Membership
MEF provides its Members with global and cross-sector platforms for networking, collaboration and advancing industry solutions. Companies of all sizes & stages leverage MEF's collaborative platforms to network & learn.
Join MEF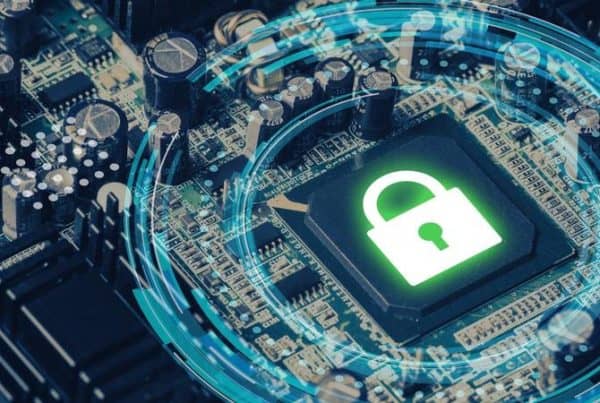 Cyber security and 5G – what are the real risks?
At MEF Connects Cyber Security, industry analyst Terry Norman led an expert panel discussing 5G in the context of cybersecurity, and here takes a deep dive into the debate and the key points explored. When one talks of Industry 4.0 – Industrial IoT, Machine to Machine – and fifth generation…
Accelerating your mobile opportunity
The Mobile Ecosystem Forum is a global trade body that acts as an impartial and authoritative champion for addressing issues affecting the broadening mobile ecosystem.  We work with our members to accelerate sustainable market growth that drives inclusion for all and delivers trusted services to enrich the lives of consumers worldwide.
"MEF has supported Telefonica with real world practical guidance, particularly around industry best practice and codes of conduct. It provides a forum to bring industry experts together, to problem solve, to share, and to network. We have found our membership to offer numerous benefits across our footprint, and long may this relationship continue."

Jenny Whelan, Telefonica

Global Head of Business Communications and Digital Advertising
"Our membership in MEF and the Future of Messaging program afford us inner access to invaluable information on the direction of our industry and opportunities to foster collaboration with industry partners. We have also been able to advocate and influence industry changes at the highest levels, on issues like evolving business models and de-commoditizing mobile messaging. Being active in MEF has increased our industry visibility and allowed us to meaningfully contribute to the industry dialogue."

Ira Cohen, MMDSmart

VP, Business Development and Marketing
"One of the things I like best about Mobile Ecosystem Forum is its pragmatic approach to engaging and helping its members. As an example, I am thinking about the well organised and well led, working groups on Mobile IOT and on Personal Data & Identity which Mvine is involved in. The program leaders are particularly knowledgeable and always seek collaboration among members. This is a good thing. And it works."

Joseph Spear, Mvine

Director of Communications
"The MEF is the framework where relevant debates and significant initiatives to change our market take place. Telecoming, as well as other players of the mobile industry, participates with the firm intention of driving business growth in a healthy environment and promoting innovation. Our company was founded in 2008 on these two ideas, and since then, we have worked with the solid conviction of developing cutting-edge technology to lead the DCB market."

Cyrille Thivat, Telecoming

CEO
MEF Global Headquarters
PO Box 77592
LONDON
N4 9JU
London HQ
+44(0)20 8819 0554