Honorary Board Positions/
Gerard Grech
MEF EMEA Chairman Emeritus & Founder
CEO Tech City UK
Gerard is CEO of Tech City UK. Prior to taking up this role he worked at Nokia and Global Head of App & Content Strategy and Next.com, the Orange Group business unit specializing in defining and launching new cross-platform digital media services. Previously Gerard was director of Strategy and Business Development at Orange's Content Division in Paris and Group Head of Music & Video, launching several multi-media services across multiple territories and negotiating over 25 strategic partnerships with companies including Facebook, Universal, Sony Pictures and Bebo. Prior to that, Gerard, who holds an MBA, was new media correspondent for United Business Media, a founding member of Centric Records (signings included Craig David) and a new media consultant. With the backing of the MEF global board, he founded MEF EMEA with great energy and commitment, believing it will add even more value to MEF's membership.
Patrick Parodi
MEF Global Chairman Emeritus
Patrick has over 20 years of experience in the wireless and interactive media industries in over 20 markets worldwide. He has held management roles at Amobee, Alcatel-Luncent, Packetvideo, Diveo Broadband Networks, Skytel, Teleworx, TVAnswer (Eon Corporation) and been VP of Ecosystem Development at LightSquared. Patrick was also on the Board of Shazam Entertainment (the industry's leading music recognition company) as a non-executive director and has been involved in several venture backed start-ups in the wireless and digital media space.
A staunch activist in the world of mobile entertainment, Patrick has been involved with the MEF for more than 10 years and served as the organizations Global Chairman between 2004 and 2008.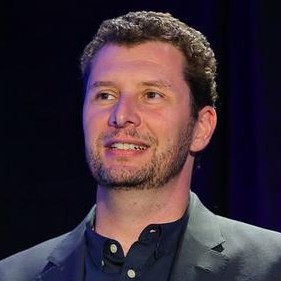 Ralph Simon
MEF Americas Founder & Chairman Emeritus
Ralph Simon predicted in 1997 that mobile phones would become the indispensable voice/social networking companion for consumers and their increasingly mobile lifestyles. A founder of the global mobile entertainment industry, he introduced ring tones into the Americas, Europe, UK, Australasia and Africa and became known as 'the Father of the Ring Tone'. Originally co-founded Zomba Music and Jive Records. Today, he advises companies and individuals worldwide seeking to innovate using mobile as a platform for live entertainment, entertainment content/games, health, education and mobile payments. He has received international recognition for his expertise and far-sighted contributions to the mobile entertainment industry since 2005. Chairman Emeritus and Founder of the MEF Americas. Based in London he is a Fellow of the Royal Society of Arts in the UK and member of NARAS in the USA.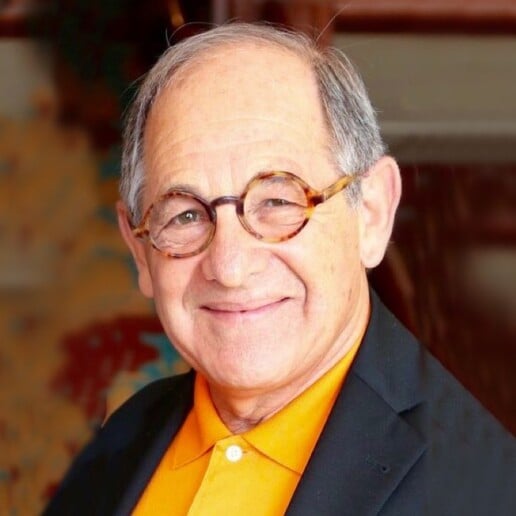 Professor Rann Smorodinsky
MEF Founder
In 2001, along with industry colleagues from the EU and USA, Rann founded the Mobile Entertainment Forum, leading it as chairperson through its inception and growth from 8 members in its first year of activity to an influential organization with a variety of initiatives a global footprint and over 180 members Rann is also the founder of two high tech companies. In 2000 he co-founded Cash-U Mobile Technologies (now Unipier Ltd). Cash-U became a leading player is the supply of technology for mobile value added services, with an initial focus of multi player mobile games.Among Cash-U's customers are Telefonica, Wind and Vodafone Italy. In 2005 Rann started YaData (www.yadata.com), the leading provider of segmentation tools (segments discovery and management) and marketing automation software. Among YaData's customers are telecom operators as well as other service industries. In addition to his industrial career, Rann has also developed an academic career. He is currently a faculty member of the Technion (Israel Institute of Technology) and leads research projects in the field of Game Theory. Prior to his Technion appointment, Rann was a Professor at Northwestern University's Kellogg Graduate School of Management. Rann holds B.Sc., M.Sc., and Ph.D. degrees in Mathematics and an MBA from Tel Aviv University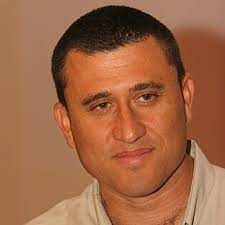 Stefan Rust
MEF Asia Founder & Chairman Emeritus
Stefan is the CEO and co-founder  at Exicon and Catalist Group, a technology investment business focused on mobile and web related services and software. Prior to Catalist Group, Stefan played a number of key roles during his 6 years at Sun Microsystems, including running investments in Asia, Venture investments, Corporate Development in Mobile and finally Marketing and Strategic Planning for Web 2.0 and Communication Industries.
He has worked with Lucent in the wireless division before which he joined Siemens in China to set up Xin De Telecom, working closely with China Unicom to build 3 GSM networks across China. He has also worked with more entrepreneurial organizations, such as the European Business Channel at Limelight Studios, as well as number of start-ups around the world. Stefan holds a postgraduate degree in econometrics and speaks Mandarin, German and French. He was recently elected as one of the top 50 Global Mobile Entertainment Executives by "Mobile Entertainment".
Colin Miles
MEF Asia Chairman Emeritus
Colin is a mobile media entrepreneur, who now leads the APAC regional business unit for InternetQ PLC [LSE: INTQ]. With a 15-year career spanning all things Mobile, he cofounded a billing aggregation, messaging and interactive tech company in Singapore; innovating in the field of mobile marketing and large-scale reality television projects. In this regard, he has had two peer-reviewed white papers published on the topic of mobile integrated television.
Since first joining MEF in 2007, he's been an active board member – being voted-in as Chairman of MEF Asia from 2011 onwards. As Chair, he attended key regulatory meetings and round-tables specifically on the topic of Over-The-Top (OTT) services and telecommunications. In partnership with MEF's senior executive, he led the formal industry response to the notorious Black October 'shut down' of thousands of value added services (VAS) by the Indonesian regulator in 2011. Colin is a firm believer in industry self-regulation and collective development.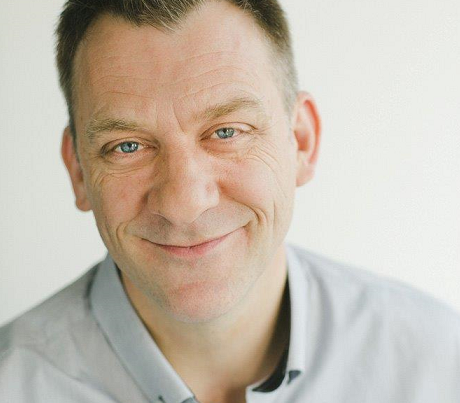 Rimma Perelmuter
Co-Founder and Special Advisor
Rimma Perelmuter is a digital leader, strategic partner builder and trust in data advocate.  Previously, as CEO and Co-Founder of MEF, Rimma built the organisation from the ground up with fellow directors and led its rapid expansion across the diverse markets of Africa, Asia, EMEA and the Americas, establishing it as the as an influential global & cross-sector platform.  Throughout 17 years of leading MEF, she collaborated with industry leaders to deliver key partnerships, initiatives and tools to accelerate a trusted and sustainable mobile ecosystem. She thrives on motivating stakeholders to engage around purpose-led initiatives which solve problems and leverage digital transformation to deliver market and social impact.
In 2018 , Rimma won the KNOW Trust Leader of the Year Award. She is currently Executive Director at Datum Future, a cross-sector do-tank advancing a vibrant, people-centered Data Economy. Rimma is also the Founder of Trust in Tech, a consultancy focused on helping companies and organisations to advance trustworthy digital services.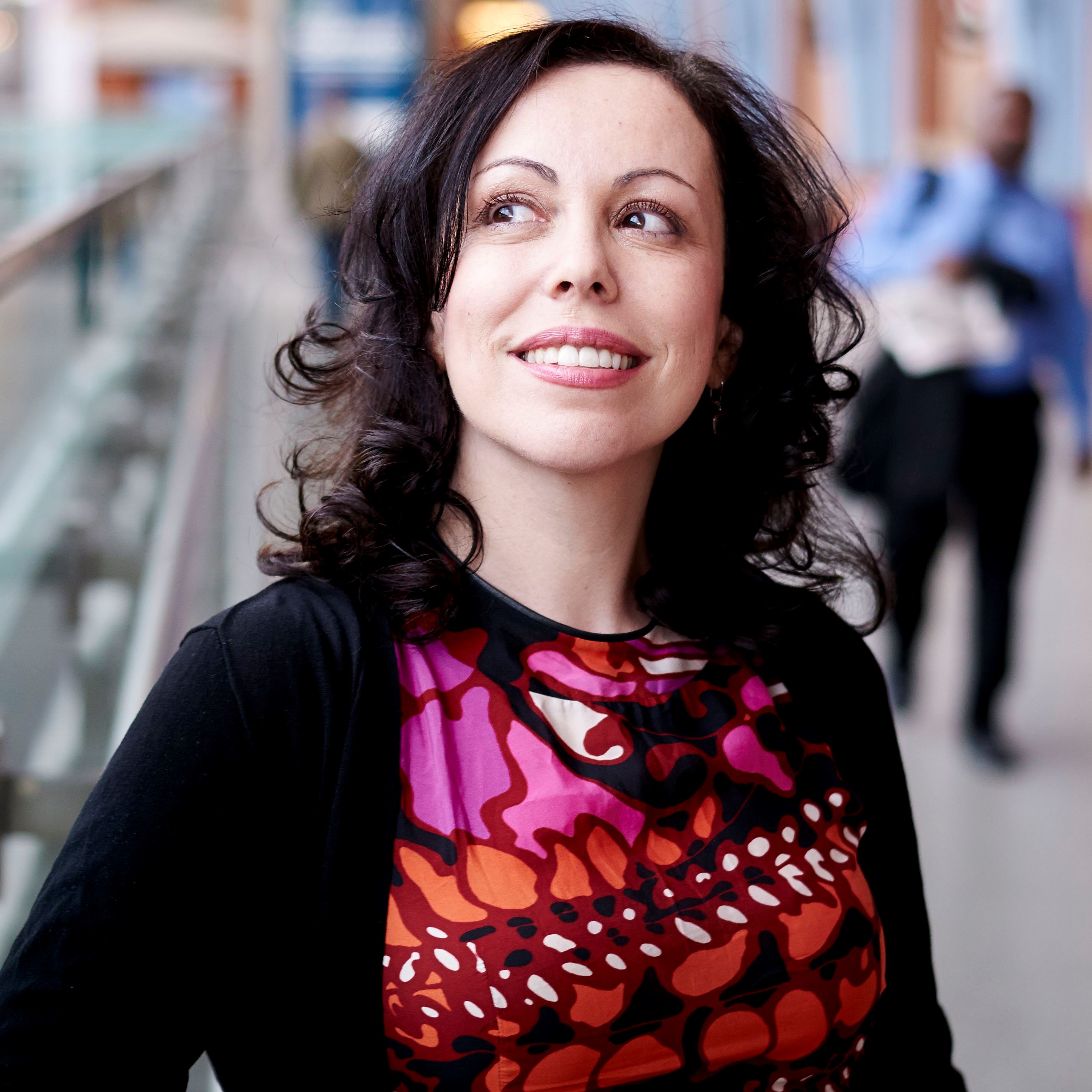 Gerrit Jan Konijnenberg
MEF EMEA Chairman Emeritus and MEF Special Advisor
GJ is Director Strategic Development Maritime for Telenor Group, after his role as Senior Vice President ISR Roaming at Vodafone VRS, Vodafone Group. A long time member and supporter of MEF, GJ was voted onto the founding board of MEF's European chapter and appointed Vice-Chairman in 2007. Later in 2010 GJ became MEF EMEA Chair and MEF Director of Distinction.
He subsequently served as Chairman of the expanded EMEA board from 2009-2011 where he oversaw the co-founding of MEF's Middle East office by the Ooredoo Group (formerly known as Qtel Group). GJ was the initiator of the MEF Mobile TV Initiative.
As MEF Special Advisor to the Global Board, GJ will continue to support MEF's expanding activities and drive the MEF NetZero2030 Member actions.