Dario has been the CEO of the Mobile Ecosystem Forum since February 2019. Dario's experience in the mobile industry goes back to 1999, first as an analyst for the market research company Ovum where he was advocating for to the nascent Mobile Service industry. Later he launched the first Mobile Internet service in Europe with the T-Mobile group.
More recently Dario rolled out innovative partnerships between telecom and digital players in Asia and the Middle East, for Ooredoo (Qatar, Indonesia, Myanmar) and Axiata (Indonesia) and as Director of Products for MTS, the leading Russian Telecom. Over the years, Dario has also taken non executives director roles in IoT and Digital Marketing companies.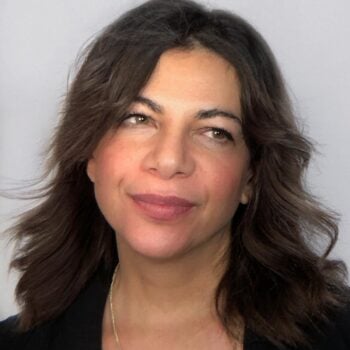 After graduating with BA Hons in Film, Susan started her career at the trade body & membership organization The Producers Alliance for Cinema & TV [PACT], in London. She was introduced to working with public bodies and lobbying government on behalf of the strategic aims of the membership, which she enjoyed. Her 'can do optimism' and determination to work in the USA led her to Chicago, where she worked on two feature films collaborating and assisting effective communication between US crews and UK talent.
She moved to New York to work at The British Consulate General for the Trade & Investment arm; initially assisting in inward investment opportunities, and then as Vice Consul (Commercial Publicity); helping British exporters to market in the US. Her natural problem-solving & strategic-thinking abilities drove an innovative, efficient and effective solution being rolled out and she seized an opportunity to head up The British Film Office in Los Angeles for the UK government, which later became the UK Film Council US. In addition to running the operation, Susan's role was to act as ambassador for UK Film; which involved delivering events and marketing strategies, identifying commercial opportunities, and building strategic relationships with the US industry.
She moved back to London to care for her mother and then worked for content and advertising agencies, digital transformation start-ups, and online training hubs - building relationships and opportunities with enterprises and brands.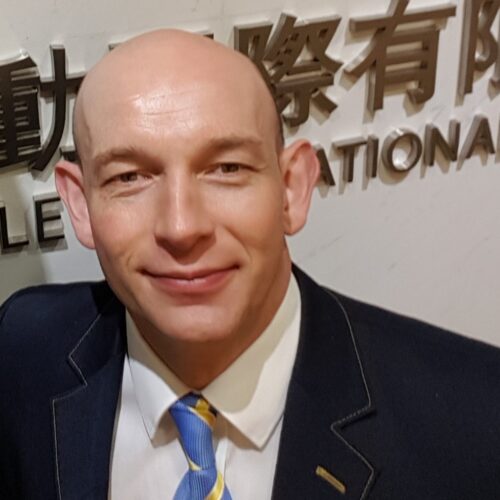 20 years ago, James built up the customer training division for one of the founding companies of MEF (Comverse Technology), 10 years ago he was managing carrier relationships with Mblox (an early pioneer in introducing A2P SMS to businesses around the globe, founded by MEF Chairman Andrew Bud) and now we are pleased to welcome him as part of our MEF family as Director of Programmes.
Even after 30 years active in all corners of the Telecommunications industry, James has not lost his passion and drive for promoting Telecommunications as a fantastic, positive means for development and change globally. He lives and breathes Business Messaging, Omnichannel, Customer Journey Orchestration, Mobile Subscriber Intelligence and Monetisation.
In recent years, James has travelled the world speaking on Customer Engagement and worked with both novice and seasoned entrepreneurs on scaling from an idea to a successful business, Business Messaging being a particular area of focus.
Where MEF is concerned, James has now come full circle – so many of his former customers are already members of our organisation!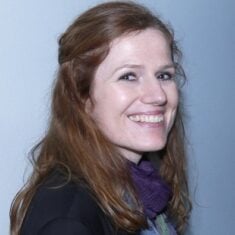 Ewa joined MEF in 2013 as Member Services Manager. Prior to MEF, Ewa worked at GSMA, where she managed membership of operator members from all over the world.
She is experienced in databases and business to business membership management and development.
Ewa has been involved in various internal projects and regional and global events including Mobile World Congress. Before joining the mobile industry she worked at Bartercard, the world's biggest business to business trade exchange.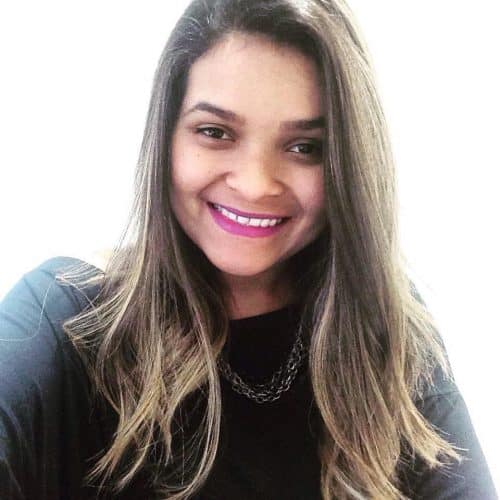 Carol joined MEF in September 2016 as the Member & Marketing Coordinator of the LatAm Chapter. Carol graduated in Advertising & Marketing from Anhembi Morumbi University. Prior to MEF, Carol worked as Marketing Strategist in retail companies and as Digital Business Developer in a Portuguese digital agency based in Brazil.
As part of MEF's digital marketing team, Carol supports MEF's programmes and events roadmap, with an emphasis on Future of Messaging Programme. She is also responsible for member engagement in Latin America.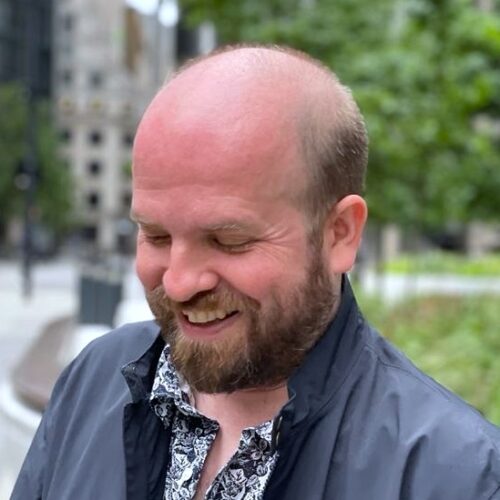 Sam Joined MEF in 2012 as Communications Manager for MEF globally. Sam is a digital marketing specialist who has previously worked for the premium rate phone regulator in the UK.
Sam manages the day to day global communications and social networks for MEF and built and maintains content on the website.
He can usually be found at events reporting for MEFTV, and created and edits the MEF Minute – the award winning mobile industry oriented blog.
Guilherme joined MEF in September 2021 as Marketing & Events for MEF Globally. Guilherme is an Advertising & Marketing student from Universidade Cruzeiro do Sul.
Prior to MEF, Guilherme worked as a Marketing Trainee for an American pharmaceutical company and as Marketing and Communications in a Brazilian Food Service Group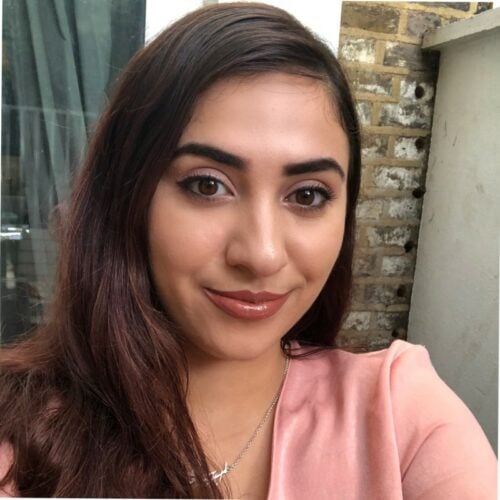 Mina joined MEF in September 2021 coming from a background in Fashion and Social Media Marketing. She graduated from Westminster Business School in 2020 and is keen to advance in the Events side of MEF's operations alongside aiding internal and external communications and PR. Mina describes herself as a positive go-getter, people oriented and a self-motivated individual who is excited to join the world of the mobile ecosystem.
Nassia is a Digital Transformation Technologist with over 27 years of experience. Enabling growth in global organisations based in China, India, Europe and North America to innovate in the IT, Telco and IoT sectors. Nassia has experience guiding diverse technical and commercial teams globally.
She is the founder and CEO of Apiro Data Ltd an End2End IoT platform and services company, the IoT Director for Mobile Ecosystem Forum, and is an IoT consultant and coach helping businesses commercialise their digital transformation to drive operational efficiency and increase revenue through thought-leading technology solutions with IoT, AI and Cloud services.
Nassia is a sought after speaker and panellist at world-class IoT and Telco events, and you can follow her ideas and opinions via her industry articles.
Her passion is using technology to empower people to improve their lives through data driven decisions.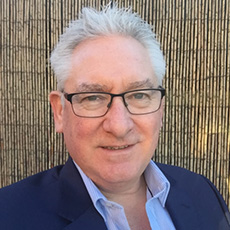 Mike has worked for fixed/mobile operators for over 35 years in a number of product management & development roles covering voice, data and messaging services. In recent years he has focused on the development of policy, operation and policing of compliance regimes for payment services used in mobile billing applications. He has worked closely with MNO's, regulators, aggregators and merchants to optimise payment flows and has been a member of the cross-network Payforit Management Group for over a decade – pressing for greater clarity in merchant service promotions.
After many years working at BT/O2, Mike left in 2017 and set up as a consultant, taking on an assignment with EE – where he worked to improve the due-diligence in carrier-billed merchant services and drove a reduction in consumer complaints.
Mike joined MEF in November 2018 as Project Director. Initially he is focused on driving fraud prevention initiatives within industry – specifically on the SMS anti-phishing project.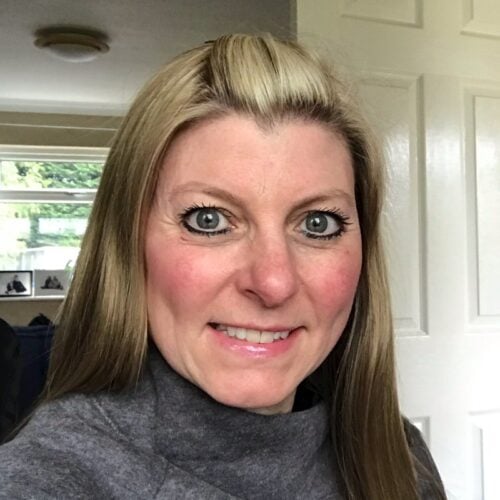 After initially gaining a sound background in the Banking world, Nikki moved in to the Telecoms industry and now has over 30 years worth of experience.
Her roles have been broad, initially continuing with the finance elements but soon moving in to the more technical aspects of System Design & Development, Technical Support and Test Lead along with Quality Control and Project & Product Management. The roles have enabled Nikki to work closely with MNO's, aggregators and merchants alike.
Nikki joined MEF in 2020 bringing with her a wealth of knowledge and expertise to take on board Operational & Account Management of the SMS SenderID Protection Registry.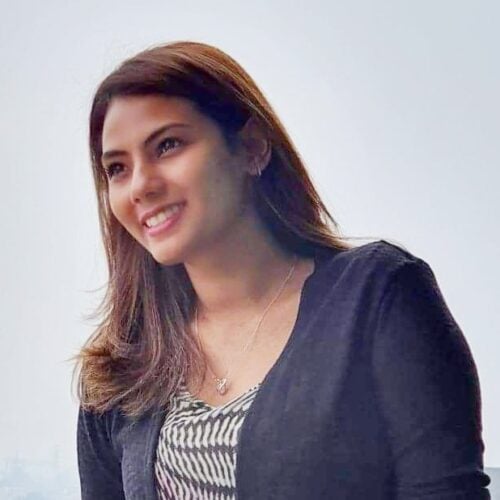 Tjut is recognised as an excellent resource for her significant expertise regarding project management in the telecommunications space.
After assuming the role of the project engineer in XL Axiata, she has then been consistently broadening her scope by addressing more and more complex challenges within Corporate Strategy & Business Transformation.
Her self-motivation and passion about learning drove Tjut take new challenges and step out of her comfort zone by joining one of southeast Asia's hottest startups.
Through years of experience, she has successfully managed the challenges of fast paced startups and delivered expert level contributions to lead, steer and regulate various operations.
With more than 15 years of experience in Telecommuncation and Tech companies, Tjut decided to join MEF in late 2021 to help SMS Sender ID Protection Registry initiative across various territories. She believes in her experience and value will gives an impact to this Fraud initiative.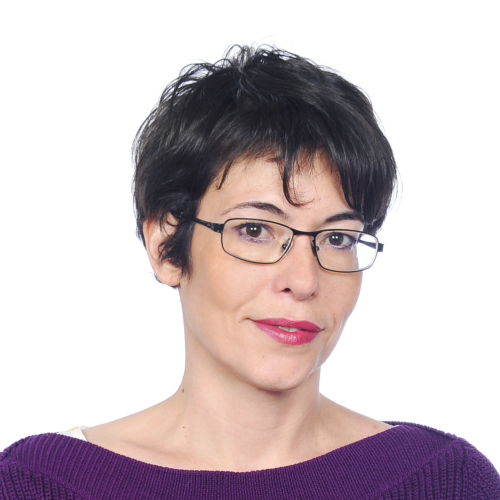 Yolanda joined MEF in 2021 to manage operations in SMS Sender Id Protection Registy in Spain, reaching her dream of being in the Anti-fraud side of the business.
After 10 years in different roles related to construction and real state she moved to BTS where she started a new adventure and found new passion for job.
During the 8 years she was in BTS she assumed different roles moving from VoIP to A2P SMS. With expertise in troubleshooting, traffic management and platform handling Yolanda has a deep understanding of carrier environment and relationships.

Daniele is a Technology entrepreneur that is "all-in" to high-growth blockchain ventures, that leverage upon highly scalable disruptive business models and great customer experience.
With almost 20 years of experience in various roles In Technology, Finance and Telecommunication, Daniele brings deep technology and market understanding and end-to-end expertise of company's start-up, growth and maturity across complex ecosystems and brand new technologies like blockchain, AI.
Daniele's focus is to build brand new markets, discuss with worldwide policy-makers and institutional clients, address retail product offering and to drive company's success for accelerated growth on a global scale on brand new digital capital markets.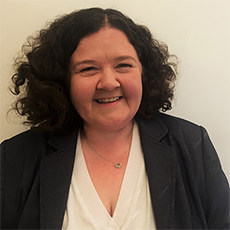 Joanne was COO at MEF from 2013 – 2020 and remains an advisor. She helped established MEF's Future of Messaging Programme which through cross-stakeholder collaboration tackles fraud and promotes the enterprise messaging channel and launched the SMS SenderID Protection registry.
She is now COO at pioneering adtech start-up AdInMo returning to her roots in the mobile games ecosystem where she worked from 2000 prior to joining MEF with market pioneer I-play (Digital Bridges) and Player X / Zed Worldwide.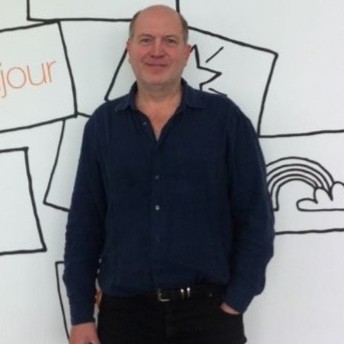 Ian's mobile career started in the analogue cellular era with Vodafone and encompasses engineering, product development and marketing roles for Vodafone, Orange and MACH. He has has lead, developed and run market innovations and productivity tools. Market innovations include; prepay, m-commerce, mobile identity, mobile internet, voice, video, messaging, voice mail, call completion, application developer programmes, hire phone, and, productivity tools; network management and performance systems, subscriber & IMEI management and reporting, socio-demographic network capacity and radio propagation planning, data clearing and financial settlement systems. He has been at the forefront of many industry initiatives in particular leading the launch of SMS P2P, A2P, P2A and premium rate messing in the UK and more recently RCS business messaging. A strong believer in the power of the end-to-end distribution chain, Ian is currently supporting MEF on business messaging drawing on his extensive experience of RCS and SMS.
He has worked across a wide range of TMT markets with broad experience in consumer and enterprise and a strong focus on the mobile sector. More recently, he has focused in the areas of IoT and Smart Cities. He has helped organisations with strategy development and implementation, competitive positioning, product development, forecasting, business planning, go-to-market solutions, regulatory issues, transaction support and due diligence.