PSD2 Update

DCB in RCS

Business Models
January 30 @ 16:00
-
17:00
February 5 @ 09:30
-
16:30
To view the below resources, please log in.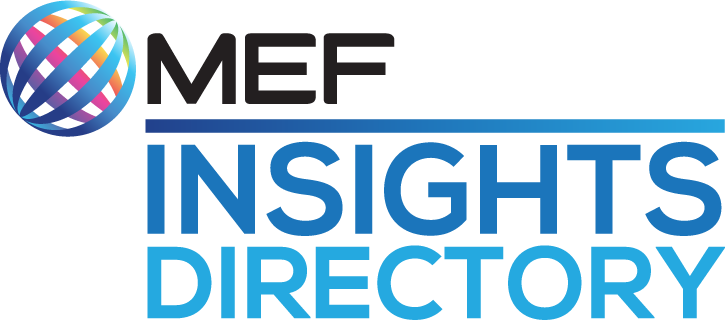 Do we need to have a conversation about RCS conversational commerce? Yes we do. And MEF is taking the lead. Following the publication of a white paper on the topic, MEF convened a webinar in which three experts explored rich messaging and payment buttons. The future of RCS is still far from certain. Could it be the rich media successor to SMS, and offer an app-like experience on billions of phones?

<< Read More >>

Bots that manage your privacy controls; the use of telco data in public health; how your phone bill can be your credit rating. These are just three of the many fascinating ideas to emerge from MEF's discussion at Money 20/20 on the personal data opportunity. Session moderator Tim Green shares his highlights… In previous years, the 'future of financial services' show Money 20/20 might have been dominated by card fees or M&A. These days, one topic dominates – data.

<< Read More >>
The sharing economy has a payment problem. It's complex to manage millions of small transactions. This is why DOCOMO Digital launched NOMO. Hiroyuki Sato, CEO of DOCOMO Digital, explained it to MEF Minute... "The sharing economy is commerce with the promise of a human connection. We think of the big guys like Uber and AirBnB, but everyone can be a vendor of any kind. They can contribute to society. It's a really important aspect of the future. And NOMO is helping with this evolution."

<< Read More >>
For more information on the MEF Mobile Payments ecosystem, or to discuss how you can join a working group, please leave your details below.