Today, at Messaging & SMS World, MEF and the UK's four mobile network operators announced a new initiative aiming to combat fraud by SMS.
For the first time, EE/BT, O2, Three and Vodafone have joined forces to combat SMS-based phishing attacks, with key objectives of raising awareness of phishing by SMS, reducing the number of attacks and helping consumers report it.
Starting with the banking industry and UK Government agencies, a new SMS SenderID Protection Registry scheduled for early 2019 will be established by MEF and the cross-network initiative to allow merchants to register and protect the message headers used in SMS communications to consumers.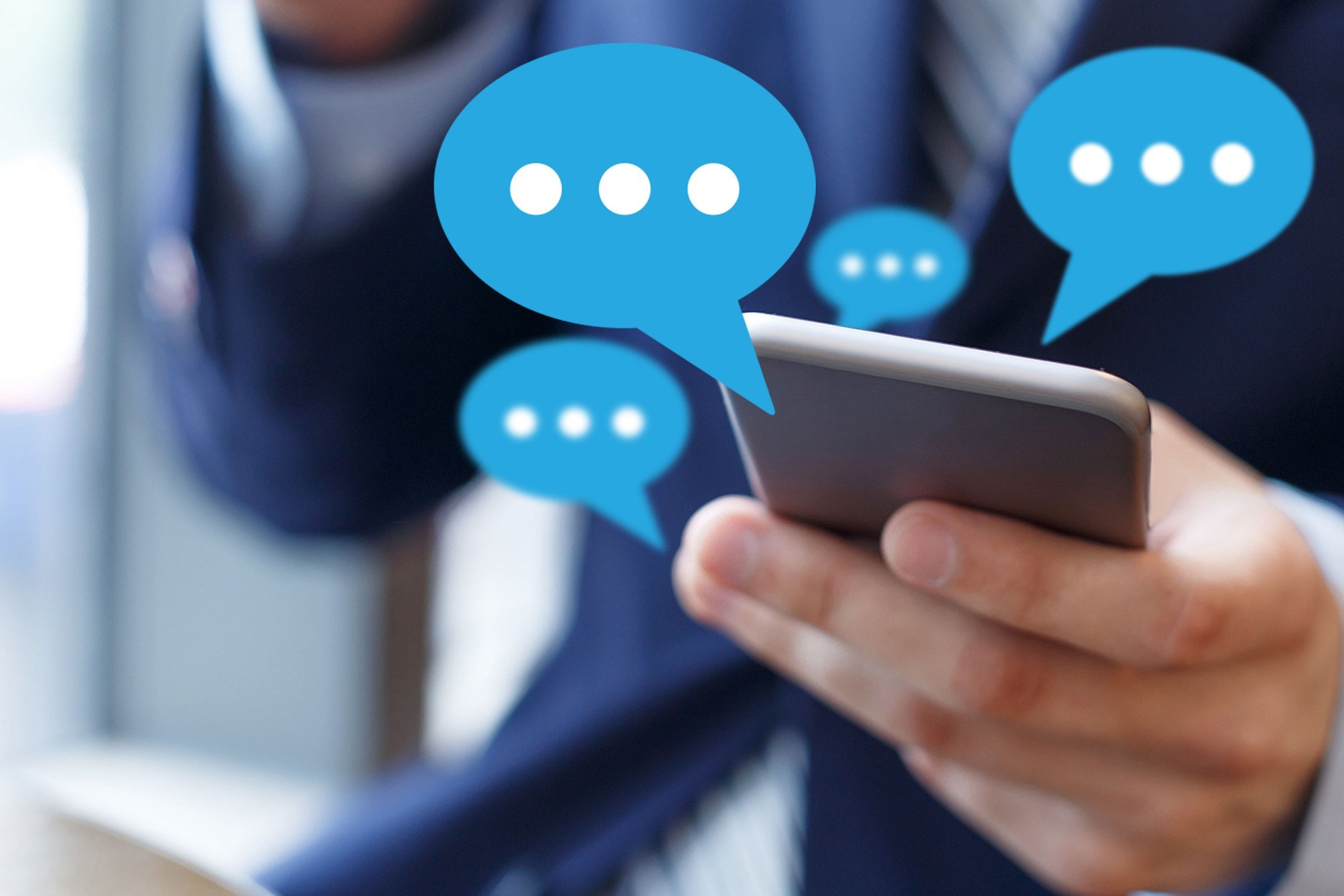 The Registry will significantly reduce the ability for fraudsters to send messages impersonating a brand in the message header by checking whether the sender using that sender ID is the genuine registered party, and block any messages that are fraudulent, ensuring SMS remains a trusted communication channel for brands and consumers alike.
A dedicated sub-group of MEF's Future of Messaging Programme has been working with the four UK MNOs, members of UK Finance, the trade association representing the banking and finance industry operating in the UK, as well as the National Cyber Security Centre in a series of workshops to discuss tactical solutions to mitigate smishing & spoofing and agree a Proof of Concept for the Registry.
Participating MEF Members include CLX Communications, FICO, IMI Mobile Intelligent Networks, Infobip, Netsize Gemalto, Openmarket and Realnetworks. Mike Round joins MEF as Project Director to spearhead the trial with MEF members, the cross-network initiative and the participating banks & Government agencies.
MEF's COO & interim CEO, Joanne Lacey, said: "This industry trial in the UK is a key milestone in MEF's Future of Messaging Programme and for the A2P SMS Code of Conduct which launched in June. By collaborating with all stakeholders in the ecosystem, MEF members are spearheading a significant step forward to protect consumers and the Registry will be an impactful example of how best practices can help clean up the enterprise messaging channel."