On Monday the 26th of November, at its AGM, Mobile Ecosystem Forum elected three new directors to its Global Board and announced a series of changes to its Executive as part of its transformation plan to evolve its position as the voice of the mobile ecosystem with focus on cross-industry best practices, anti-fraud and monetisation.
A single global board will now govern the organisation. Jason Lunn of IMImobile Intelligent Networks and Surash Patel of RealNetworks were elected by the Members and the General Assembly formally appointed Rafael Pellón to the global board to represent MEF's activities in Latin America.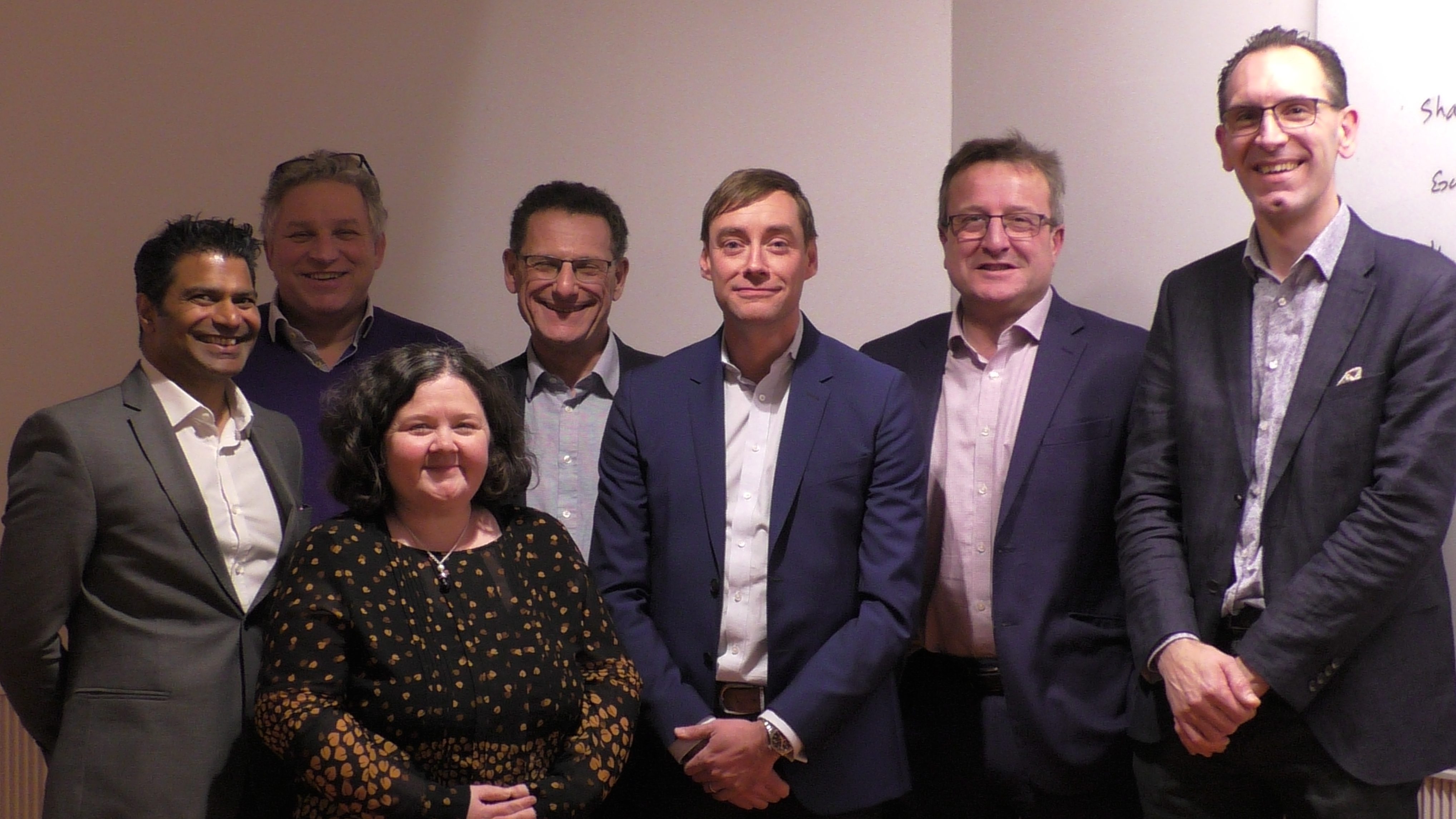 Andrew Bud of iProov remains Chair and Robert Gerstmann of CLX Communications and Julian Ranger of digime were appointed as Co-Vice Chairs to help champion MEF's Future of Messaging and Personal Data Programmes. They join incumbent Directors representing Bango, Barclays Bank and Ooredoo Group.
At the AGM, Andrew, confirmed that Rimma Perelmuter had decided to step down as MEF's CEO and that she had been working with the board and team to manage the transition. Rimma will continue to remain active in the organisation in the capacity of Co-Founder and Special Advisor.
Furthermore, he advised, that the Board has appointed Joanne Lacey as Interim CEO. Joanne has been MEF's COO since 2013 and promotes continuity during a period of strong innovation and change at MEF. She has also joined the Global Board.
Andrew noted: 'Throughout 17 years of leading the organisation, Rimma has achieved some remarkable results for MEF, the industry and its members.  On behalf of the MEF Board, I would like to thank Rimma for her dynamic leadership and steadfast commitment and extend our deepest gratitude and best wishes for her future endeavours.'
Rimma remarked: 'As CEO of MEF, I've had the privilege to shape, connect and drive monetisation for the entire global mobile ecosystem with some of the most exciting industry trailblazers and thought-leaders.  Having driven key partnerships, events and tools to accelerate the mobile industry and advocated for a trusted and sustainable ecosystem. I leave MEF with a sense of great pride and accomplishment. I'd like to thank the team, our members and the MEF board for their incredible commitment and support throughout the years.'
At the AGM, MEF also shared it's 2019 roadmap with members and introduced a strengthened team of industry experts to spearhead MEF's role as the mobile ecosystem's thought leadership and collaborative forum.
New projects were announced including fighting phishing by SMS and guidelines for GDPR and RCS roll out. Established programmes will focus on market adoption and education including the Trust in Enterprise Messaging Service and Code of Conduct which launched in June 2018. The market of personal data is at a critical juncture as identified by MEF's 5th annual Consumer Trust Report launched last week, and MEF will continue to drive the industry to invest and educate on personal data and privacy best practices.