Once again, we've looked at business messaging from every angle and packed it all into a free 41 page PDF. Here, guide Editor and MEF Features Editor Tim Green shares the details of what you can expect to find in this year's edition.
Here's the good news. Just over a million enterprises tried business messaging for the first time in 2020.
Here's the bad news. That's fewer than three percent of the all registered companies.
But, wait a minute. Here's the good news.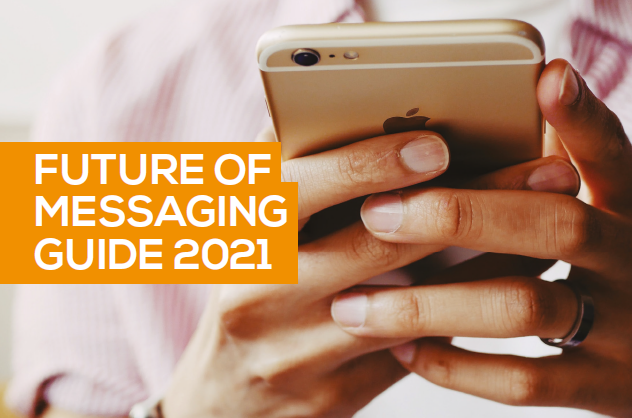 That's fewer than three percent of the all registered companies.
For those of us working in the business messaging space, it's easy to get carried away with the progress we've made. We look at the growth numbers – an A2P market worth $17 billion in 2019 which is estimated to hit $23 billion by the end of 2021 – and assume everyone's doing business messaging. They're not. Is this depressing? No! It's an opportunity.
And now is surely the time to take that opportunity. It's such a cliche to talk of a new post-COVID normal in which companies and consumers are more open to digital comms. Doesn't mean it's not true though. And, of course – thanks to cloud comms and APIs – it's never been easier for a business to start texting or rich messaging their customers. Still, they don't necessarily know that.
Which brings us to the MEF Future of Messaging Guide 2021, sponsored by Syniverse.
We have just launched the third edition of this free 41 page downloadable eBook. As before, the guide comprises a combination of historic review, future-gazing, interviews and analysis. It digs into all aspects of the business messaging space – from text alerts to conversational banking.
More specifically the 2021 edition addresses topics such as:
SMS in a 5G world. You might think that super fast super ubiquitous 5G would make little difference to the decades old text format. You'd be wrong. In fact, 5G will give networks a new way of handling SMS message traffic – thanks to something called the SMS Function. In the Future of Messaging Guide 2021, Syniverse's Pradeep Bhardwaj explains these changes.
Which channel to choose? Enterprises face an array of choices when deciding to start rich messaging their customers. WhatsApp? RCS? Apple Business Chat? In the guide, we set out the pros and cons of the main options.
Can messaging also be advertising? The mobile ad market might be huge, but that doesn't mean brands are satisfied. Banners are 'meh' and response rates are low. Could new forms of advertising that blend the conversational dimension of messaging offer a better alternative?
Bot discovery. If rich messaging is the future of customer care, and brands 'talk' to their customers via virtual agents (bots), then that raises a big question. How do people find them? In the guide, we run though the emerging search options.
As the editor of the guide, it's always a pleasure to dive into this project. The MEF's enterprise communications programme does great work keeping the sector's own shop in order. I'm thinking of those codes of conduct, best practices and protection registries.
But its other responsibility is to look outwards, and remind the business world that messaging is an incredible channel. This is what, I hope, the MEF Future of Messaging Guide 2021 does.
So download it, tell your customers about it and share it with companies you hope to make your customers.
By my calculations, this is an addressable market of about 300 million.
What are you waiting for?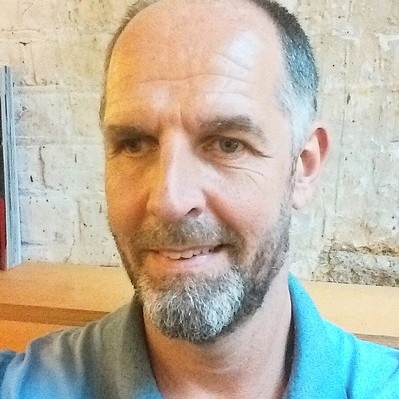 The Third edition of MEF's Future of Messaging Guide, sponsored by Syniverse,  provides an invaluable resource for any enterprise looking to get started with business messaging.

MEF's annual Future of Messaging Guide 2021 is a free 41-page PDF that gives enterprises an introduction to the power of business messaging.

The guide takes readers on a tour across the landscape of mobile messaging for enterprises – all the way from basic one-way text alerts to bot directories to the potential of conversational banking.