Get key insights from MEF's A2P Business Messaging report, part of our MEF Data series, which examines how brands and businesses worldwide are engaging with consumers.
Mobile business messaging is a well-established channel reaching the mass market. The number of smartphone users that received A2P business messages was 73% of the total. There is still potential for further growth: 27% of users do not receive any  business messages.
Mobile first countries, where fixed infrastructure was leapfrogged by mobile, are the ones with the highest penetration of A2P services.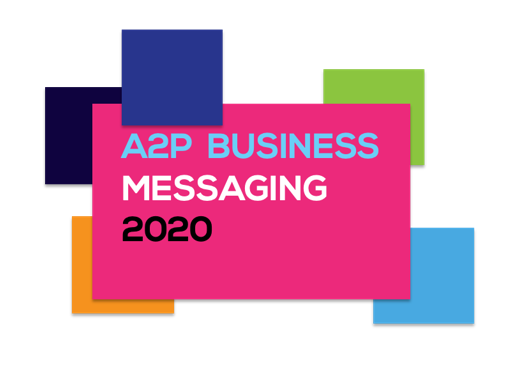 China shows 43% of smartphone users are dispatched with messages for Customer Services, and 37% are sent promotional messages. Meanwhile 45% of South African smartphone users receive Promotional Messages. Brazil is also in the top three countries for both promotional messages 42% and 36% for Customer Services.
Japan and Germany have the lowest usage of customer services and promotional A2P messages. Surprisingly, markets such as the UK and the USA see low penetration of business messaging in comparison to Spain, France and India. There is potential for further growth of A2P in developed economies.
Application to person messaging (A2P) allows businesses to process order information, deliver marketing campaigns and customer services quickly and effectively via SMS and messaging apps.

MEF's A2P Business Messaging 2020 report is based on 6500 interviews across 10 countries: Brazil, China, France, Germany, India, Japan, South Africa, Spain, UK, USA.