Bad actors proliferated during the pandemic as mobile comms grew in scale. There was an explosion of smishing and spam. Can number information services tame the problem? Yes they can, says John Coleman, VP of sales at netnumber Global Data Services. He elaborates in this MEFTV video.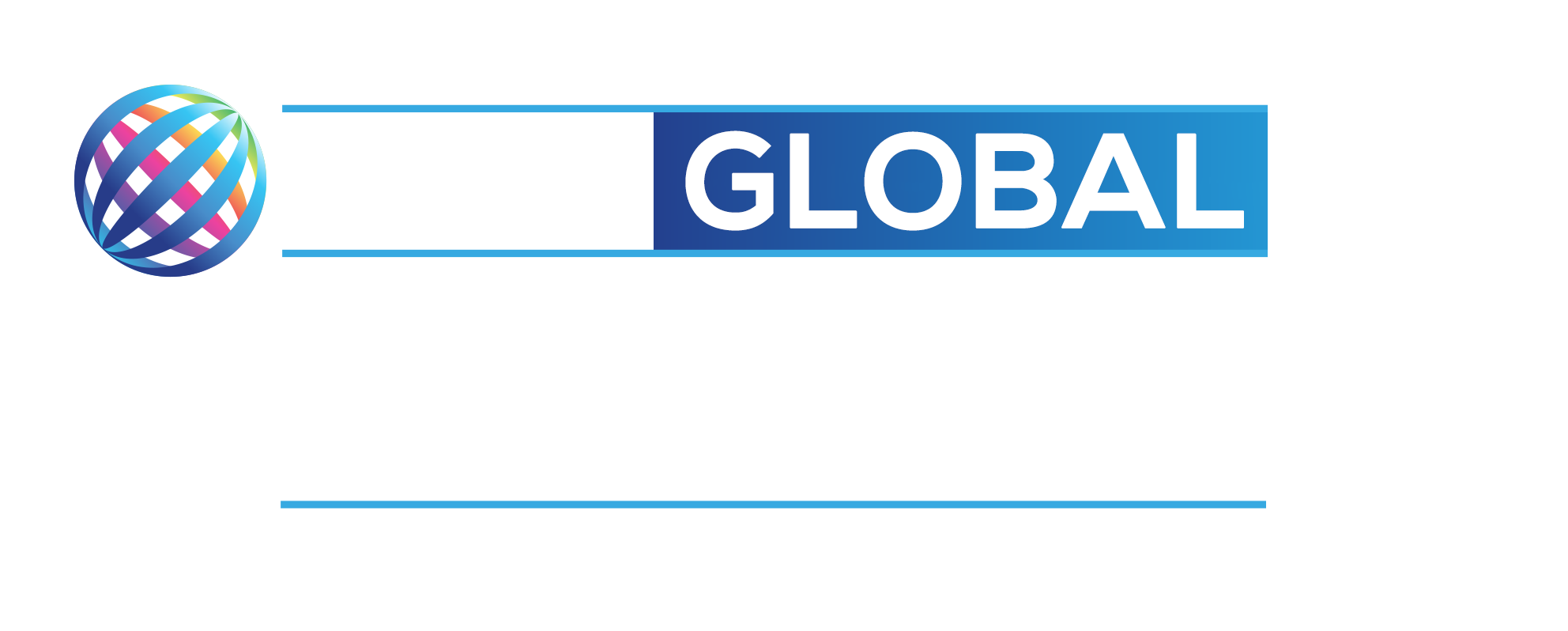 Mobile has been a wonderful weapon against online fraud. SMS one time passcodes have outperformed many other defences against attackers – and proved easy for customers to understand and use. But OTPs are not infallible. They can be intercepted. Meanwhile fraudsters have leapt on the popularity of text and chat to send millions of spam messages.
According to netnumber, there's a pretty simple protection against most of this malpractice. It argues that number information services can check the identity of most users and give brands the ability to decide quickly if a sender/recipient is legitimate.
In this exclusive MEF TV interview at MWC23, John Coleman, VP of sales at netnumber Global Data Services expands on this topic – and explores wider changes to the number information services space.
John commented; "During the MEF event in Barcelona, I had the distinct pleasure of welcoming attendees at the MEF Lounge, presented in part by netnumber Global Data Services. Not only did the venue's beautiful, historic ambiance set the perfect stage for some unforgettable conversations at the MEF Global Forum, but it also provided an interesting contrast for the event's themes of technological innovation.
Gathering the mobile ecosystem's leaders and collaborators together in one location created an unparalleled opportunity for growth and problem-solving on both an individual enterprise level and a collective industry scale. Not to mention, we were proud to share our own transformation with attendees, showcasing how netnumber GDS's new use case-centric product portfolio can help the ecosystem more easily and effectively meet all of the most pressing requirements across the global mobile sphere.
On behalf of the entire team here at netnumber GDS, I want to extend my sincere gratitude to everyone who helped make the MEF Global Forum one for the books. It was an event that delivered hand-shaking, deal-making, collaborative innovation and discussions, the likes of which I'm sure only next year's event can top."
In Barcelona over two days the global mobile ecosystems were represented under one roof. A mixture of conferences, live streaming and networking where Members drove the thought leadership.
Broad Agenda themes include: SMS Forum, Rich Messaging Forum, Anti-Fraud Forum, Identity Forum, Mobile Edge Forum, Regulation Forum, Forum for Change to name a few.