The world is finally getting to grips with digital identity. Governments and tech providers are building innovative solutions. How do these ideas work? How are they different? Can they work together? The Open Identity Exchange was set up to answer these questions. In an exclusive interview, MEF Features Editor Tim Green spoke to OIX's Chief Identity Strategist's Nick Mothershaw…
Online identity was not a problem when the internet was a small experiment run by a few academics and military personnel. Back then, everyone on the network was pretty much known to everyone else. They could communicate and share without any problems of trust.
Then the internet exploded.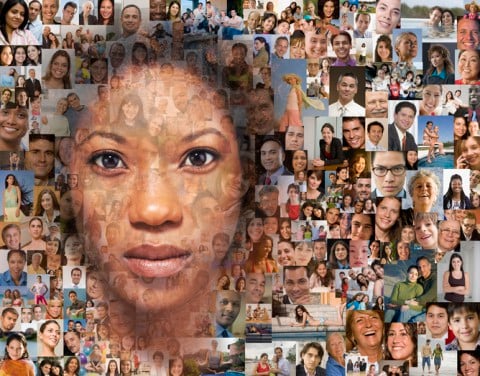 It became a place to buy, sell and store important documents. The whole world joined in. And as they did, the issue of 'who am I dealing with?' became a giant problem. We all know the pain this has caused. The good news is that governments and innovative tech thinkers are now applying themselves to the challenge of digital identity.
But questions remain. What are these solutions? How do they differ from each other? How can they be made interoperable? This is where the Open Identity Exchange (OIX) comes in. OIX is a membership organisation, offering education, information and collaboration around the topic of universally trusted identity. It brings together the buyers of ID services with tech vendors, consultancies, regulators and market influencers.
As part of the MEF CONNECTS Personal Data & Identity conference, we talked to the Open Identity Exchange's Chief Identity Strategist Nick Mothershaw about the challenges facing the identity 'community'.
In a wide ranging interview Nick discusses…
The cost and inefficiency of today's online identity processes
The new trust frameworks launched in Europe, India, Canada and elsewhere
The differences between self-sovereign, federated and centralised approaches
The challenge of digital inclusion
The benefits of biometric authentication
The potential of EU's eIDAS 2
And more…
For more unique interviews, opinions, panels and webinars, subscribe to the MEFTV YouTube channel, and stay up to date with MEF Members and the global mobile ecosystem.