The winners of the 2022 MEFFYS awards, as voted for by MEF Members and MEF Minute readers, were announced this week at a red-carpet awards ceremony at Mobile World Congress in Barcelona. The MEFFYS was declared the event in Barcelona at the start of MWC. People queued to get in and enjoy a night of amazing performance art, live music, dinner, dancing and more…

The long-running industry awards series celebrate innovation, creativity and ingenuity in the Mobile Ecosystem; a chance to recognise, applaud and showcase those individuals and companies that have made a significant difference in 2021 across MEFs core ecosystems.

MEF CEO, Dario Betti commented – "We'd all like to send our congratulations to the winners of this year's MEFFYS. Each award is well deserved and showcases companies and individuals who have made an outstanding contribution to the mobile ecosystem. Our awards nights get bigger and glitzier every year, and this year was no exception! We hope that the MEFFYS party will be a staple of future MWCs in the coming years."

Congratulations to all the winners – stay tuned for lots more pictures from the show!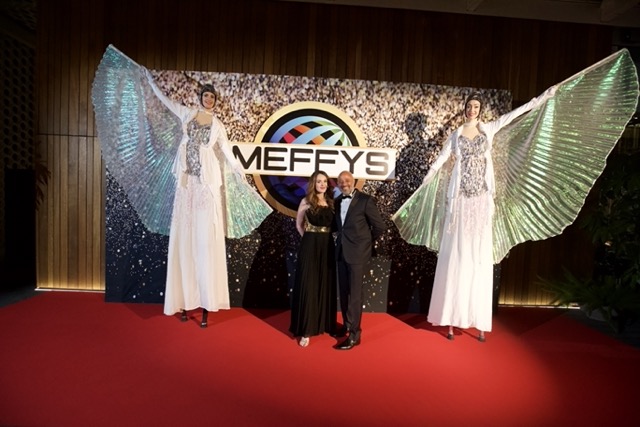 VOX CARRIER's anti-fraud solution, called VOX 360, offers MNOs a simple and powerful approach to stop both voice and messaging fraud over a single platform. Using this single unique platform, MNOs are able to identify, predict and mitigate fraud in challenging markets, such as voice, where margins are critical.
The platform also tackles the rapidly growing problem of fraud in the A2P space, removing the need for multiple anti-fraud solutions.
Apart from addressing A2P SMS traffic, it also allows MNOs to identify and monetize Flash Calls (A2P Voice).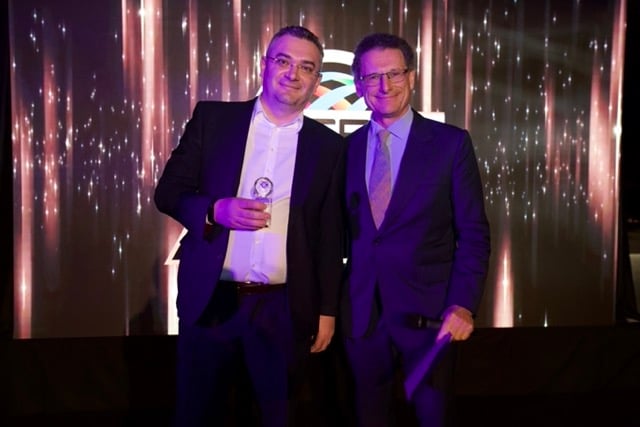 Wisely is a Communication Platform as a Service, (CPaaS) offering a digital marketplace for enterprises and suppliers, with a global edge-to-edge network delivering private, secure and trusted experiences.

There are two facets to the platform, the Wisely Network and the Wisely Marketplace.

Personal data stays personal.
Communication has a single source of truth.
Users are empowered with trust and choice.
Extensive data analysis facilitate better decision-making .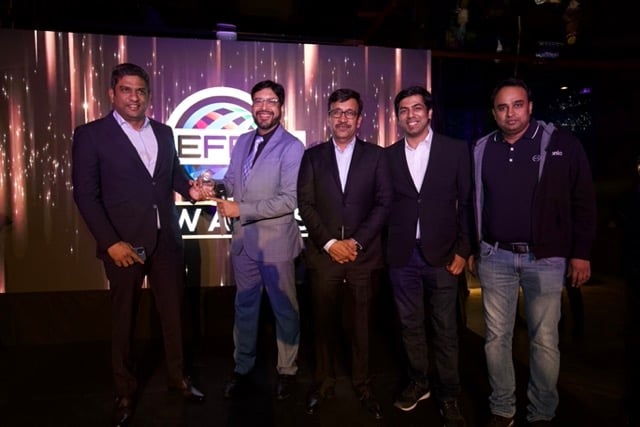 AWG Games is a Cloud Gaming solution that offers a premium experience to your customer, let them play hundreds of AAA games on almost any device capable of reproducing a video.
"Last August, in the middle of the Covid-19 pandemic, we did an event with Entel Chile, Samsung, and Ericsson intending to showcase AWG Games, our cloud gaming platform, running over Entel's brand new 5G network. This event was a massive PR event that helped us to make noise and get several leads.
Today we are the main player, with our cloud gaming platform, to all the operators in Latam and beyond."
With Roaming Big Data services, mobile operators can reinvent their business model and optimize their roaming revenues. They benefit from a 360° overview of outbound and inbound roaming in order to implement an innovative and successful global roaming business strategy. Crucial KPIs covering permanent roaming, silent roamers, big consumers, M2M traffic are delivered. All this in a flexible and user-friendly way.
By better understanding their roamers' behavior, our customers can better negotiate their own wholesale agreements. They can then adapt their existing retail plans to increase their customers' use of roaming data or identify specific roamer behaviors.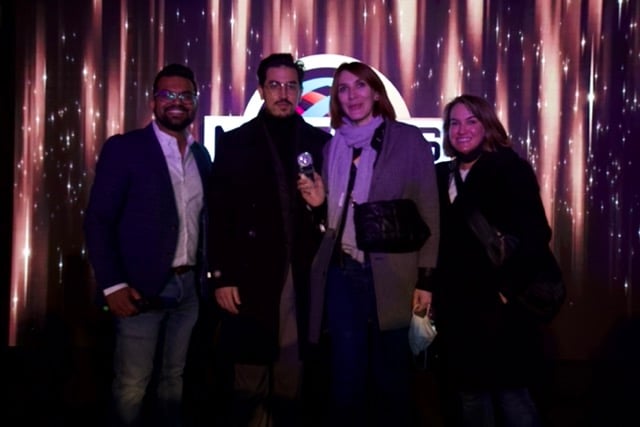 Impacting one of the Largest IoT Markets in the World – iBASIS partnered with Verizon to ignite the path to Mobile IoT innovation.
iBASI applied its eSIM technology and extensive global connectivity to open doors for large multinational customers to connect securely on Verizon's massive IoT network.
Leading a revolution in Mobile IoT connectivity to ensure IoT devices can connect all over the world. iBASIS next generation eSIM/eUICC technology for a single global, remotely programmable SIM has become the first to achieve several world-leading technical and commercial breakthroughs for simplified global deployments.
Making the Impossible, Possible. By becoming the first to overcome permanent roaming challenges in the US. This has never been done before, despite being a huge issue and obstacle for IoT in this critical market.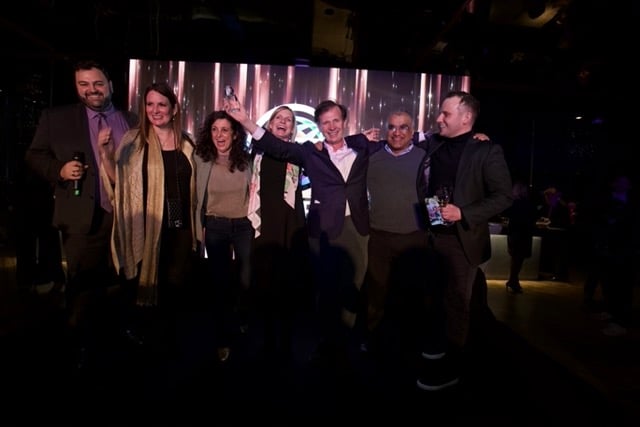 Payments

Winner: FinBraine – CredBraine (Micro-Lending) Solution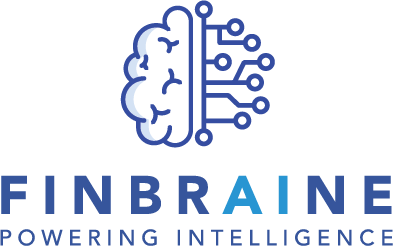 FinBraine is an agile, customer-centric fintech building predictive algorithms and decision models using advanced AI and ML to power next-gen digital KYC and Lending solutions.
We are powered by two service companies with huge global network and unparalleled expertise in providing new age Telecom and Fintech solutions with a turnover of USD 40+ million and 10+ million respectively.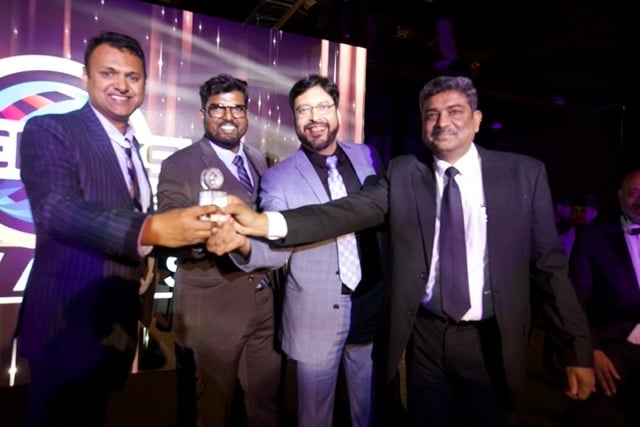 Special Award: Personal Contribution to Sustainability

Winner: Andrew Bud CBE FREng FIET
The Special Award: Personal Contribution to Sustainability was awarded to Andrew Bud, with notable mentions for Dr Mike Short CBE, Inderpal Mumick, and Andy Gladwin.