This week, the Mobile Ecosystem Forum announced the results of its Board elections. The Board represents the diversity of businesses, regions, and markets of the mobile environment.

Elections have been taking place over the last two weeks and the results were announced at The Future of Mobile Summit at MWC in Barcelona.

There were four positions up for election, and the results are:

Newly elected: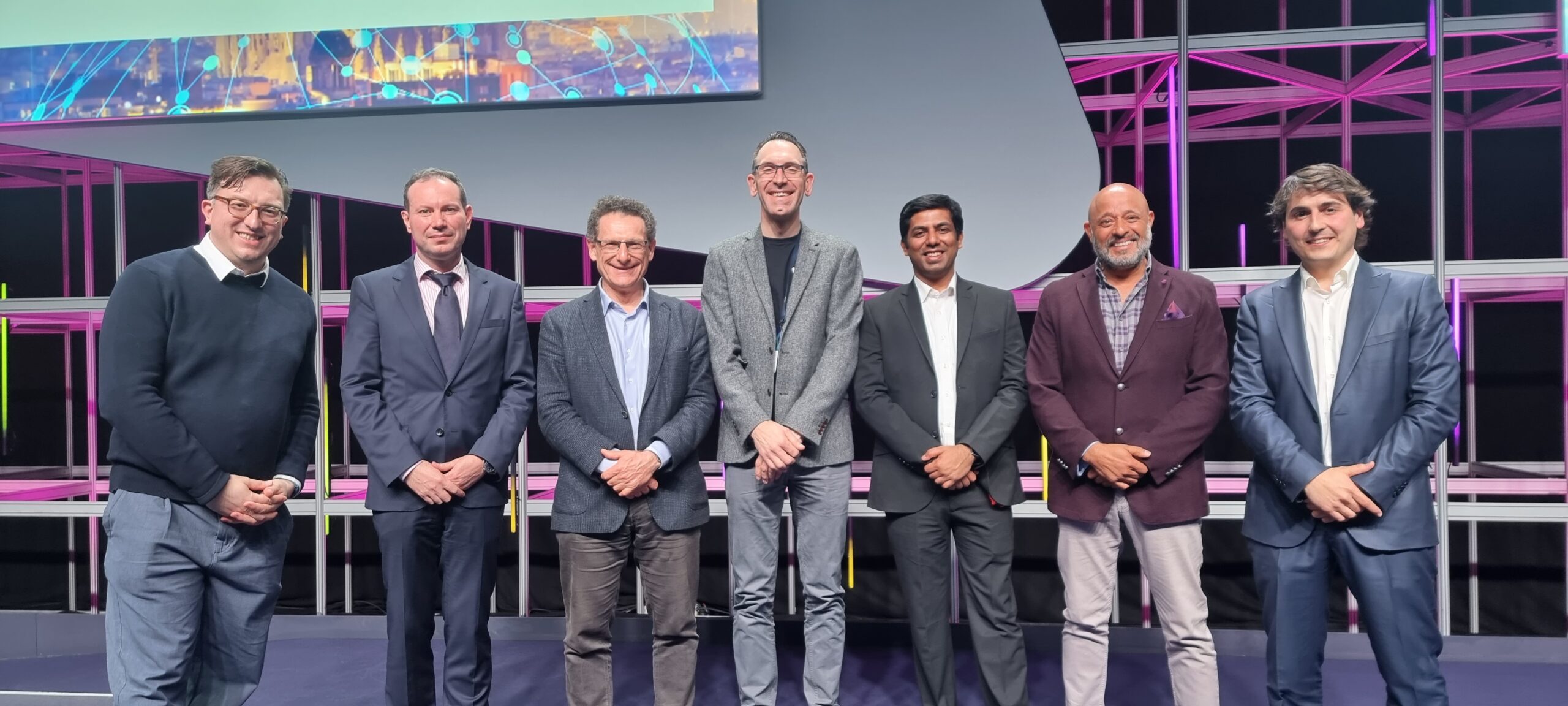 Anurag Aggarwal – Tanla Platforms – Vice President – Partnerships & Alliances: bringing a global perspective and a local champion for MEF's Expansion in Asia.
Re-elected:

Andrew Bud CBE FREng – iProov Founder & CEO, Andrew is one of the original founders of MEF and long-time chairman. Andrews' election to the board is a sign of continuity with the existing strategy and plans.

Robert Gerstmann – Sinch Chief Evangelist & Co-Founder, the founder of the CPaaS giant will support the continuing expansion of MEF on business marketing services.
The Board plays an important role in setting the strategy for MEF and ensuring good governance throughout the organisation. Having such a wide range of expertise, both in terms of sector and geography, is essential to help ensure we are doing our very best to serve all our members and the industry as a while."  
Dario Betti, MEF CEO
Dawood Ghalaieny – ZARIOT CEO. Dawood is bringing expertise in IoT and Cyber-Security two critical areas for mobile.

They will join existing board members:

Virginie Debris – Chief Product Officer, Global Message Services (GMS)
Nick Millward – VP Europe, Kaleyra
Marcos Rodriguez Gonzalez, Business Development Manager – Mobile Services, Telefonica Global Solution
Jason Lunn, SVP Commercial at IMImobile
Waheed Adam – Executive Chairman, iTouch Messaging
Edwin Carvalho – Senior Carrier Services Director, Vonage
Rafael Pellon – Pellon de Lima Advogados – Partner
Dario Betti – CEO, Mobile Ecosystem Forum

Each new Board member serves a two-year term on the MEF Board, whose role is to shape the strategy and governance of MEF activities globally.

Voting took place online and all full members were eligible to vote. There were 19 candidates for the four positions.

Each candidate submitted a short video outlining what they can offer the Board, and MEF members voted for their preferred candidates.

"The Board plays an important role in setting the strategy for MEF and ensuring good governance throughout the organisation. Having such a wide range of expertise, both in terms of sector and geography, is essential to help ensure we are doing our very best to serve all our members and the industry as a while." commented Dario Betti, CEO of MEF.

The new and re-elected Board members will start their tenure on March the 3rd