Get the latest announcements from MEF Members across the mobile ecosystem globally in this weekly review of member news…
GMS is pleased to inform that starting from October 15th, it acts as a one-way direct hub for outgoing A2P traffic, as well as a two-way direct P2P hub for Turkcell – Turkey's leading mobile operator, telecommunication, and technology services provider.
Commenting on the deal, GMS' managing director Iurii Makarenko noted: "With this launch, GMS is expanding its presence in the Turkish market and continuing to grow its footprint. Partnering with Turkey's largest mobile operator is an excellent opportunity for our experts to prove themselves while further honing their expertise at the same time."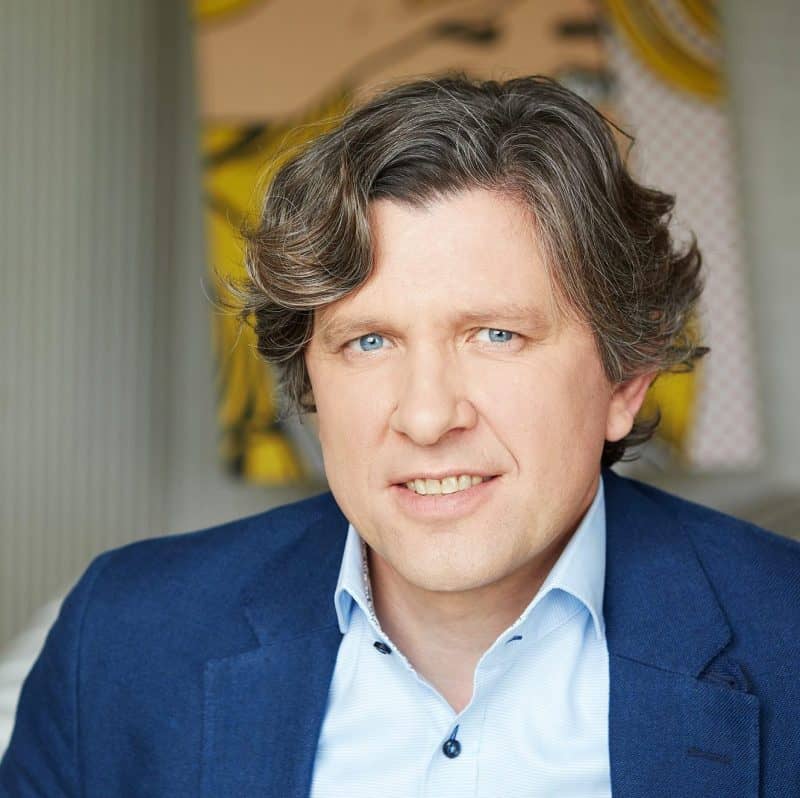 This cooperation grants more than 37 million of Turkcell's subscribers an opportunity to comfortably communicate all around the globe due to superb expansive coverage, provided by GMS. Additionally, monitoring Turkcell's outbound A2P traffic will prove highly beneficial to their reputation.
Emre Erdem, Turkcell's Director of International & Wholesale Business, shared his opinion on collaborating with GMS: "With GMS monitoring our outbound A2P traffic along with providing two-way direct P2P hubbing, Turkcell's subscribers and clients benefit from superb connectivity, as their messaging experience becomes more seamless."
Consumers welcome many types of personalized mobile messages from businesses, and they are 35x more likely to open mobile messages than emails, reports a new global study from Sinch. Despite this, businesses have been slow to provide the type of high-value, real-time messaging that consumers prefer most.
The Sinch Mobile Consumer Engagement 2020 report uncovers a clear "opportunity gap" between how consumers use messaging today, versus how they would like to use it. For example, 62% of consumers would like to confirm service appointments via messaging, though just 41% do so today. And 70% want banks to message them about suspicious activity in their accounts, yet only 35% receive those today. This type of gap exists across verticals and regions.
"CX leaders understand that even with access to dozens of channels to reach customers, they must use restraint and find the right touch points for each individual," says Jonathan Bean, CMO at Sinch, a global leader in messaging, voice and video. "For many, mobile messaging is still a new ecosystem, but the research shows consumers are open and willing to engage with businesses through mobile messaging, so long as businesses provide high-value information that's personalized."
Bango PLC said Thursday it has launched carrier billing payment services for the monthly subscription based Youtube TV package.
The mobile commerce company said its customer can now conveniently subscribe to Youtube TV, paying for the service on their monthly mobile phone bill.
Youtube TV is the live streaming subscription service owned by Youtube, a subsidiary of Alphabet Inc's Google LLC. Subscribers can watch live TV streamed from over 70 major broadcasts and popular cable networks on mobile, desktop, TV, games consoles and many other connected devices, the company said.
Anil Malhotra, chief marketing officer, said: "With the roll out of 5G wireless networks underway, the move to cable free TV is a logical step, re-establishing how customers access online entertainment. We are excited to be a part of this step change".
Fraud and abuse in the form of robocalling, and more specifically illegally spoofed calling, is the No. 1 consumer complaint to the Federal Communications Commission (FCC). Robocalls make up nearly half of all phone calls, so frustrated consumers simply don't answer incoming calls and businesses can't get through to customers when they need to reach them.

At the root of the problem is the ease of spoofing caller IDs. Anyone can spoof their outbound Caller ID by using an online service like Spooftel or SpoofCard. These services are meant to protect the caller's number from being displayed and claim they aren't intended for malicious purposes, but the fact that they exist indicates the breadth of the problem.
Although the FCC wants to accelerate the timeline for SHAKEN/STIR implementations across the industry, the reality is that it's going to take time. Rather than rushing ahead, a far better approach will be to invest the time and resources necessary to ensure that the system is implemented properly and highly secure. Things are moving ahead with the all-important role of Secure Telephone Identity Policy Administrator (STI-PA) being awarded to iconectiv in May 2019. In this role, iconectiv is responsible for applying and enforcing the rules defined for the SHAKEN/STIR framework.
2020 is going to be a big year — for artificial intelligence, that is.
At least, that was the message LivePerson CEO Robert LoCascio delivered to CNBC's Jim Cramer on Friday.

"When we think about 2020, I really think it's the start of everyone having [AI]," LoCascio said on "Mad Money." "AI is now becoming something that's not just out there. It's something that we use to drive everyday life."
LivePerson, based in New York City, provides the mobile and online messaging technology that companies use to interact with customers. More than 18,000 companies use LivePerson, including four of the five largest airlines, LoCascio said. Around 60 million digital conversations happen through LivePerson each month, he said.
MEF Members gather at Africacom
MEF Members were out in force at AfricaCom last week which brought together of 15,000 delegates looking at the vibrant region's digital potential and sustainability.
Show highlights included the importance of developing the industry's human capital, as well as the issue of accessibility to the digital ecosystem for those who as yet are unconnected.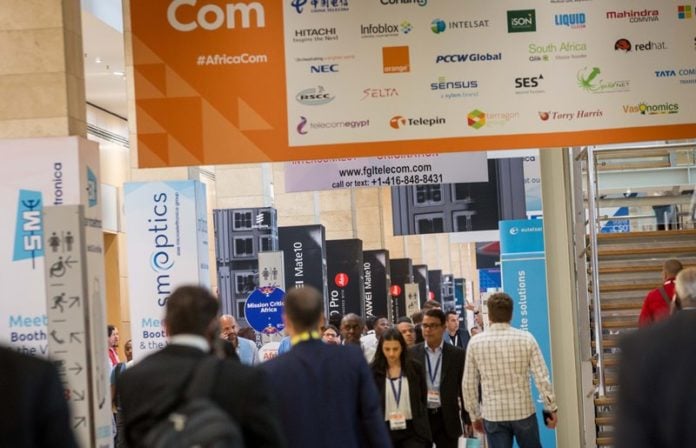 MEF members hosted a workshop with the MNOs and South African Banks supported by Apprentice Valley, FICO, IMIMobile, Infobip, ITouch Messaging and the Myriad Group followed by a fantastic evening of industry networking in association with Digital Virgo and co-hosted by local members Itouch.