Earlier in November, Africa's mobile movers and shakers came together for the annual mobile and technology conference, AfricaCom.

Here Rimma Perelmuter, CEO at MEF takes the pulse of the event and discusses some of the highlights of MEF's packed programme of events, forums and workshops during the conference in Cape Town.
In previous years much of the buzz has been given over to discussing the roll-out of higher bandwidth mobile networks as Africa passes its billionth mobile subscriber and showcasing mobile success stories like the hugely popular mobile money service, M-Pesa.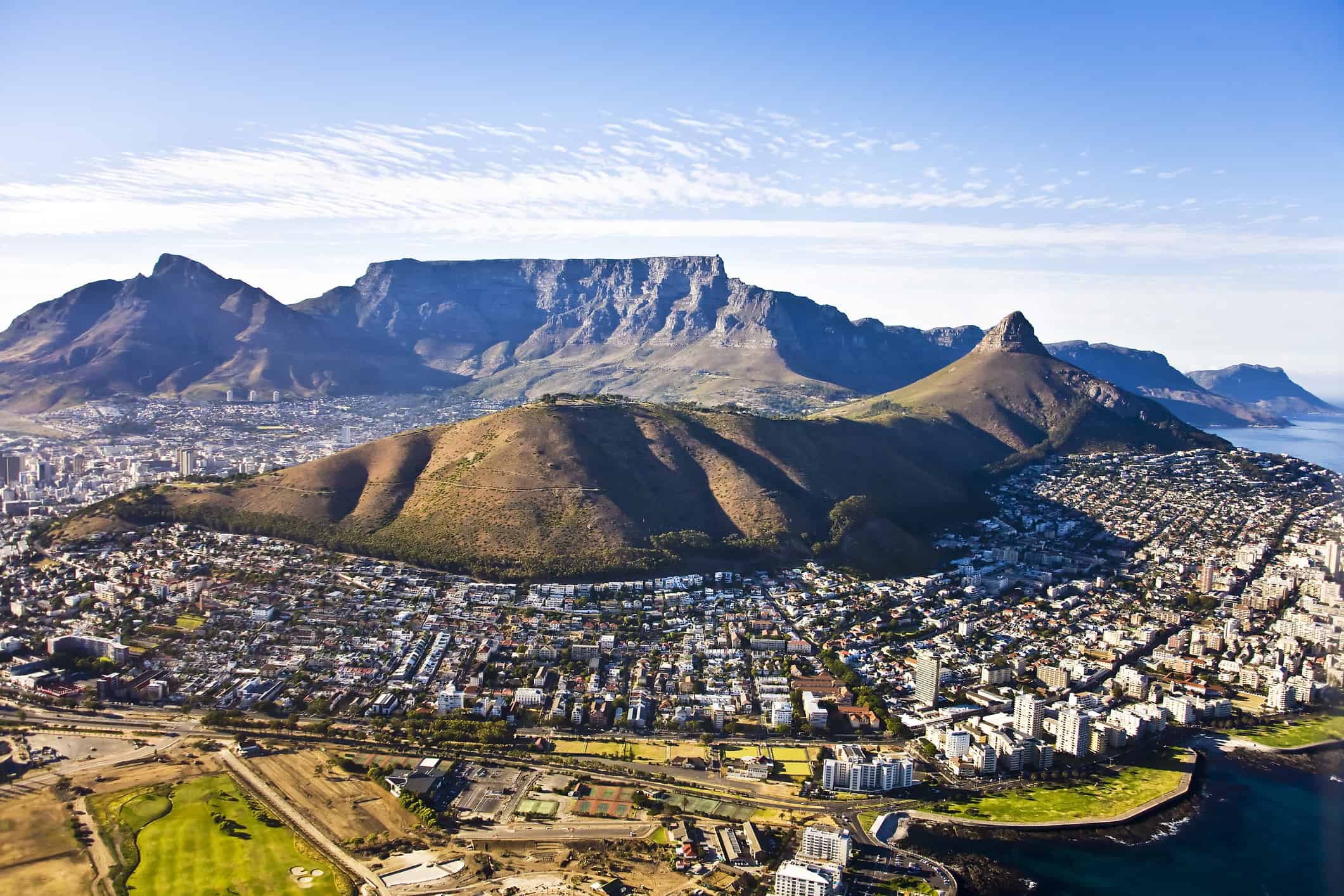 This year's hot topics moved into the here and now with a reality check on how to accelerate the availability of cheaper smartphones, the need to drive the adoption of mobile data throughout Africa and the importance of building on the success of existing mobile media services whilst enabling the broader ecosystem opportunity to flourish.
Indeed, a preview into MEF's 2016 South Africa report revealed a pivotal point in the mobile ecosystem. More than a 1/3 of consumers use their phones exclusively for communication (social media and messaging) and entertainment with banking at 26 per cent not far behind. As such, it's inevitable, it seems, that Africa as a continent is moving from a mobile first to a mobile only ecosystem.
These issues are of fundamental importance and it was exciting to support MEF members' roadmap planning and market facilitation focus for the year ahead, particularly as it relates to the next level of mobile services and ensuring a successful customer journey.
MEF programming during AfricaCom included dedicated MEF Member and Messaging Fora and networking with Africa Mobile Party, AppsAfrica and Mobile Mondays and access to the exclusive MoCo Capetown event – check out the photos below.
The MEF Member Forum featured an exclusive MNO round-table in association with Content Connect Africa. Guest speakers Adia Sowho Director, Digital Business at Etisalat Nigeria and Mophethe Moletsane, GM Digital Commercial Management at MTN Group presented their top-line vision and roadmaps for the year ahead. Guests Denvor Daniel and Mike Laws representing Vodacom also kicked off the immersive discussion on where next for the mobile ecosystem in Africa, focussing on industry opportunities for collaboration.
 …whilst there is a clear need to drive new business models within media [in Africa], it's also essential to look beyond at areas as diverse as health, finance, security and education – building trusted services that drive value for consumers.
Despite bold analyst predictions around the rise of the smartphones and content consumption, the MNO roundtable made the useful point that feature phone penetration is still high and thus it's important to balance the roll-out of exciting new services with the wide range of mobile handsets (and consumers) across Africa. It was also established that whilst there is a clear need to drive new business models within media, it's also essential to look beyond at areas as diverse as health, finance, security and education – building trusted services that drive value for consumers.
On a general level it was agreed that the industry needed to work more closely with MNOs to develop local and regional content. Moreover, the new models for MNO distribution of content and payment to content aggregators and owners needed to be looked at.
With music and entertainment, Content Connect Africa for example, has developed a model around local content and artists that provides an equitable split in terms of revenue. One major benefit is that consumers identify more closely with their MNO when they are spoken to though local content, so loyalty is enhanced. Local relevance of content and solutions are king. And it's not just music services in isolation — short-form video is also taking off.
Other areas of the Forum focussed on how MNOs could open up new digital revenue streams. And whilst the music and entertainment sector are well defined in terms of digital businesses, it's important to take successful models forward into the new sectors highlighted above. Equally, driving new services via open APIs is an area that many mobile operators are exploring and advancing financial services and insurance on mobile continues to evolve.
Discussions during the week were not limited to the opportunities available within in the digital arena, but also messaging – considered a legacy product by some – but still hugely relevant and valuable across Africa. MEF Messaging Programme Participants BICS, iTouch, and Nexmo debated the key concerns facing the traditional SMS market of today at GCCM, including the challenges to the long-term growth of the sector in the face of fraud in the A2P market.
Education – of both industry and enterprise – was a key theme addressed by MEF Members during the week – and will be essential in order to eliminate fraud and secure the long-term survival of the messaging market.
CEO

MEF

  
Last but not least, MEF's Consumer Trust Initiative focusing on consumer empowerment, industry self-regulation and building loyalty is key. That means gaining insights on what constitutes value around mobile data from a consumer perspective; good stewardship of personal data and innovating new business models with trust at their core as necessary ingredients for the mobile ecosystem to collaborate and grow.
The next 12 months will see many of these ideas and others come to fruition as Africa embraces the mobile ecosystem. The availability of mobile high-speed networks, handset penetration and mobile data adoption, all have a part to play but it is collaboration by industry and innovation in mobile services that will drive and sustain digital businesses gong forward.