A group of startups are competing to transform the restaurant experience. Here are the leading candidates…
When experts discuss mobile payments, they often say it's not payment that needs fixing. Swiping or tapping a card is no problem for most people. Instead, it's the retail experience that needs an overhaul: knowing where to find things, avoiding queues, receiving a personal service – these are the issues that demand improvement.
This is where apps can help. At present, most of the experimentation is happening in the restaurant business. This may not be surprising given that a study by Buzztime revealed 35 per cent of customers say they've stopped using a restaurant brand altogether because of long wait times.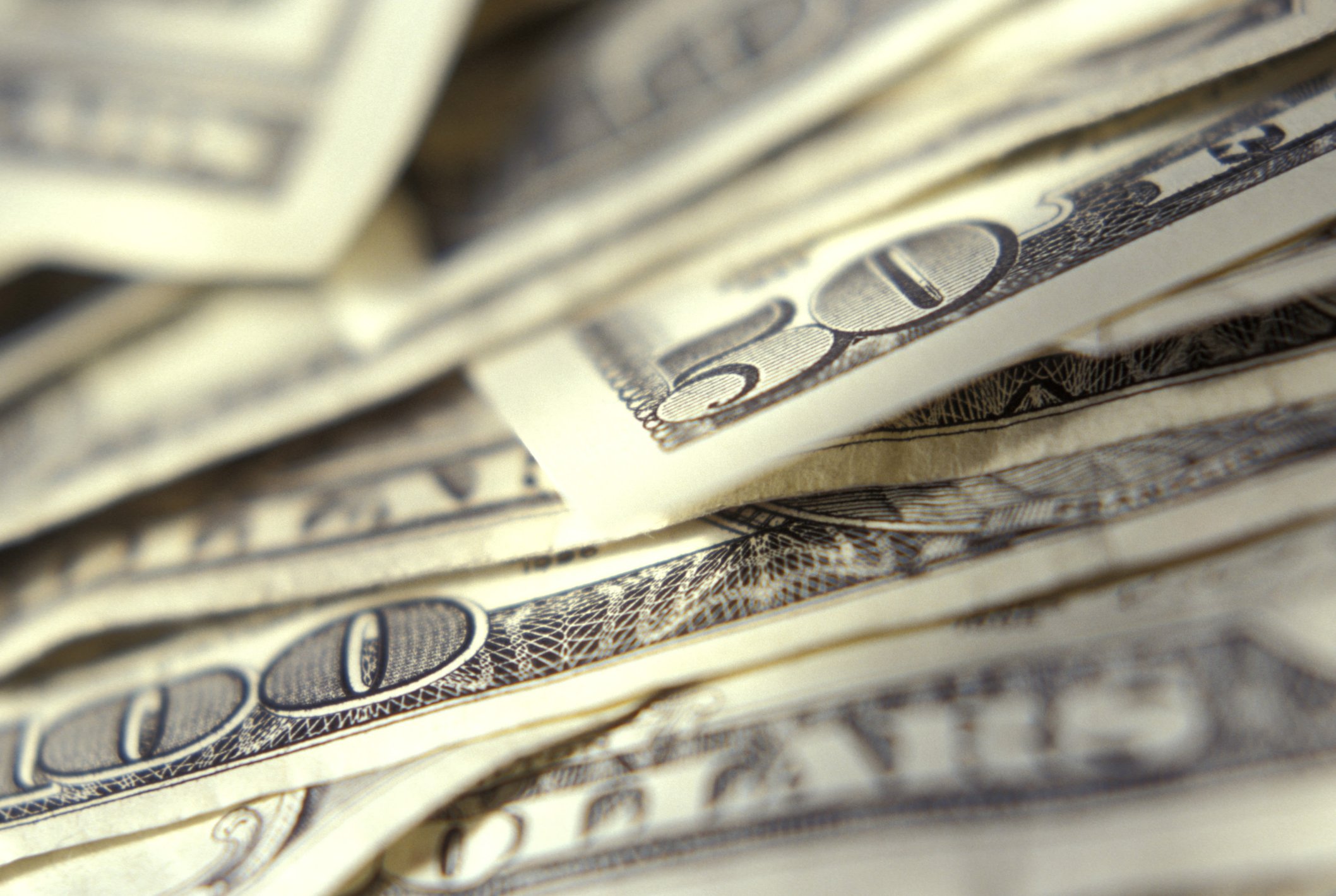 So now, a cohort of 'pay at table' apps is currently competing to dominate the space. They each let diners order ahead, choose the food they want inside the app, split the bill, then pay instantly and leave. Clearly, this speeds things up for diners. But it also (in theory) delivers more revenue for restaurants thanks to increased customer throughput.
Research by Velocity said the restaurant industry could boost its collective turnover by 14.1 per cent if mobile payments were accepted across the industry. It found that over 40 per cent of those surveyed stated that they would eat out more often with a mobile payment app.
These findings explain why there is so much activity in the 'pay at table' app space. Here are ten companies in the running…
1. Cake. This UK firm recently raised over £1m via a crowd funding campaign. Cake is a pay at table app that just asks three things of diners: split bill, select items, pay for everything. It is live in more than 20 London restaurants and bars.
2. Dash. This New York based company says its app is available at 35 locations in its home city, Atlanta, Chicago and Washington DC and at 50 universities. Users with the Dash app installed can check in to a venue and ask the server to connect their tab. They can then view a digital bill in real time, so they can keep track of their spending. They can also split the bill.
3. Droplet. Droplet is targeting independent bars and eateries in provincial cities across the UK. It lets merchants accept app-to-app payments, and its app geolocates customers so they can tap 'pay here' when they arrive. There are no fees to users or merchants. Instead, Droplet makes money by charging retailers a fee for extras like rewards.
4. Flypay. In the summer of 2015, Flypay pulled off a coup when it raised £7m from Time Out, the London listings paper. FlyPay's pay at table app is available in over 100 UK restaurants and bars including Wahaca, Cabana, Gourmet Burger Kitchen and Jamie's Italian.
5. MyCheck. MyCheck has more of a B2B focus than the others in this profile. The firm creates custom apps for hospitality groups and restaurant chains and has integrations into 27 different POS systems and interfaces. These systems let customers to use their smartphone to view, split and securely pay their bill, but also collect and redeem special offers and loyalty benefits.
6. NoWait. The NoWait app gives customers the wait times at local restaurants and the option of join the queue from their phones. Restaurants can then alert them via text message, while also sending promotional messages. Nowait says it seats more than 5 million diners every month. It raised $10 million in 2015.
7. Settle. Most 'pay at table' apps originate in London, New York or San Francisco; Settle is Ukrainian. The app is live in Kiev and Moscow and is rolling out across Eastern Europe. It does have a SanFran office though.
8. TabbedOut. Just weeks ago, TabbedOut raised $2 million to bring its Series C total to $23.5 million. The TabbedOut system is currently installed at more than 10,000 US bars and restaurants. TabbedOut is a free app that lets users view and pay bar and restaurant tabs with their phones. It also splits the check. The company says its app doesn't require any additional hardware and integrates with 70 per cent of US POS systems. It's available at more than 10,000 locations in the US.
9. Velocity. UK-based Velocity seems to be buying out the competition. It recently acquired Cover (US), Tab Payments (Canada) and Uncover (UK). The Velocity app is available in more than 400 restaurants and nightclubs in Europe, and the firm says its customers spend an average of 14 per cent more than regular diners.
10. Zapper. Zapper's app is based around a QR code that gets added to the paper bill. Customers who have downloaded the app scan the code to make the payment instantly. They can also leave a tip. Zapper now claims to be available in the UK, Ireland, Australia, France, Spain, Belgium, the Netherlands, Switzerland, South Africa, Sweden and the US.
Also check out…
Qkr! – powered by the MasterPass
Perkwave – exclusively with Harbortouch POS systems
PayPal – added Order Ahead and Pay at Table features to its app
PandaPay – based in Canada