Tim Green singles out the news events that changed mobile payment in 2015. Here's what happened from July to December…
Samsung launches its handset-based mobile payments service in Korea
Samsung Pay went live in the OEM's home country of Korea in August. Like Apple Pay and Android Pay, the service lets users assign a credit card to an app, store tokenised account details inside the phone and then pay with a tap in stores.
The crucial difference is that, thanks to tech Samsung acquired from LoopPay, users can tap to pay even at stores with old-fashioned mag stripe terminals.This is because LoopPay created a proprietary technology called Magnetic Secure Transmission (MST), which supports contactless on any reader – there's no need for merchants to change their systems.
Starbucks switches on 'order and pay' feature across the US
Experts say the reason why Starbucks' mobile payment service has been such a success is because it makes the whole experience better, not just the payment bit. It makes collecting a redeeming point totally pain free. And it's now processing 8m mobile payments a week.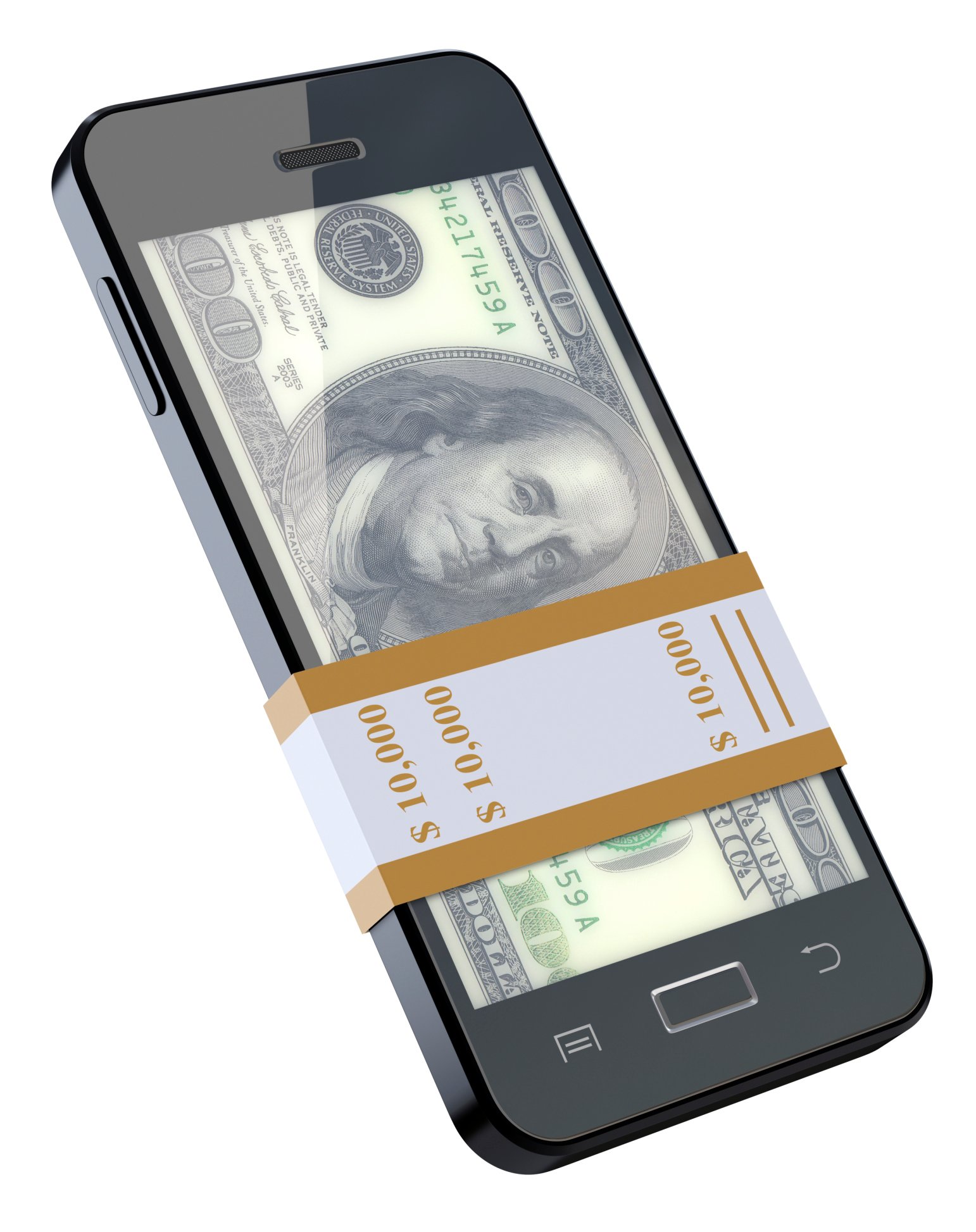 Industry observers have wondered for years whether Apple would ever enable 'charge to bill' for its app store. In November it did so – with very little fanfare.
In September, Starbucks coffee ramped up the convenience still more with a new order and pay function. Following a successful trial in a limited number of US cities, the feature launched in 7,400 stores across the US.
After tapping 'Order' in the app, the user selects the store they want to pick up the items from. The app also tells users how long they have to wait before pick-up.
Tencent has 200 million credit cards on WeChat
China's messaging apps have become channels for payment between people and businesses. And Tencent's WeChat is the biggest of all. In November it confirmed that 200m users have assigned their cards to the app.
WeChat lets users make online payments to their favourite brands and retailers. They can also pay friends and bills. Famously, WeChat teamed up with Chinese smartphone maker Xiaomi and sold 150,000 devices in ten minutes.
It also lets users make mobile payments in shops via QR codes and has even moved into savings. Its Licaitong service lets users store money in a fund with an annualised return of about seven per cent. On in its first day, savers moved about $130 million into the fund.
Stripe puts 'buy' buttons into Twitter
One of the big hurdles with so-called social commerce is the checkout experience. Usually, when customers click 'buy', they are then re-routed away to the merchant's payment page. This can be time-consuming and unsettling.
This year, US firm Stripe
introduced Stripe Relay
to tackle this. The service gives merchants an API that enables 'buy where you browse'. At launch the destinations are: Twitter, ShopStyle, Spring and InMobi.
It means that instead of clicking on a link in the Twitter app and going off to an e-commerce site, you just click to buy inside Twitter. Of course, Twitter doesn't have your credit card info and neither does the merchant. Stripe does. And the more merchants sign up to it, the easier it will be to shop this way.
iZettle raises €60m to bring lifetime investment total to €168m
While Square built up to its IPO, its Swedish counterpart iZettle completed another huge VC funding round. It raised €60 million from Intel Capital and Zouk Capital.
iZettle started out with the classic mPOS proposition: providing a bluetooth dongle and an app for taking card payments on a smartphone.
But it has always stated its ambition to evolve from payments processing to providing more holistic business services to smaller merchants.
When it announced its funding it also confirmed a move into small business loans. Its Advance service gives merchants access to cash advances, which they can pay back in small increments based on a percentage of daily sales through credit cards.
iZettle is currently active in 11 countries including Sweden, Norway, Denmark, Finland, UK, Germany, Spain, Mexico and Brazil.
Apple quietly switches on carrier billing
Industry observers have wondered for years whether Apple would ever enable 'charge to bill' for its app store. In November it did so – with very little fanfare.
Since November, users of O2 Germany have been able to buy apps and other iTunes items from the phone bill. Beeline in Russia was connected in December. Though Apple has over 800m cards on its system, there are still millions of users who don't have cards – or prefer not to use them.
No intermediary has confirmed its involvement. However, many reports gave cited Boku as the enabler.
JP Morgan Chase launches major mobile wallet in the US
US bank struck back at the triumvirate of OS-based mobile wallets (Apple, Android and Samsung Pay) by unveiling its own in-store mobile payment app.
Chase Pay
will let consumers pay and collect rewards via their Chase credit/debit cards as well as with retailers' loyalty and rewards programs.  It is coming to US retailers, including Walmart and Target, from 2016.
Transactions are made by scanning a bar code displayed on the phone screen, rather than by NFC. If it all sounds like MCX's CurrentC service, it's not entirely coincidental. The two firms say Chase Pay will be progressively rolled out at MCX's 100,000 merchants.
Chase has 94 million cards out there waiting to be dematerialised inside this app. And the bank says it will charge merchants less than normal to accept payments this way.
Square goes public
The mPOS giant Square went public in November after many false starts. It finished its first day of trading on the New York Stock Exchange up more than 45 per cent from its $9 per share IPO price.
There was no clear consensus on whether this was a success or not. Square raised $243 million, and was valued at around $3.9 billion. It raised money from venture capitalists at a value of $6 billion a year previously. But $3.9 billion is still a huge number for a firm barely five years old and which made a loss in its Q3 financials.
The more fundamental question for Square centres on its business model, which is to charge merchants a fixed fee of 2.75 per cent. But it has to pay acquirers, card networks and banks. So there's not much left.
Walmart launches its own mobile payment service
Features Editor

MEF Minute

  
While everyone was fixated on the progress (or not) of MCX's CurrentC (of which Walmart is the main driver), Walmart itself suddenly announced its own mobile payment system.
Walmart Pay was introduced in selected US stores in December, and will be available nationwide in 5,000 stores by the first half of 2016.
It's a free service integrated into the giant retailer's app for iPhone and Android, and supports payments with any major credit, debit, pre-paid or Walmart gift card.
Users simply open the app, tap Walmart Pay and choose any card registered including gift cards and 'Savings Catcher' loyalty funds. Payments are completed when the user scans a QR code.