MEFTV spoke to OpenMarket's Director of Carrier Relations Lucas Walker during SMS & Messaging World about the development of Rich communication services (RCS) and the extent to which both the brands and consumers require education on the new standard's potential.
"I believe we are at the peak of the tipping point – the brands have done most of their trials, they've tested to see what the conversion rate for RCS is, and in the coming months we're going to see a lot of them launch campaigns which will continue to help RCS grow and develop further.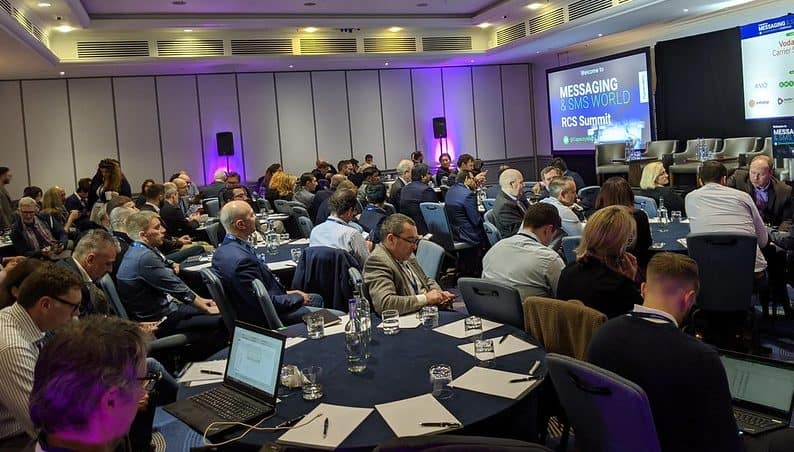 "Most of the brands we work with, they've never heard of RCS – so the first thing we have to do is an education piece, showing them what RCS is. Because of our experience in the market, we're able to say for a particular vertical, we can roughly tell them what the return on their investment is – we have had to do a lot of education for the customers but it is paying off."
Watch the full interview below.
MEF Members can log in now to watch more panel sessions and Member interviews from Messaging & SMS World 2019.