There's a reason 75% of our customers come back for more. It's because mobilesquared analysts have been covering mobile since phones were brick-sized, and have tracked the evolution of mobile data every step of the way. We bring this vast knowledge to everything we do. Based on our analysis, we produce reports that create a buzz and forecasts that shape industries.

This is why we are a trusted research partner to some of the biggest names in mobile — from operators to regulators, service providers, vendors, aggregators, and advertisers alike. It's also because we're passionate about what we do and that shows in our work. That's why our clients engage with us, and that's what makes mobilesquared tick.
MEF Connects Rich Communications sessions are all available to watch on demand now – Rich messaging powers the digital transformation of brick-and-mortar retailers. "Bricks to Clicks", "Retail to E-tail" via ecommerce and mobile messaging – here, our expert panel discuss how web, mobile and chatbots can breathe new life into traditional retailers and brands.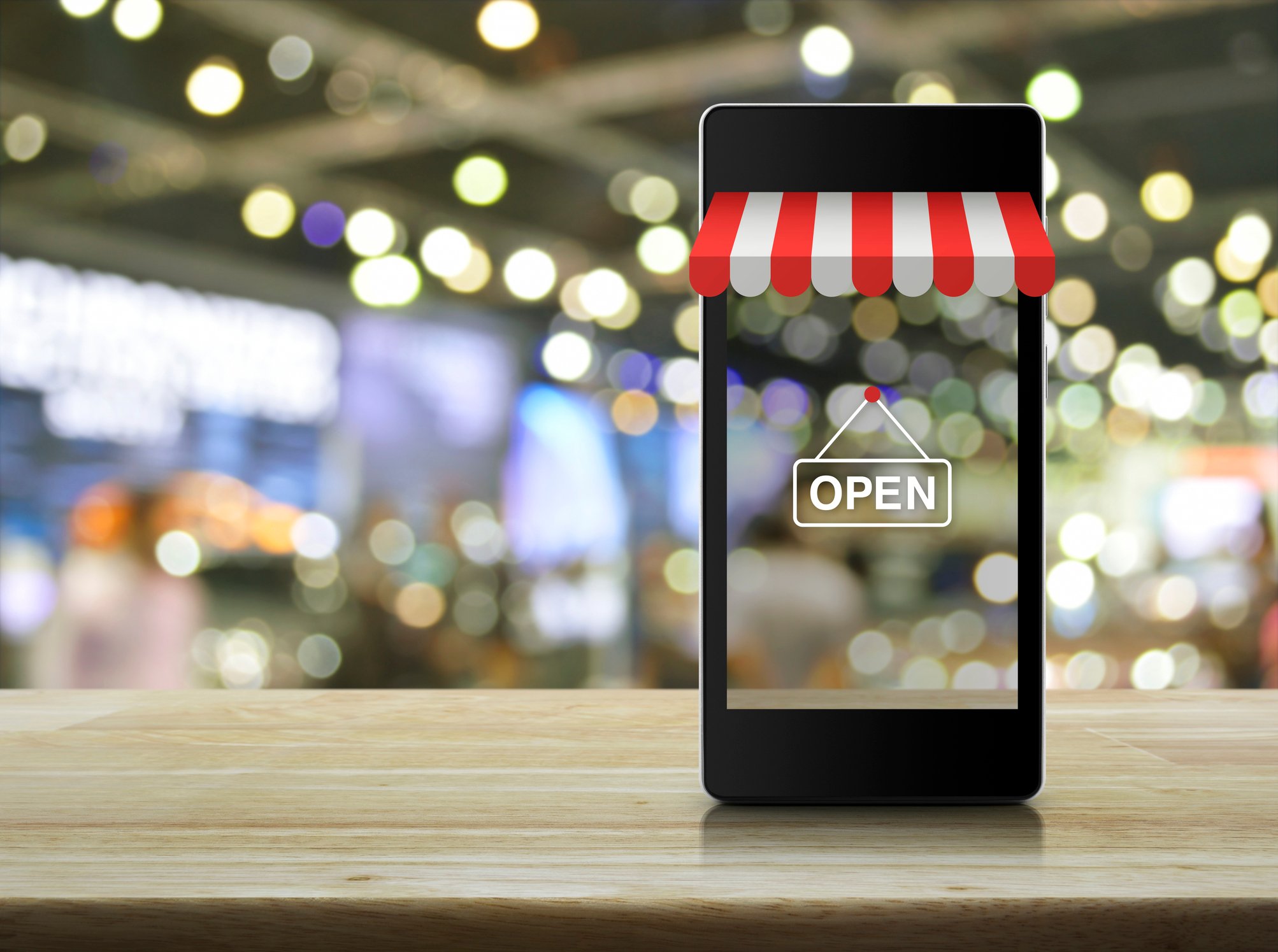 At MEF Connects Rich Communications one of the panels took a closer look at the concept of omnichannel and if it remains a cornerstone of customer engagement strategy. The panel discuss how an omnichannel approach ensures business messaging continuity regardless of mobile device, operator, app, or channel used, and the importance of a multi-channel strategy and managing customer interactions across multiple messaging channels for a seamless customer experience.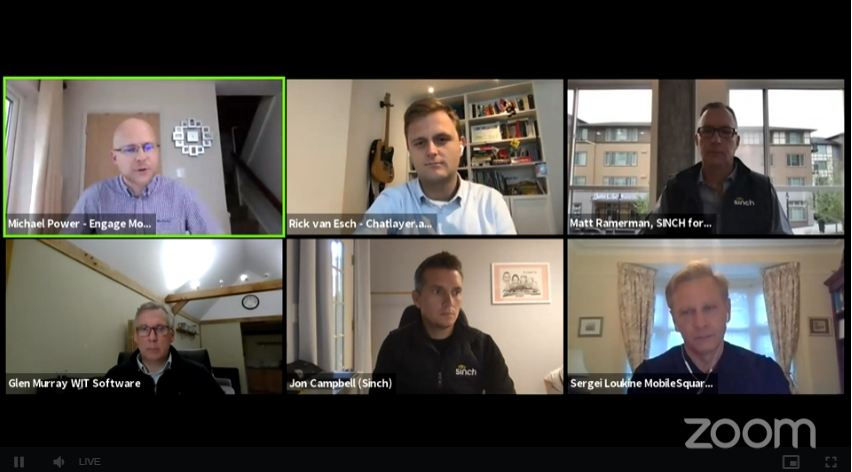 At MEF Connects Rich Communications Nick Lane, Chief Insight Analyst @ Mobilesquared shared highlights from their latest Databook, forecasting what's ahead for the business messaging market globally up to 2024.
Channels covered include SMS, RCS, WhatsApp, WeChat, Messenger, LINE and the data includes forecast growth in users by channel, demand and the impact of Covid while providing insights essential to developing a messaging strategy for brands and aggregators alike.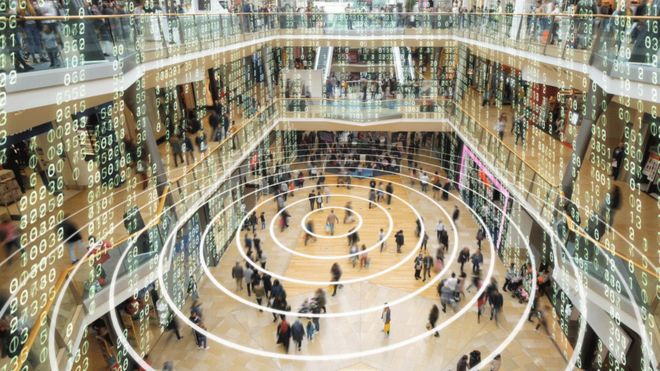 Mobilesquared's Chief Analyst Nick Lane shares insights and forecasts on how many enterprises will have adopted WhatsApp's Business messaging platform by 2024, and how it will perform comparatively to SMS and RCS Messaging. WhatsApp Business is the most in-demand messaging channel right now among the business and brand community.
Chief Data Analyst at Mobilesquared Gavin Patterson shares findings from their latest report which suggests that mobile operators' revenues will grow if they transfer from A2P SMS to A2P RCS, with every US$1 earned from SMS in 2022 equating to US$5.67 from RCS.
A2P SMS messaging has already proved its value to the mobile operator community with a simple business case based on transparent termination rates that has significantly swelled coffers in recent years.
At the upcoming half-day UK RCS Workshop hosted by Mobilesquared in partnership with MEF, a collective of experts including leading mobile vendors will deliver a comprehensive 360 degree enterprise view of the UK RCS opportunity. Here, Mobilesqaured's Nick Lane looks ahead to the discussion, and shares some of their research and insight into the RCS proposition.
So Vodafone is the first mobile operator in the UK to launch RCS. As for Three and Telefonica, they are looking at RCS, but rollout plans have not been forthcoming. Regarding EE, with its proportionately high penetration of iPhone users among its subscriber base, it is likely to go with Apple Business Chat (ABC) first — which could launch as soon as October 2018 — and sign up to RCS at a later date.
Mobilesquared have released their Global A2P SMS messaging forecasts Databook, taking an in-depth look at the projected growth of the global A2P SMS industry, including the potential impact of RCS. Here Chief Analyst Nick Lane shares some of the highlights.
We have been tracking the A2P SMS space for the last five years. So it's fair to say that the release of our latest Databook, Global A2P SMS messaging forecasts by country, 2017-2022, is the culmination of 5 years work, borne out of extensive industry and enterprise research.
Grey route messaging is a huge problem for the A2P industry – costing it nearly $18 billion in 2016 alone. Nick Lane, Chief Insight Analyst at mobilesquared discusses how the industry can work to realise its true potential.
A2P messaging represents a massive opportunity, but right now it has the aura of an industry that is gold-plated as opposed to pure gold. If you sliced open the marketplace today it would be filled with grey.