Mondato is a boutique consultancy specializing in the provision of strategic, commercial and operational support across the digital finance and fintech ecosystem.
Established in 2008 on a foundation of years of experience in the telecommunications, technology and financial sectors, Mondato possesses a unique understanding of the fast evolving, ever expanding digital finance space; we understand the players' pain points, and have designed our solutions to address them. Mondato's portfolio of strategic and tactical offerings target MNOs, banks, retailers, regulators, DFIs, and any other organization interested in implementing, investing in, or encouraging the development of MFS, whether as a pure play or as part of a broader proposition.
Mondato is a subsidiary of HIP Consult, an independent management consulting firm grounded in the provision of commercial-side strategic support in emerging markets, with a specific focus on the telecom, financial services and energy industries.
Headquartered in Washington, DC, Mondato works around the globe with a cadre of highly trained experts, who have executed high-stakes projects for private and public sector organizations operating in digital finance and adjacent spheres.
That the Digital Identity & Authentication challenge is right at the heart of the online experience shouldn't be news to anyone in the industry. It's evolution away from the much-maligned but still ubiquitous 'user-name & password' paradigm is, for many, long overdue but a workable, standardised and robust solution (or set of solutions) at scale still remains out of reach.
My esteemed guests on this MEF Webinar 'How can the Identity & Access Management Industry help accelerate the evolution of an internet identity layer fit for the 21st century?' talk about the positives and negatives of the current Identity and Authentication paradigm.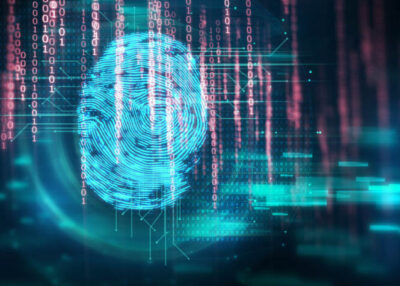 In this guest post, fintech and digital finance specialists Mondato explore how the Covid-19 pandemic has revealed the need for infallible digital identity solutions and looks at how biometrics are being embraced and challenged to fulfill this essential role, and how digital identities might be constructed and used.
In this guest post, fintech and digital finance specialists Mondato explore the role of cash in a post-COVID 19 society – does the pandemic spell the end of 'traditional' payments already under pressure from the growing digital payment sector?
The death of cash has been foretold for years. Among other causes, the rise of digital payment tools and proliferation of mobile devices are sometimes cited as the two main catalysts of cash's inevitable demise.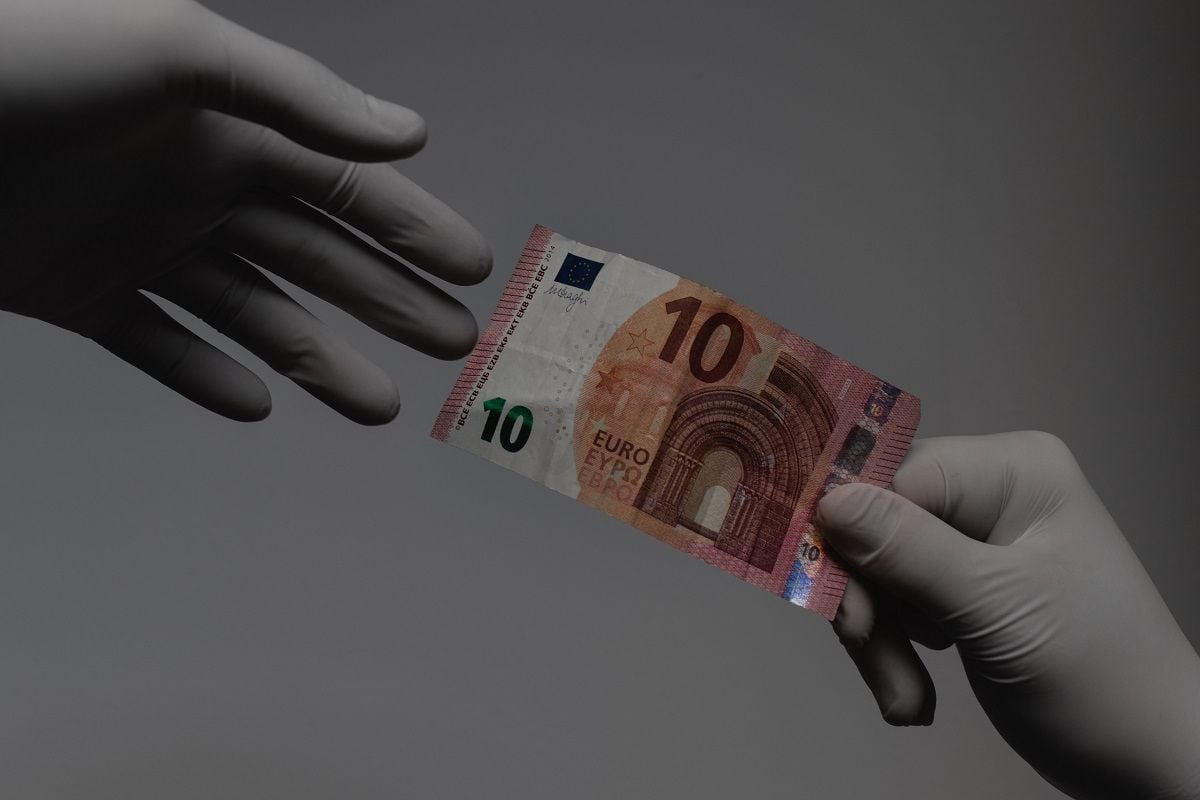 In this guest post, fintech and digital finance specialists Mondato assess the impact and long term effect of the COVID-19 pandemic on privacy and personal data globally.
As financial services have gone digital over the years, each step forward has required three things: affordability, access, and trust. Of these, trust is perhaps the least well-understood; how do users know when to trust an app to handle their money, pay their bills, or steward their personal data?