At MEF Connects Rich Communications one of the panels took a closer look at the concept of omnichannel and if it remains a cornerstone of customer engagement strategy. The panel discuss how an omnichannel approach ensures business messaging continuity regardless of mobile device, operator,  app, or channel used, and the importance of a multi-channel strategy and managing customer interactions across multiple messaging channels for a seamless customer experience.
The speakers were:

Michael Power – Owner @ Engage Mobile
Rick van Esch – CEO @ Chatlayer.ai (a Sinch company)
Sergei Loukine – Consultant @ Mobilesquared
Matt Ramerman – President @ Sinch
Jon Campbell – Director Rich Messaging @ Sinch
Glen Murray – SVP Sales @ WIT Software

Watch the session in full below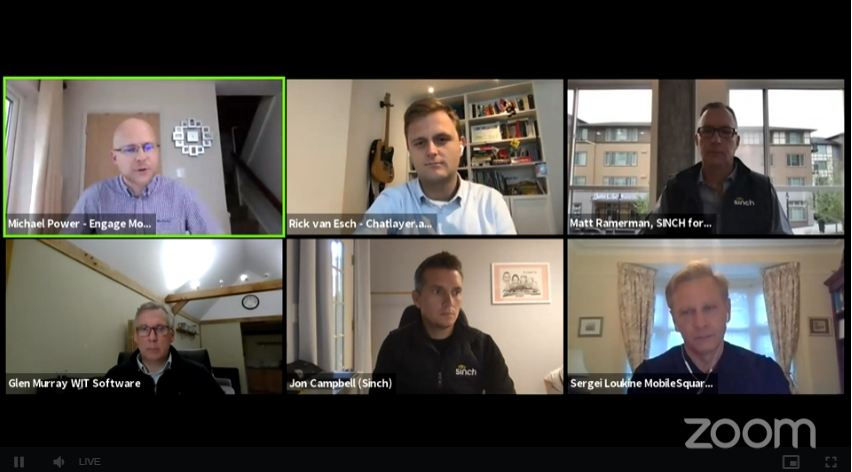 Over 3 days, MEF Connects Rich Communications brought together enterprises, brands & agencies to connect online with MNOs and messaging providers to showcase the business messaging channels that are transforming customer engagement. If you missed a session, check out our Video On Demand page below. MEF Members can visit the Member only On Demand page to get presentation slides as well.