Get the latest announcements from MEF Members across the mobile ecosystem globally in this weekly review of member news…
The leading mobile IP address-based authentication, user verification, and fraud prevention solutions provider, IPification, is partnering with Cellcard, one of the three largest mobile network operators in Cambodia.
Mobile app developers whose users are Cellcard subscribers can now implement IPification into their apps to streamline their sign-in and sign-up processes. With this partnership, IPification has achieved full-market coverage in Cambodia.
Stefan Kostic, IPification CEO – We now have a full coverage of the market in Cambodia and hope to onboard a variety of mobile apps from different industries such as fintech, banking, ride-hailing and taxi apps, delivery apps, gaming apps, etc. Finally, I'd also love to thank Cellcard for their trust. Expect great things in 2023!
Simon Perkins, Cellcard CEO – As consumers rely more and more on mobile technology and devices, user authentication becomes of utmost importance in providing seamless connectivity. With the intent of not only enhancing our customers' experience, but also assuring our customers' security, we're proud to have forged a partnership with a world-class authentication and identity solutions provider, IPificiation — and look forward to working with them in delivering a more streamlined digital experience to our subscribers.
netnumber Global Data Services, the world-leading provider of accurate, reliable and secure phone number intelligence data, is pleased to announce the appointment of Bradley Greer as Senior Director of Data Solutions and Partnerships.
In this newly created key leadership role, Greer will collaborate with the company's product development and sales teams to streamline success in solution formation and build its evolving product roadmap.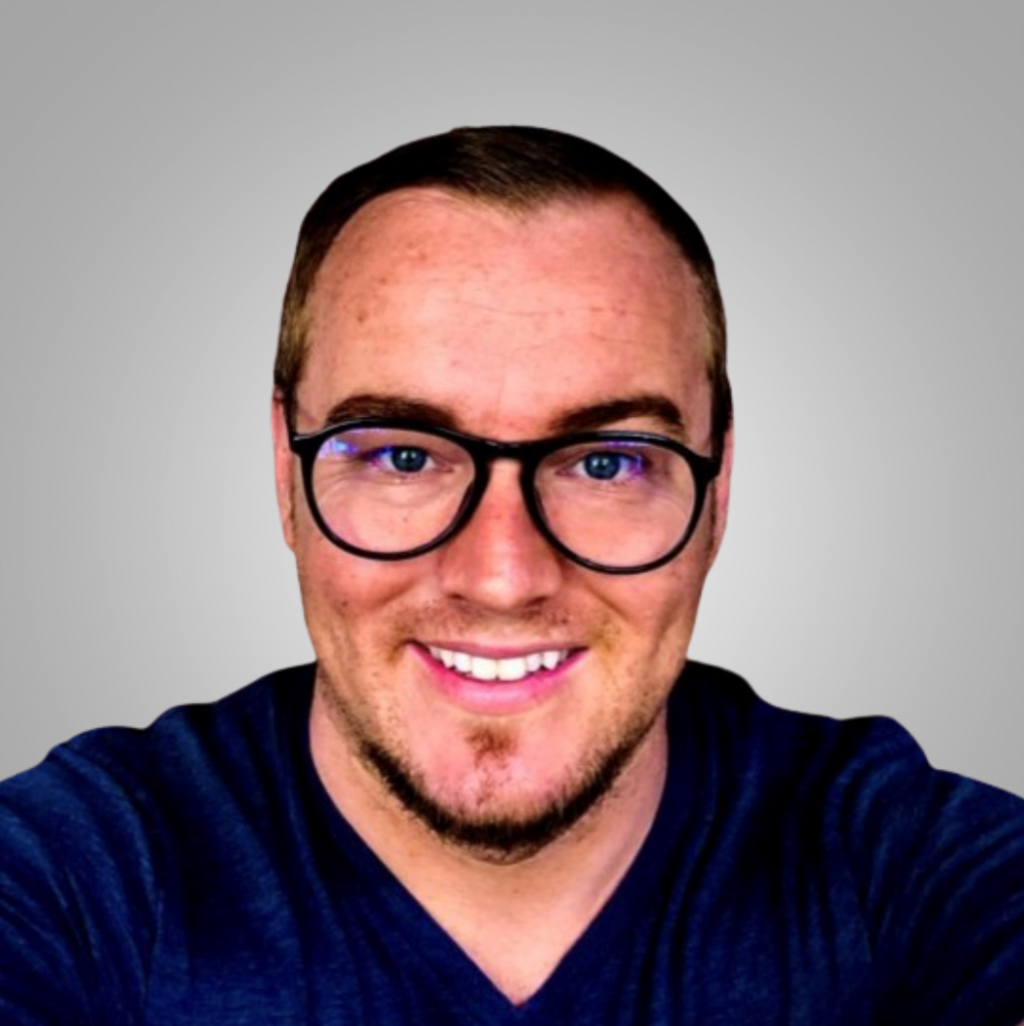 "We're looking forward to having Brad take our data solutions and partnerships to new heights," said Steve Legge, President and CEO of netnumber Global Data Services. "With his unmatched expertise, he will place a strong emphasis on data sourcing and developing cutting-edge global identity verification solutions to better serve clients. From a partnership perspective, Brad will work with our suppliers and channel partners to optimize engagements and enhance the overall netnumber product suite. With his industry connections and network, the possibilities are endless, and he is a great addition to our expanding team."
ORIGIN-BASED RATING – iconectiv shares its best practices for avoiding the financial fallout of origin-based billing and keeping your network safe
Traditionally, network service providers have charged flat-rate termination fees regardless of the call's originating country, the network service provider and the type of connection used – mobile or fixed. While a flat-rate billing approach may have its benefits – in terms of it being a simple, clear-cut fee for the network service provider – it is not helping their financial bottom line, and here's why.

Let's use the example of a mobile customer in Australia who calls a friend in France. With the traditional flat-rate model, the French network service provider used a termination rate that didn't reflect where the call came from, which network service providers were involved, or which type of line was utilised. All of these are factors that affect its cost of providing service. In addition, this flat-rate model no longer makes financial sense for many network service providers given trends such as the rise of over-the-top (OTT) providers and data usage outpacing voice. With this type of scenario, the flat-rate fee often doesn't cover the actual cost involved in making the call termination happen.
Vodafone Group expanded an existing agreement with Google in Europe to make the internet giant's RCS-based messaging app the default offering on all applicable Android devices it sells.
Messages by Google, powered by the Google Jibe Cloud platform, will become the default messaging app on Android devices sold across the operator's carrier sales channel.
The companies stated RCS will bring "an interactive modern messaging experience", to Vodafone customers, apparently enhanced further through the cloud.
They added RCS enables messages with high-quality photos and videos, read receipts, enhanced group messaging and encryption for one-to-one chats, protected by a "high level" of data privacy and security.
The agreement will also extend to Vodafone Business customers, as messaging becomes "increasingly important" for companies of all sizes.
Vodafone said its adoption of RCS will simplify business onboarding and operations, helping engagement with consumers for services and sales.
This Industry Viewpoint was authored by Tim Ward, VP Number Information Services  at XConnect
Even Twitter isn't immune to Application to Person (A2P) fraud, according to Elon Musk. In December Musk said telcos were using bots to generate $60 million worth of fraudulent text messages within a year. In response to this, he shut down all telcos that have fraud above 10 percent, impacting legitimate Twitter users.
While Musk's response removed the risk of fraud, it also meant that valid traffic was blocked as a result, causing knock-on effects on revenues. Organisations need to proactively stop spoofed A2P messaging traffic with accurate phone number data. This means ensuring the delivery of legitimate traffic whilst protecting profit margins from fraud.
The most comprehensive way to verify if a message is coming from a valid number is to have a database of global numbers and be able to verify if they originate from real users in near real-time.
Syniverse, "the world's most connected company,"® today announced the availability of a new key feature of Evolved Mobility, the company's Voice over LTE (VoLTE) roaming solution. The new Outbound Roaming feature, a first-of-its-kind solution, connects outbound roamers traveling from operators that have retired their 3G networks.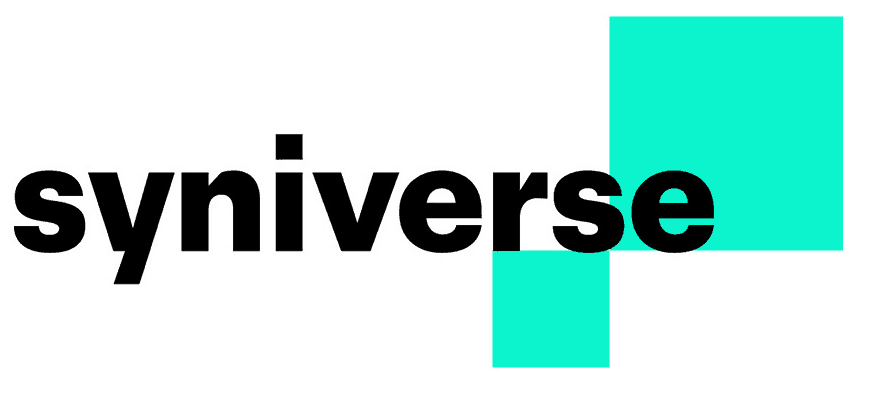 This adds to the existing Inbound Roaming feature already available through Evolved Mobility to help mobile operators sunset legacy networks without sacrificing subscriber experience.
"Operators need a clearly defined strategy to retire these networks, especially as travel has increased among consumers," said Andrew Davies, Chief Executive Officer of Syniverse. "Syniverse has been at the forefront of guiding operators through network transformations for more than 30 years, and our Evolved Mobility solution has been successfully adopted by leading operators such as AT&T and Verizon. With this latest Outbound Roaming feature, we will now also help operators free up millions of dollars associated with maintaining this legacy infrastructure without degrading the customer experience for their own users roaming abroad."