Deshbandhu Bansal, Chief Operating Officer and Head of Comviva's Cloud Communication Solutions portfolio discusses the importance of CPaaS for their business and explains why its such a useful tool for enterprises and customers alike.
Delivering exceptional customers experiences is the top most priority for businesses across industries today. What really provides enterprises the winning edge are the innovative ways in which they can elevate customer experience and drive deeper engagements. Leveraging cloud-based Communications Platform as a Service (CPaaS) enables enterprises to reinvent how they communicate with customers—especially given the restricted activity owing to the pandemic and the keen focus on accelerated digital transformation.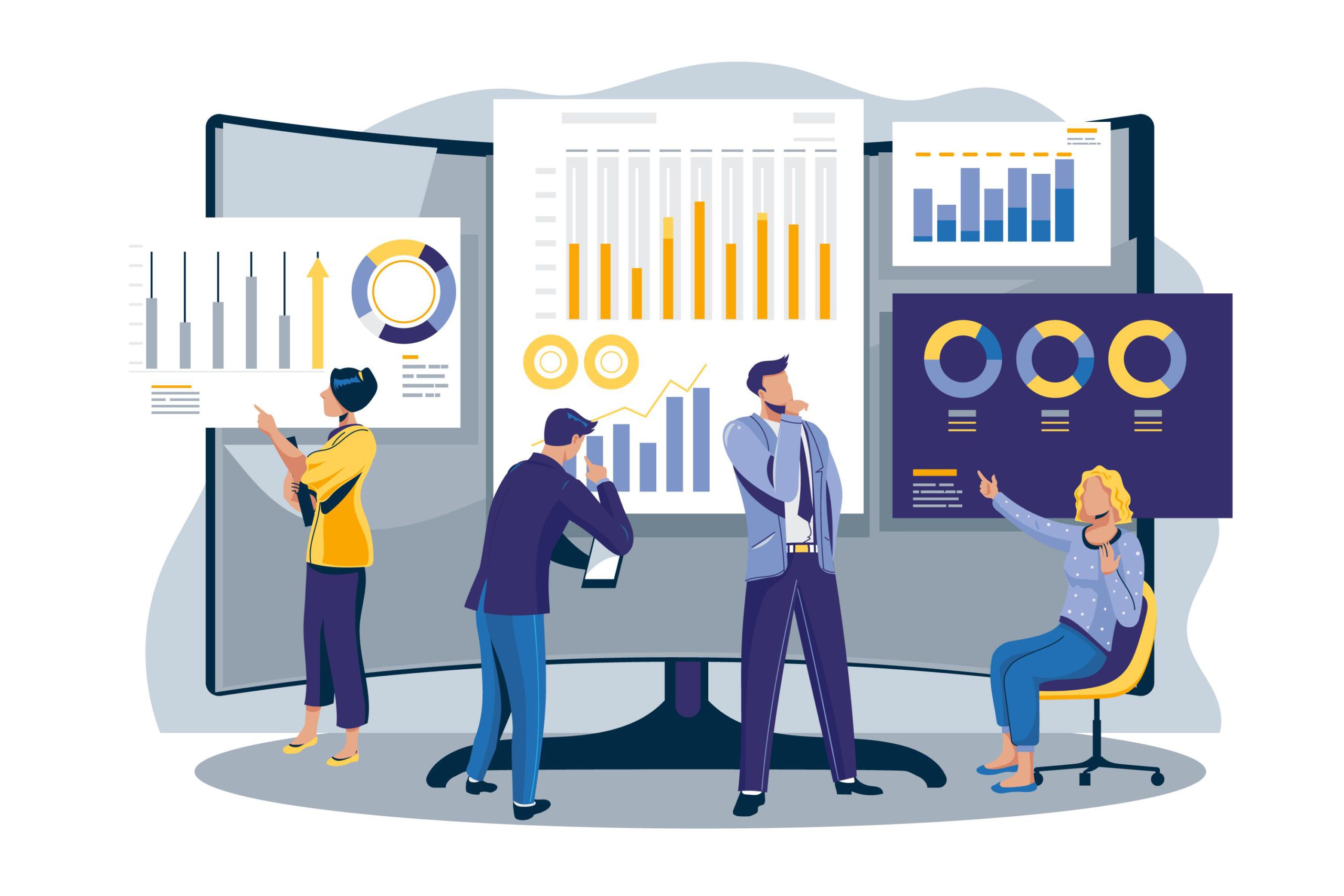 From streamlining transactional messaging like notifications and reminders to mobile payments, two-factor authentication, and integrated text-based and voice-based help, CPaaS is fast emerging as the efficient, economical way that businesses can deliver higher customer satisfaction. It is no surprise then that Gartner has predicted a huge surge in CPaaS adoption, with 90% of organizations turning to cloud-based technology by 2023, and IDC has estimated the market value for CPaaS to touch $17.7 billion by 2024.
But what really is CPaaS, and why is it a game-changer?
Driven by the need for delivering seamless, omnichannel experiences, CPaaS provides enterprises with a cloud-based platform to add real-time communication (RTC) features to their existing applications. It providers customers the freedom to communicate via a channel of their choice and convenience, adopting new digital behaviors. CPaaS allows developers to build connectivity via a single messaging API and an intelligent decision engine as a game-changing development framework.
All this without investing in capital and time-intensive development of backend infrastructure and interfaces. The developer community can easily tap into third-party CPaaS services to incorporate features such as live chat, SMS, voice, or video calling through standards- based APIs, sample code, prebuilt apps, and even software development kits with libraries.
Some of the most common uses cases where CPaaS is showing maximum impact include: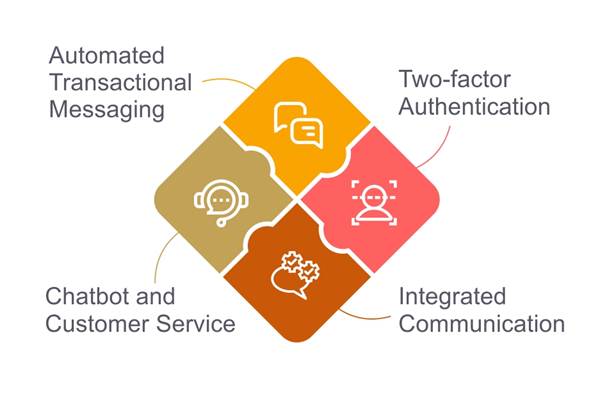 Automated transactional messaging: CPaaS can enable transactional messages, like order confirmation, updates of online purchases, food delivery service, etc. significantly reducing the burden of resources and enhancing customer experience.
Two-factor authentication: By integrating SMS APIs for two-factor authentication in their business apps, businesses such as banks and financial apps or even apps  that involve financial transactions can add a layer of security to protect sensitive data.
Integrated communication: By analyzing customer data on usage patterns, businesses can send messages on different channels that are personalized to the customer's preference. For e.g., a company can choose to send out push notifications to users who use the mobile app regularly and send emails to desktop users.
Chatbot and customer service: CPaaS goes a long way in delivering genuine omnichannel customer service by enabling businesses to integrate multiple channels and offer a richer customer support experience. It allows enterprises to automate simple queries and bring in human agents when necessary. A well-architected CPaaS solution makes it possible for businesses to combine chatbots and agent support, ensuring enhanced customer satisfaction seamlessly.
Here's why enterprises must consider CPaaS to enhance operations and improve customer engagement: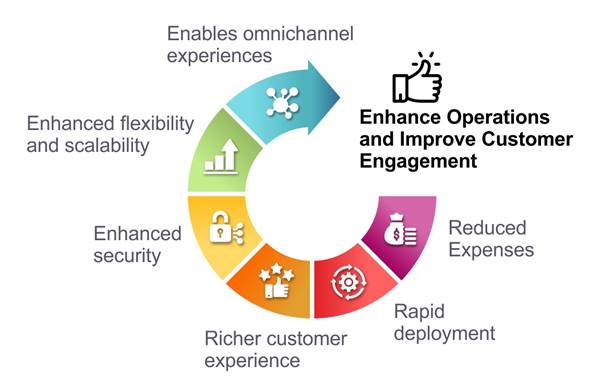 The road ahead for Enterprise communication
Serving today's always-on, digitally-savvy, and demanding customer is not easy. Enterprises need to be constantly ahead and ensure superior customer experience and meaningful engagement 24×7. Leveraging CPaaS brings enterprises a step closer to guaranteeing world-class, disruption-free, and personalized customer journeys by making it easy to set up an end-to-end system capable of handling and resolving 100% of your customer interactions.
By enabling easy addition of communication channels, providing flexible scaling options and global reach, simplifying appointment scheduling, and driving more secure conversations, CPaaS is a potent tool that unites your communication channels to offer an integrated, holistic customer experience.
As the CPaaS industry continues the surge ahead, it presents new opportunities powered by sophisticated APIs, the cross-industry push to shift to the cloud, and address the growing demand for embedded and integrated communication for the customers.
This post originally appeared on the Comviva Blog and is reprinted here with kind permission.