Get the latest announcements from MEF Members across the mobile ecosystem globally in this weekly review of member news…
The leading global provider of mobile authentication, user verification and fraud prevention solutions, IPification, has just been ISO/IEC 27001 certified by the International Organization for Standardization. This certificate further adds to the credibility IPification has already established worldwide with its mobile IP address-based identity solutions.
ISO/IEC 27001 is the world's best-known standard for information security management systems and their requirements. Designed to keep companies and organizations safe, this standard covers best practices in data protection and cyber resilience.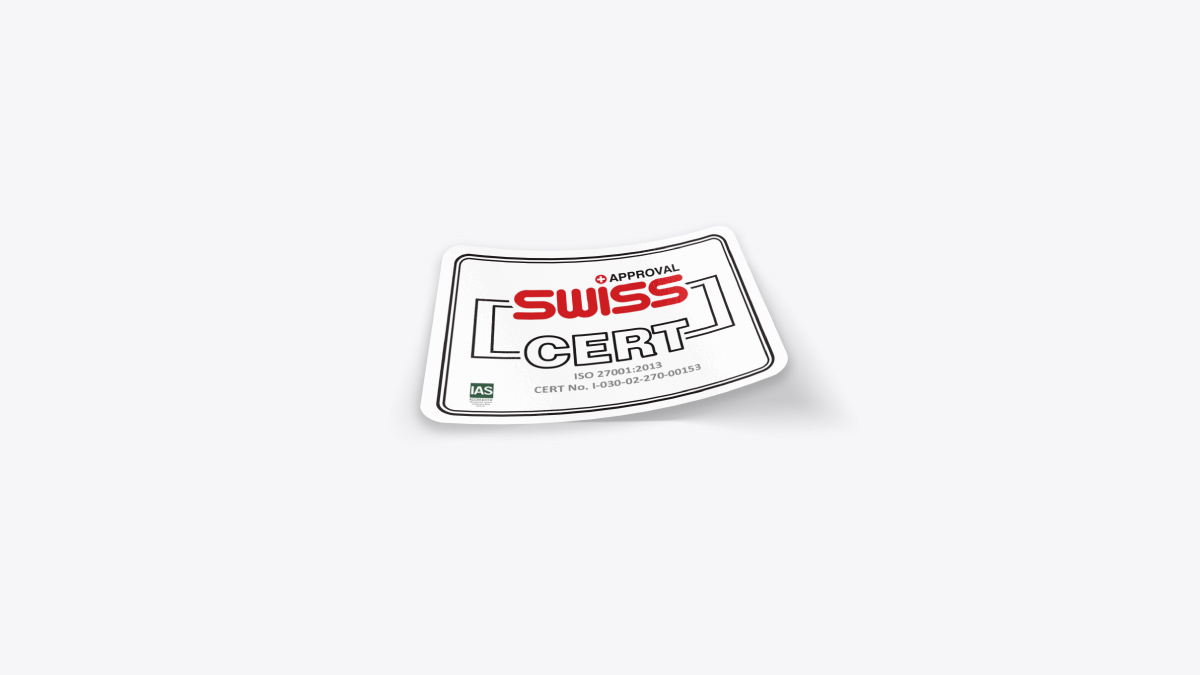 Certified for the scope of mobile authentication, identity and intelligence, IPification meets the standard for establishing, implementing, maintaining and continually improving an information security management system within the context of the organization, as well as the assessment and treatment of information security risks tailored to a specific organization.
"I am super proud to see that IPification has received the seal of approval from an organization such as the International Organization for Standardization," said Stefan Kostic, IPification CEO. "It's indicative of the quality of our mobile identity solutions and it's great to see this certificate add more credibility in that regard."
New data from the Federal Trade Commission (FTC) indicates that consumers lost more than $5.8 billion to fraud in 2021, a 70% increase from 2020. According to the report, more than 2.8 million consumers reported fraud, with imposter scams the most prevalent.
The Communications Fraud Control Association (CFCA), which is committed to risk management, loss prevention, fraud control through education, information sharing and collaboration, is comprised of security and risk management professionals from communications service providers, vendor partners and law enforcement entities working together to stop communication fraud. Whether it is from scams perpetuated by Caller ID spoofing, common social engineering scams, phishing or network traffic pumping, CFCA's goal is to help arm consumers with enough information to help them become savvier and protect themselves from becoming victims of communications fraud.
"The CFCA has a long and rich history as the industry's premier association dedicated to mitigating fraud that impacts businesses and their customers," says Knight. "As an industry insider, it's important to remember that most consumers are not familiar with the current scams nor the language we use in identifying them. That's why the Consumer Education Committee is so important, and why I am honored to be a member. We bring it down to a level where everyone can understand the dangers and how to protect against these criminals who prey on the vulnerable."
"There's no one better suited for the Consumer Education Committee than Carolyn," said Kathy Timko, Executive Vice President, LNPA Services iconectiv. "She not only has perspective from inside the industry but also from the consumer side, which is critical to CFCA's efforts in preventing fraud through education. As a vital member of iconectiv's LNPA, she has been instrumental in initiatives aimed at preventing and mitigating fraud, from account takeover to SIM card fraud and beyond. We know she will be an invaluable asset to the committee and the CFCA."
Infobip, a global cloud communications platform company for customer engagement, and leader in CPaaS solutions, and ClearSky Technologies announced a partnership through which ClearSky will deliver Infobip's leading communications platform as a service (CPaaS) capabilities to wireless carriers in the U.S.
CPaaS is a fast-growing segment in digital and wireless communications that enables multichannel mobile engagement solutions designed for various users – brands, digital companies, retailers, public institutions, healthcare providers and many others.
Mijo Soldin, VP of telecoms strategy and partnerships at Infobip – We're delighted to partner with ClearSky and bring cutting-edge business communications solutions to wireless carriers in the U.S. Our approach has always been about enabling our telco partners to expand their portfolios and add new revenue streams – without needing to invest time, resources and funds in development – allowing them to focus on their core businesses. We believe this partnership has the potential to open up new possibilities for businesses nationwide and improve their customers' user experience in communicating with their preferred retailers, service providers or financial institutions.
Ron Willett, VP and GM of ClearSky – ClearSky is always looking for solutions to bring to our carriers that will add value and increase revenue. The solutions at Infobip make perfect sense and the timing couldn't be better. ClearSky will handle all the set-up, campaign management and deployment for the carriers to allow them to be successful while using their own resources to keep up with the ever growing demand in telecom. This is only the first step in a solid, long-term partnership between Infobip and ClearSky that will result in increased subscriber satisfaction and revenue for the carriers.
With the BMW iX, the BMW Group is the first premium manufacturer to bring the 5G mobile communications standard to a globally available production vehicle. To match this, Swisscom is offering the first 5G option for a vehicle anywhere in Switzerland.
This turns the car – like a smartwatch or tablet – into another connected device for customers: essentially a smartphone on the move. An existing blue Mobile or NATEL go contract can simply be extended with the Multi Device option "Cars & Mobilities" for CHF 10.- per month to link the vehicle to the existing Swisscom mobile communications contract via eSIM.
"We are delighted to be working with BMW to bring the best Swisscom network to the car. Swisscom is the exclusive partner of BMW Group Switzerland and the first ICT company in Switzerland to launch such an option. This puts us among the top 5 providers worldwide and right at the forefront when it comes to making it easy for our customers to take advantage of the opportunities offered by the connected world," explains Dirk Wierzbitzki, Head of Residential Customers and Member of the Executive Board at Swisscom.
Paul de Courtois, President & CEO of BMW (Switzerland) AG, adds: "We are on our way into the 5G era. With the Personal eSIM, we are essentially transforming the automobile into another digital end device in the customer's ecosystem. For this step in Switzerland, we have a strong partner in Swisscom for the fastest connectivity in the 5G network."
Kaleyra, Inc. a rapidly growing omnichannel business communications platform and member of Oracle PartnerNetwork, today announced that many of its upcoming services being launched in late 2022 would be powered by Oracle Cloud Infrastructure (OCI).
This deeper partnership will also allow Kaleyra to extend its existing partnership with Oracle to reach thousands of customers more effectively.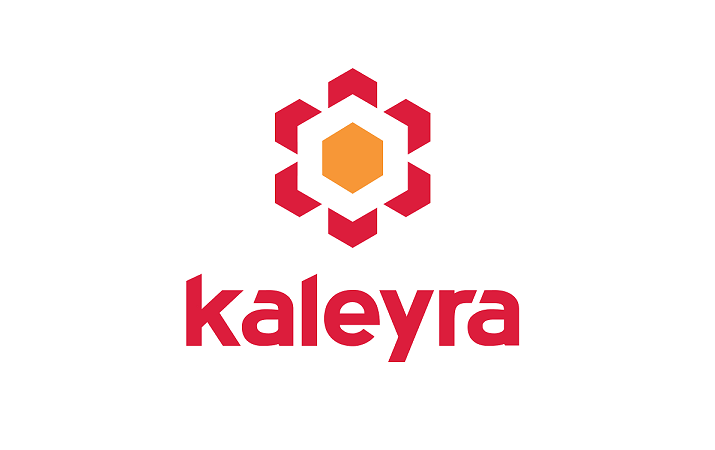 To serve this massive market, Kaleyra has selected Oracle Cloud to power some of its newer services due to its superior performance, cost efficiency, improved security, global availability, and on-demand scalability. The combined offering can bring speed, reliability and security to thousands of customers worldwide. Kaleyra's expanded platform delivers a secure system of application programming interfaces (APIs) and connectivity solutions in the API/Communications Platform as a Service (CPaaS) market for enterprise businesses worldwide.
"Over our long-term relationship, Oracle's support has reinforced Kaleyra's offering and driven great results," said Mauro Carobene, Kaleyra's chief business officer, "Our participation in Oracle PartnerNetwork and decision to start adopting Oracle Cloud further extends our commitment to the Oracle community and enables Oracle's customers to easily reap the benefits of Kaleyra as a communication platform. We look forward to leveraging the power of the Oracle Cloud to help us achieve our business goals."