Get the latest announcements from MEF Members across the mobile ecosystem globally in this weekly review of member news…
SmarCIC has partnered with BICS to increase choice for organisations using fixed wireless services, expanding existing carrier relationships for its CELLSMART division.
SmartCIC's CELLSMART offering allows its customers to provide cellular solutions that can freely roam across networks worldwide, enabling businesses to benefit from a stronger performing network in any given location.
The offering analyses local mobile network performance, providing insights and recommendations for optimising enterprise applications.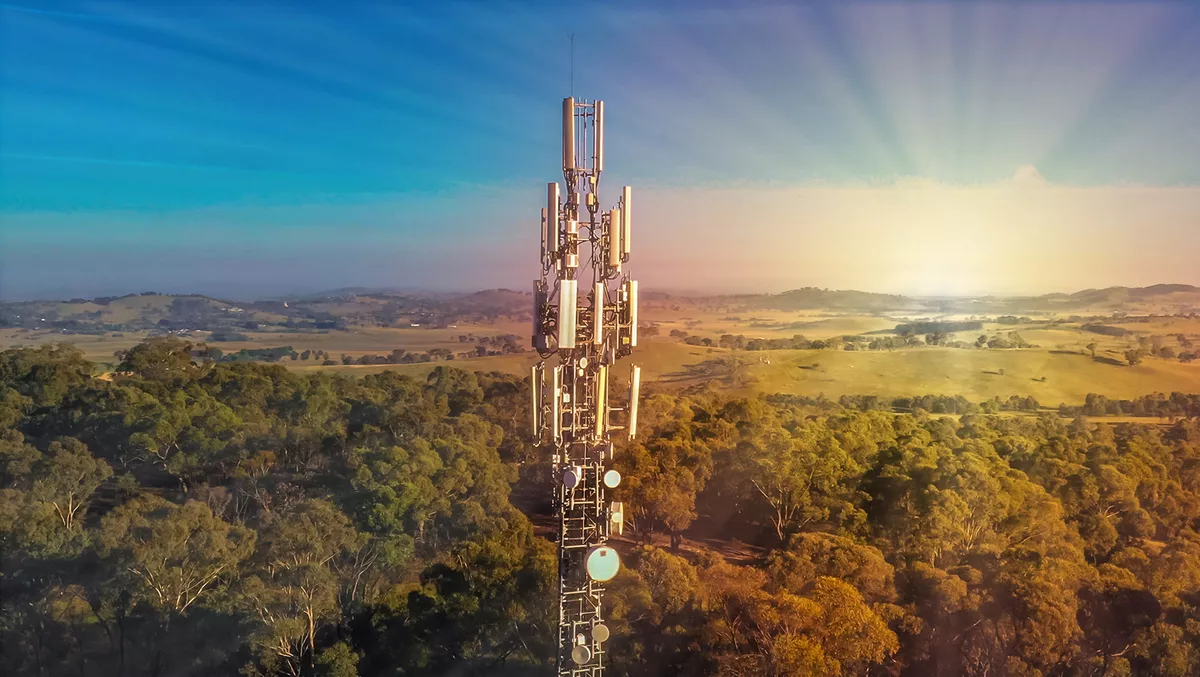 "Seamless global connectivity is becoming increasingly important to enterprises, and will be the driver for growth in our digital age," BICS head of IoT Luc Vidal-Madjar says.
"By working with BICS, SmartCIC can offer its CELLSMART customers unrivalled global connectivity and choice, ensuring barriers to deploying mobile technology are removed and customers can instead focus on innovation."
The partnership comes after SmartCIC's cellular intelligence division CELLSMART has found Singapore's Singtel, UAE's du, Sweden's Telia, Germany's Deutsche Telekom and the UK's EE are the top five 5G carriers in the world.
Cellusys currently has over 1 billion subscribers worldwide – and growing fast. Brendan Cleary, CEO for Cellusys speaks with Don Witt of The Channel Daily News, a TR publication about their technology and their solutions. He explains how they monitor the DNA of the data traffic identifying nefarious activity and notifying organizations so something can be done about it.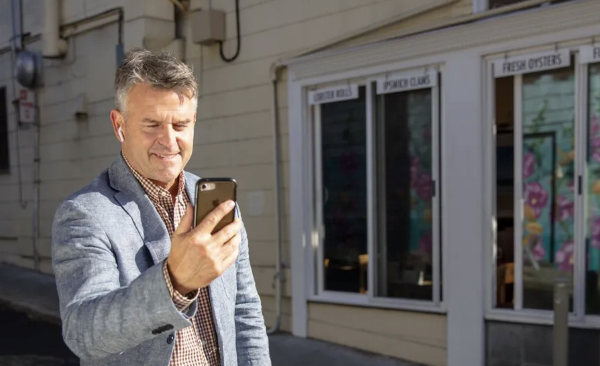 Many carriers are currently behind the security personnel hiring 8 ball. There are not enough telephony security personnel available. Those that are available are not familiar with many of the protocols like SS7. This makes the Cellusys services that much more important to their carrier customers. Cellusys has the talent and the staff to support their growing customer base.
If you want to hear about how roaming is supported moving into and out of a network, you will hear some interesting facts.  This now also applies to IoT device roaming.
Cellusys delivers innovative elegant solutions for mobile operators. They design and deliver solutions that give operators clear insights and comprehensive control over their signaling, with a focus on security, roaming, SMS monetization and analytical applications.
Syniverse ®, the "world's most connected company®" and a communications technology provider to leading carriers and enterprises, and Twilio (NYSE: TWLO) (LTSE: TWLO), the customer engagement platform that drives real-time, personalized experiences for today's leading brands, today announced that the companies have closed on their previously announced strategic partnership. Twilio has invested $750 million for common equity in Syniverse, and the two companies have expanded their strategic and commercial partnership. Twilio is now a significant minority owner of Syniverse with Carlyle maintaining its majority stake.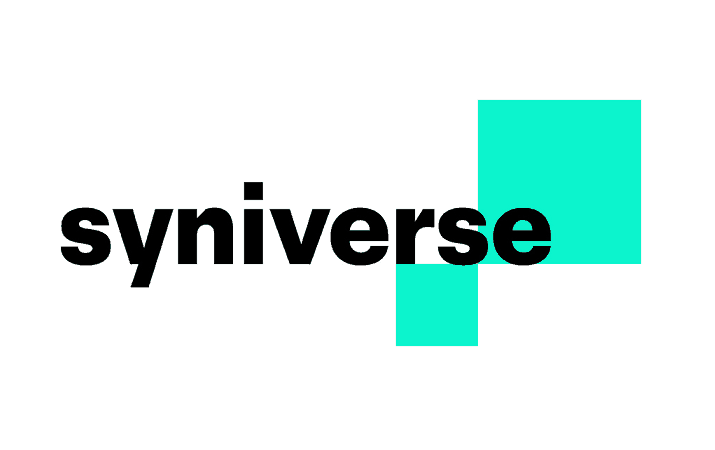 Under the terms of the transaction, Twilio has invested $750 million in Syniverse, with Syniverse concurrently having raised $1.025 billion in new Term Loan debt and $340 million in new preferred equity, the proceeds of which were primarily used to reduce leverage.
"This transaction provides Syniverse with the enhanced liquidity and financial flexibility that will enable us to accelerate investment in innovation, product quality, and breadth to benefit our enterprise and carrier customers around the world. Our partnership with Twilio, combined with our enhanced balance sheet following this new infusion of capital, leaves us well positioned to more effectively monetize the 5G and CPaaS revolutions, deepen our engagement with our customers across key industry verticals and create long-term value and opportunity for all our stakeholders." — Andrew Davies, CEO, Syniverse
Evina, a leading cybersecurity solutions firm for telco financial services companies, is set to reveal how telcos will be able seize the biggest opportunity in a generation and become the world's largest fintechs.
David Lotfi, the co-founder and CEO of Evina, will be one of the opening keynote speakers at Telecoms World Middle East 2022, a major event attended by C-levels from major telcos on 24 and 25 May at the Ritz Carlton in Dubai, UAE.
"For the past 15 years, I've been working with mobile operators and I've uncovered three secrets that should be shared with the industry, because I believe no CEO can make the right strategic decisions in 2022 without knowing them," states Lotfi.
Evina has a long track record of helping leading MNOs develop their financial services, to support them in taking the next step to becoming a true fintech. With the likes of Ooredoo, Proximus, Orange and Vodacom, Evina has helped many of its partners to fight cybercriminals and fraud, and substantially expand their payment business like never before.
iBASIS, the leading provider of communications solutions for operators and digital players worldwide, announced that MTarget, a French B2B direct marketing services provider specialized in mobile solutions, has selected iBASIS to deploy campaign management via programmable voice calls for call centers and businesses in banking, finance, and retail.
Business customers will benefit from a flexible and cost-efficient CPaaS solution that uses voice services for their marketing campaigns, security via multi-factor authentication, notifications, and customer services.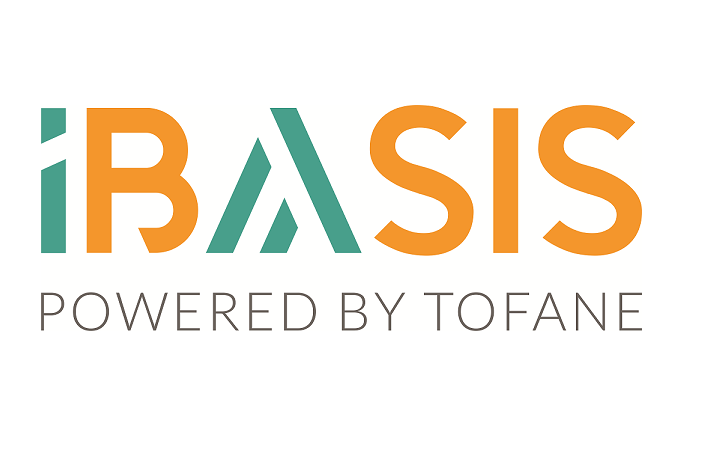 The easy and quick customization of defined voice messages through APIs will help them reach an identified group of users in a limited period of time. The cloud-based, ready-to-deploy voice CPaaS solution is a very cost-efficient channel to market with no upfront CapEx investment or commitments required. The purely consumption-based pricing structure allows service providers to be more flexible and create their own commercial models.
"The iBASIS Network and their cloud-based portfolio is a perfect fit for us as they combine global coverage, scale, and technology innovation. Our direct marketing campaigns require high quality and capacity (up to 10,000 simultaneous calls) and iBASIS demonstrated and delivered both. By integrating their carrier channel reach, we are unlocking the potential for a new range of direct marketing campaigns in regions of the world where voice remains the most efficient communication tool," said Stéphane Faugeras, President, MTarget.
With the lion's share of consumers (86%) associating businesses with a toll-free number as higher quality companies, it is paramount to protect the integrity of these trusted numbers. Fortunately, with the most recent advancement in the nation's robocall mitigation efforts, telephone calls made from toll-free numbers are now eligible to be included in the nation's Calling Number Verification Service.

As a leader in ensuring communications can be trusted, iconectiv is the first company in the U.S. to be approved as an authorized RespOrg in this service, which is based on the Signature-based Handling of Asserted information using toKENs (SHAKEN) framework. This allows iconectiv to cryptographically sign outbound toll-free calls for those businesses and contact center operators authorized to use toll-free telephone numbers on our RespOrg.
"Hospitals, schools and other legitimate organizations need and deserve to have their calls receive the highest level of trust that the STIR/SHAKEN era can provide," said Richard Jacowleff, iconectiv CEO. "As a RespOrg, iconectiv can provide those organizations with new options for ensuring that service providers and consumers can confidently continue to view calls from toll-free numbers as trustworthy.