Get the latest announcements from MEF Members across the mobile ecosystem globally in this weekly review of member news…
Innovative smart messaging platform, MessageWhiz is set to revolutionize the industry with the June release of Secure SMS, the world's most advanced, highly-protected SMS service.
Found on every mobile phone, the messaging SMS application is the de-facto channel for sending multi-factor authentication one-time passwords and codes for e-commerce, retailers, health care providers, governments, and financial institutions.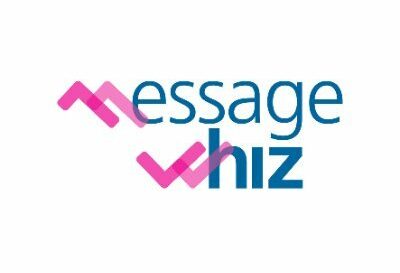 "Messages are encrypted, preventing anyone along the route from intercepting, reading, or manipulating the message content," said, Arie Frenklakh, MMDSmart's CEO. "Secure SMS enables businesses to safely and confidently share messages with their customers and implement 2-way SMS conversations."
MessageWhiz, a smart messaging app and an A2P SMS messaging provider powered by MMDSmart, is partnering with Protex's proprietary solution to protect users. The system utilizes secure blockchain technology and message encryption to verify the sender and recipient ID.
Route Mobile Limited has announced an agreement with Emirates Integrated Telecommunications Company (EITC) – du, UAE's second Integrated Telecom Service Provider, by offering a turnkey solution using Route Mobile's Smart Messaging Hub which enables du to launch a highly scalable revenue-generating messaging platform to enable A2P wholesale transit business.

Route Hub is a carrier-grade in-house developed and fully scalable SMS Hubbing Platform offering managed services to mobile operators globally.
Rajdipkumar Gupta, Managing Director and Group CEO, Route Mobile Limited said, "We're delighted to be associated with du in creating and deploying revenue-enhancing services that could help drive superlative customer experiences and steer ahead of the competition." He further added, "du's reachability and Route Hub's capability can ensure better quality routes, better support through experience, and better ROI."
Sharad Thukral, EVP & Business Head (MEA), Route Mobile LLC, said, "We're very excited to partner with du for a full-scale SMS HUB managed services, as this adds a new dimension to our partnership. With Route Mobile's deep domain knowledge within the Middle-east & Africa region, we are well-poised to assist the management at du to build stronger partnerships with other Mobile Network Operators (MNO) in the region. I am certain that our combined expertise and synergies would certainly translate to rewarding outcomes"
Sinch has unveiled its worldwide API for business messaging through Instagram.
Sinch was granted early access to the Messenger API for Instagram, which enables brands to have scalable conversations with their customers using Instagram DMs or Stories, facilitating engaging user interaction and enhanced customer support.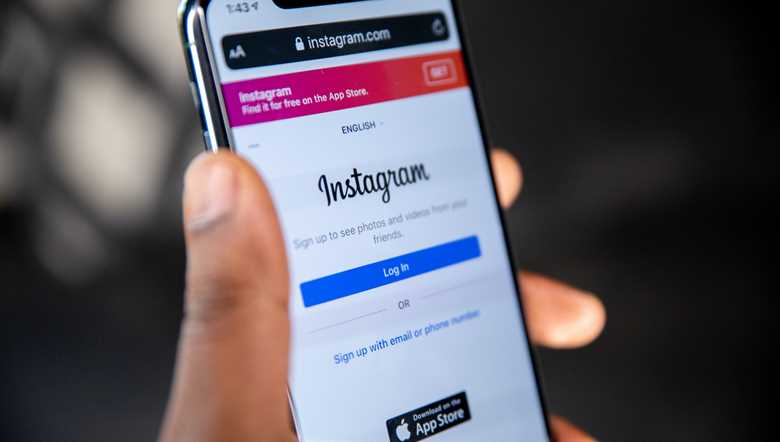 It means businesses and brands can now access and use Instagram DMs or Stories for customer engagement at scale via Sinch's omnichannel messaging gateway.
"Instagram is a powerful channel that lets businesses engage with their customers in a simple, secure and effective way,", said Eduardo Henrique, Sinch's chief business development officer.
"The results from our early access trials are very encouraging as customers appreciate the faster responses and improved customer experience that the new offering entails."
The development was announced days after Sinch raised $1.1 billion in its latest share issue.
Beem Africa is a mobile communication service provider helping companies and businesses interact and transact with their customers through mobile communication channels like USSD, SMS, Airtime, Mobile payment and WatsApp chatbots.
Media Convergency sat down with Mr Taha Jiwaji, Beem Africa's chief executive officer for an interview and he shared the company's journey, challenges faced along the way and the accomplishments made.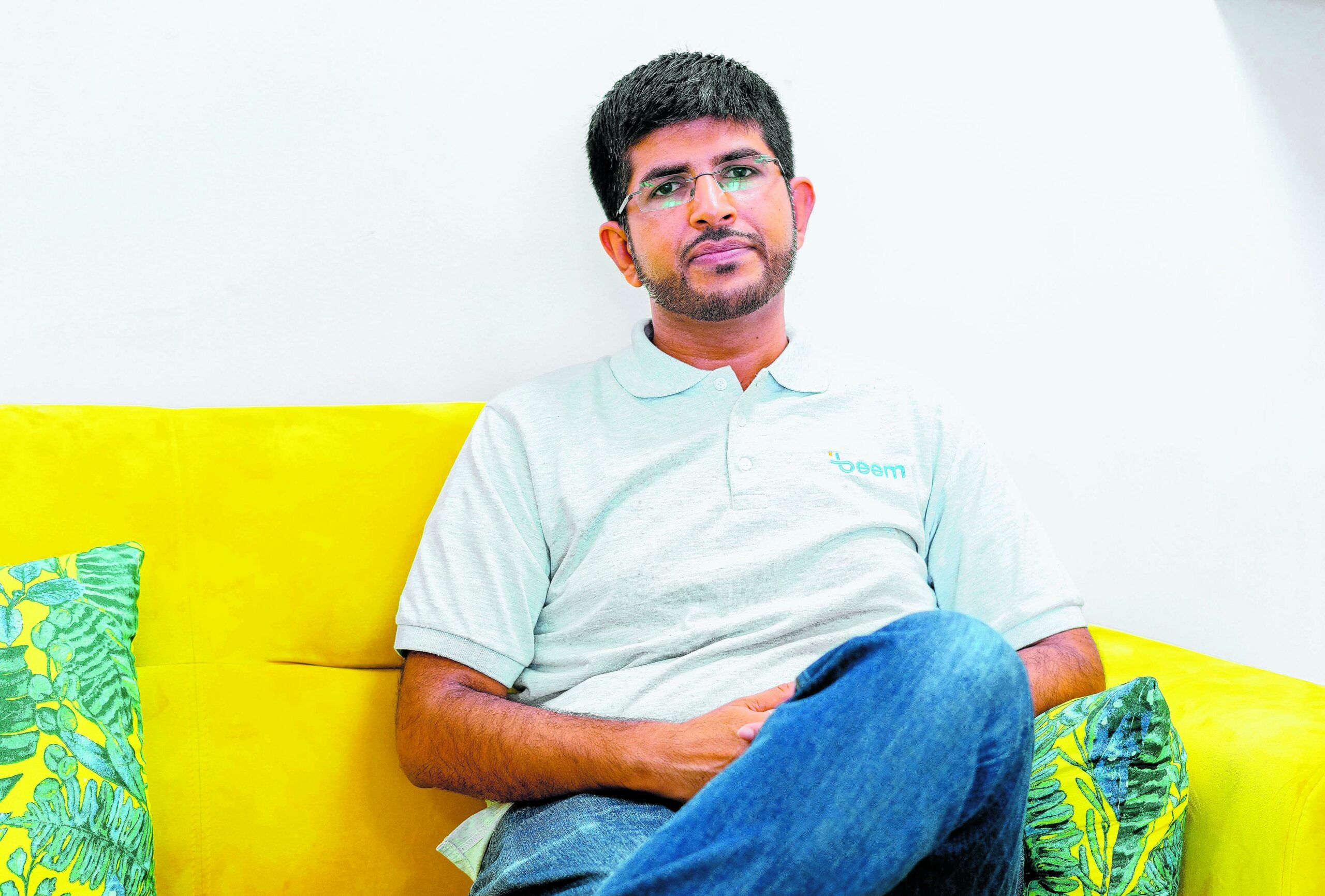 Jiwaji says his parents had a computer shop and that at the time, they needed a way to communicate offers to students for the laptops they were selling. That time, newspapers were not a suitable way of reaching students so they opted for SMS as a communication channel.
"We started experimenting the medium of choice. I remember I was in college at that time.
"After a couple of the tests done were effective, we built a platform around it to send offers based on one's interest. It evolved overtime to a platform where businesses were able to communicate offers and transactions with their existing customers."
GMS' Chief Product Officer, Virginie Debris spoke at the MEF Connects Business Messaging event about our experience in launching a Rich Communication Services (RCS) Proof of Concept (PoC) in Ukraine. GMS opted to carry out the PoC in Ukraine due to our experience there and in surrounding markets. We also wanted to explore what it would take to build a whole RCS ecosystem from scratch, where no prior campaigns had yet been launched.
Here Virginie elaborates on some of the key points of her talk, and the lessons learnt from rollout, which was a first for the CIS region.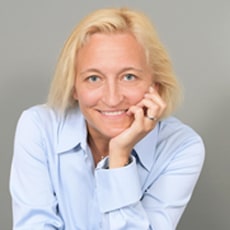 Like most plans, ours was forced to contend with the realities on the ground. The first challenge – which resulted in us missing our initial target launch in 2019, and being swept up in Covid – was RCS readiness. Or rather the lack of it. Like most MNOs, those in Ukraine did not have an RCS platform in place. We had planned for this and were proposing to act as an enabler from the start. What we had not planned for was the difficulty in getting the RCS functions on handsets activated.
Due to other priorities on their side, it proved almost impossible to get Google and Samsung to 'switch on' the RCS connectivity with GMS in their native messaging apps. Eventually, GMS decided to bypass the native apps by deploying a downloadable app which would allow subscribers (and enterprises) to finally access RCS messaging. This is a wider problem in the ecosystem, one we will all need to address – and soon – if RCS is to be a global success.