Get the latest announcements from MEF Members across the mobile ecosystem globally in this weekly review of member news…
Originally announced in August 2020, RealNetworks' sale of US-based Spotify rival Napster to UK-based virtual reality music company MelodyVR is now complete, effective December 30, 2020.
Valued at the closing date, the price of the transaction is approximately $70.6 million, according to RealNetworks, comprising $15m in cash, $11.6m in MelodyVR stock, and assumption by MelodyVR of approximately $44m in payment obligations, primarily "to various music industry entities".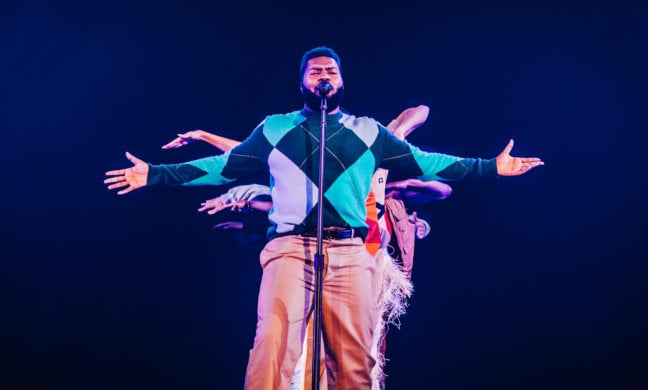 "We are very pleased with the completion of the sale of Napster to MelodyVR," said Rob Glaser, Chairman and CEO of RealNetworks.
"The proceeds of the sale strengthen Real's balance sheet and enable us to focus even more deeply on our primary growth initiatives which consist of two machine learning-based businesses, SAFR and Kontxt, and our GameHouse casual games business."
Added Glaser: "I want to thank the Napster leadership team for all of their great work getting us to this point. Moreover, since we will be an ongoing shareholder in the merged company, we wish MelodyVR great success."
Mobile fraud has become a big discussion for most countries. According to cybersecurity company Evina some states in Africa, such as Kenya, South Africa, and Cameroon are considered the top three hot spots for mobile fraudsters. These three countries experience the wary mobile-based billing transactions of 51%, 30%, and 10%, severally.
David Lotfi, CEO of Evina said that most of the youth population in Africa who do not have a bank account and use more than 900 million mobile money accounts are hard-hit by the professional cybercriminals from around the world. These criminals work together to defeat Africa some $4 billion every year.
Mobile fraud affected users' Direct Carrier Billing (DCB) used to buy things from their phones. There are two major forms of mobile fraud, namely clickjacking which a fraudster takes hold of legal clicks. Also, direct the user to a website where users' sensitive information about financial and other details can be stolen, and malicious apps that seek to do the same.
Lotfi added that mobile fraud is an obstacle that can be prevented; there is no specific reason for the fact that one from the mobile subscriptions efforts in South Africa, such as fraudulent. The cyber company will beat fraudsters by using the tools prepared by Evina to assist millions of mobile transactions.
Infradata, a cyber security and cloud networking solutions and services provider, has deployed the BroadForward Signaling Transfer Point (STP) at Belgacom International Carrier Services (BICS).
Deploying the Next Generation STP solution
Infradata is recognised as an expert in intelligent routing and interworking solutions based on the entire BroadForward product portfolio.
BICS head of solution architecture and engineering Quentin Pouplard says, "We are the number one interconnect provider because we innovate and improve continuously.
"As our trusted partner for several years now, Infradata regularly updates us on new improvements we can make to our operations.
"The deployment of the BroadForward STP gives us the signaling intelligence we need to enable much faster service adaptation to the specific needs of our roaming partners around the world.
Leading telemedia player IMIMobile has been acquired by unified messaging giant Cisco in a US$730m deal just before Christmas.
IMImobile provides software and services that allow enterprises and organisations to stay constantly connected to their customers through enhanced interactive channels including social, messaging and voice.
Following completion of the acquisition, Cisco will be able to offer customer-facing businesses with an end-to-end customer interaction management solution and rich customer experiences, along with the ability to drive faster and smarter interactions and orchestration throughout the lifecycle journey of the customer.
"A great customer relationship is built on consistently enjoyable interactions where every touchpoint on every channel is an opportunity for businesses to deliver rich, engaging and intuitive experiences," says Jeetu Patel, senior vice president and general manager of Cisco's Security and Applications business. "We look forward to working with IMImobile to help create a comprehensive CXaaS solution for the market—one that gives businesses a platform to provide delightful experiences across the entire customer lifecycle journey."
"We are excited to join Cisco and become part of one of the world's leading technology companies as they seek to enable great customer experiences," adds Jay Patel, IMImobile CEO. "We believe there will be a world of dynamic, always-on connections between global businesses and their customers and the combination of our respective technologies will enable to us make every interaction matter more for our clients."
International networking and ICT services firm Tata Communications flagged the acquisition of a 58.1% stake in France-based embedded SIM (eSIM) technology specialist Oasis Smart SIM Europe.
According to Tata, Oasis develops and provides advanced technologies and personalised services to enable the deployment of eSIM and SIM technologies.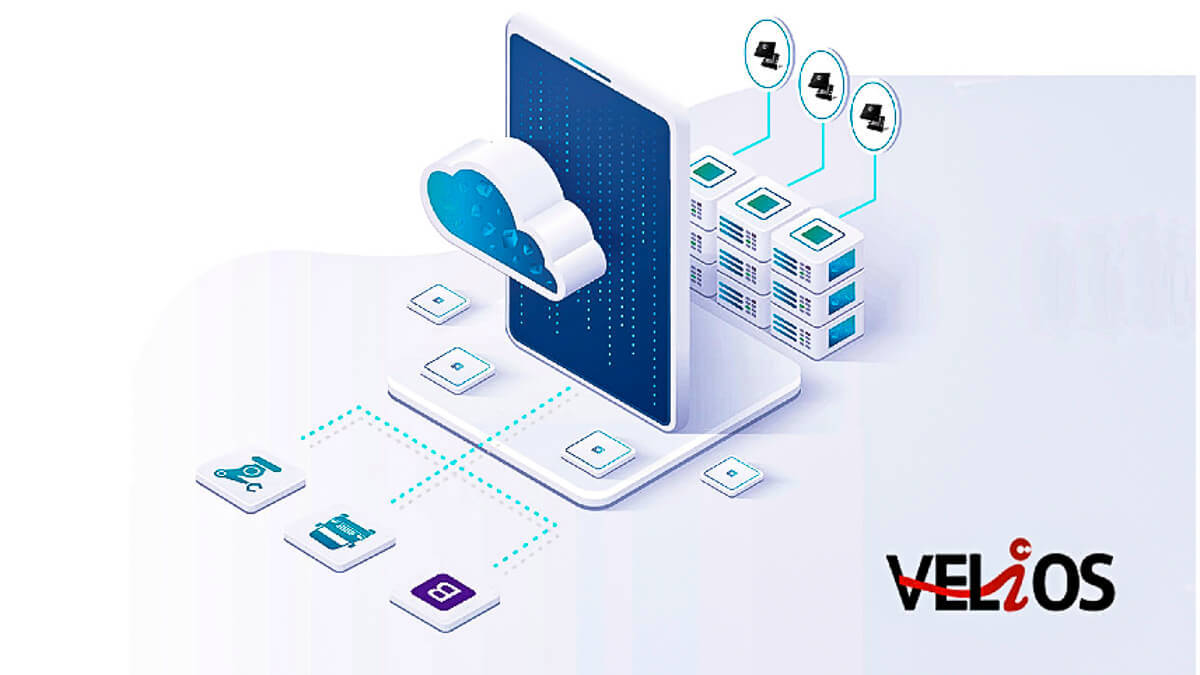 The India-based group has been collaborating with Oasis since at least 2017, and now plans to integrate the company's eSIM technology with its own MOVE mobility and IoT platform.
Tri Pham, chief strategy officer at Tata Communications, said enterprises are increasingly relying on mobile devices to operate and access data in the cloud.
"This coupled with the rise in the number of M2M connections globally show that there is immense opportunity in the eSIM market," he said.
"Through this investment, we will focus on the software layer of the Tata Communications MOVE portfolio and drive further innovation in eSIM technology through product roadmap R&D."