Get the latest announcements from MEF Members across the mobile ecosystem globally in this weekly review of member news…
Ooredoo Group and Ericsson have signed a global frame agreement for the supply of 5G radio, core and transport products and solutions, as well as related implementation and integration services. The agreement covers all 10 of the Group's operating companies in Qatar, Indonesia, Algeria, Iraq, Kuwait, Oman, Palestine, Tunisia, Myanmar and Maldives.
The agreement covers Ericsson Radio System, including MINI-LINK 6000 products that are capable of 10Gbps, Ericsson Cloud Core, Cloud Infrastructure and Ericsson Cloud Communication solutions. This will enable end-to-end 5G support to digitally transform and modernize Ooredoo's existing mobile networks across its operating companies. These solutions will also significantly shorten time-to-market for new services and improve Ooredoo's network performance to meet the growing expectations of consumers and enterprises.
Sheikh Mohammed Bin Abdulla Al Thani, Deputy Group Chief Executive Officer, Ooredoo Group, says: "The agreement represents another step in the longstanding and successful partnership between Ericsson and Ooredoo, which enables our company to continue network expansion, enhancement and digital transformation. Ericsson is bringing state-of-the-art global technologies to the countries we operate in, which enables us to provide the latest digital solutions for communities to enjoy the best of the internet, including connecting the most remote areas, supporting startups digitally and providing immersive experiences for sports fans at upcoming mega-sporting events."
By Rajdipkumar Gupta, MD and Group CEO, Route Mobile
Many enterprises are undergoing digital transformation at a rapid pace. This transformation has often led to unparalleled access to information through user sign-up via websites and applications. According to experts, using social media credentials to log in can be a faster option, but it may not always be secured. So how can an enterprise provide convenient authentication that improves onboarding customer experience without compromising on privacy?
As per a research report, 35% of users have weak passwords and the rest 65% of passwords can be easily cracked. New age mobile identity solution eliminates the need for a password. It is secure, works seamlessly, provides convenient user experience and has a consistent user interface with a low barrier entry point across the digital identity ecosystem, thus enabling global scale.
For instance, the user of a leading transportation network company wants to sign-in to book a cab to travel to the desired location. Once the app icon is clicked, the user's number gets automatically displayed on to the app. He/ she then need to click verify button on the screen to get phone number verified with the telco using mobile identity solution; thereby eliminating the need of an OTP. It verifies if the user possesses the number and processes the sign-in for the user to book his ride. The user doesn't need to remember the password, thus saving the time of the user enabling him/her to log in faster. Thus it protects customers during account activation, provides a secure and simple user authentication without compromising security. According to recent research, about 30% of customers abandon their shopping carts or requests due to complicated sign-in or check out processes.
Discovery, Inc. and Vodafone have signed a new long-term, multi-platform agreement in Europe under which Vodafone customers in 12 markets can continue to enjoy Discovery's unique content portfolio. The parties will also collaborate on making discovery+ available to existing Vodafone subscriber bases across Europe. discovery+ is the definitive real-life entertainment streaming service that aggregates Discovery's iconic and much-loved brands and content around the globe.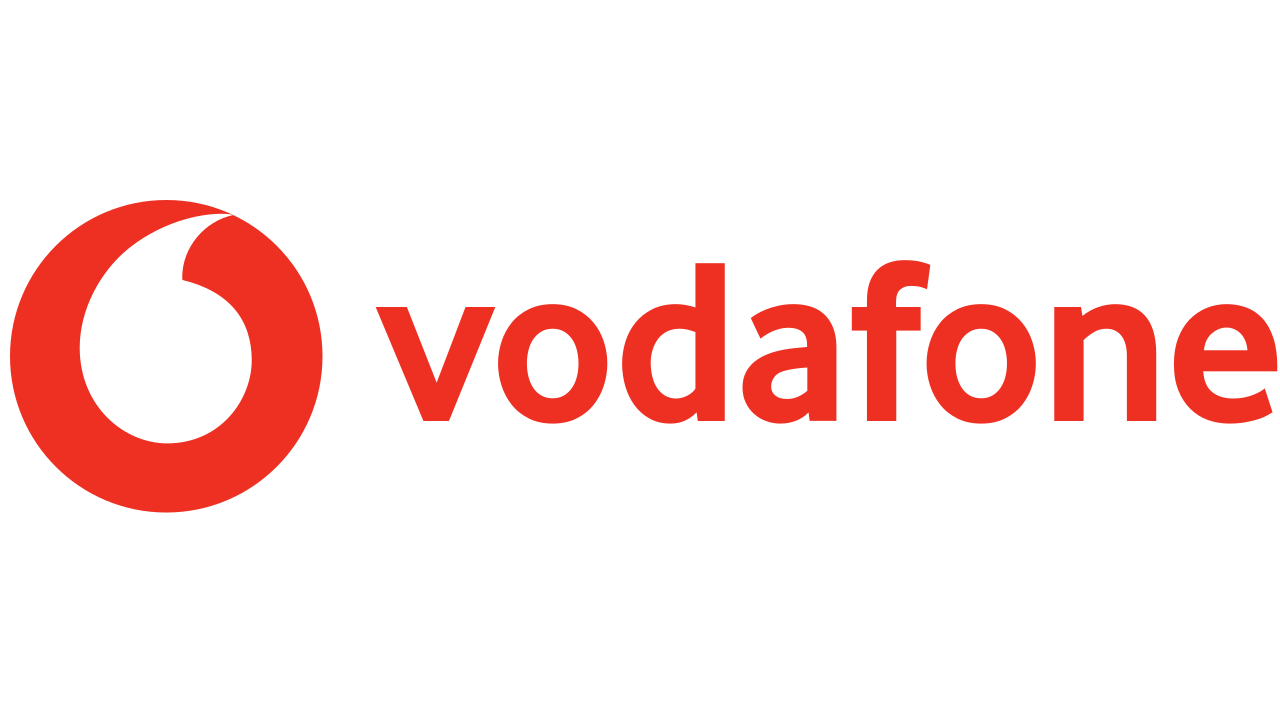 David Zaslav, President & CEO of Discovery, Inc. said: "We are delighted to announce this multi-territory and multi-platform partnership with Europe's largest mobile and fixed network operator. Vodafone's vast and deep consumer relationships will provide a powerful engine for discovery+ as together we bring the definitive destination for real-life entertainment to consumers across Europe. Our hybrid agreement with Vodafone advances our broader strategy of expanding our linear distribution relationships to bring our popular content to consumers across more platforms and devices."
Ahmed Essam, Chief Commercial Operations and Strategy Officer, Vodafone Group, said: "I am extremely pleased to have made this agreement with Discovery, which extends our existing partnership and perfectly demonstrates Vodafone's positioning as one of Europe's leading video content platforms. Discovery will be a key part of our Entertainment offer, providing a rich choice of content that will enhance Vodafone's provision of a superior customer experience across its high-quality TV and flexible streaming services".
Subex, a specialist in the Digital Trust sector, is partnering with Telefonica, the mobile network provider. Together they aim to provide the latest version of ROC Fraud Management. As part of the engagement, the operator will be deploying Subex's ROC Fraud Management, to all opcos in Telefonica's Hispam unit: Argentina, Chile, Venezuela, Ecuador, Mexico, Peru, Uruguay, and Colombia.

Telefonica is widely recognised as one of the most innovative companies on the digital front, by consistently providing its customers with trusted and secure new-age offerings. As a torchbearer of combatting fraud, Telefonica was keen to find the right partner that would enable them to transcend from fraud detection and management to a proactive fraud prevention approach.
Commenting on the partnership Shankar Roddam, whole-time director & chief operating officer, Subex says, "This win marks another chapter in our long-standing relationship with the Telefonica group. It is extremely positive to see Telefonica, one of the largest operators in the world, taking such proactive measures to combat telecom fraud.
It gives Subex immense pride to be working with them to protect their customers, in addition to our existing partnership with Telefonica's cybersecurity venture. Subex was selected post a very competitive and diligent evaluation process, which pitted us against all other fraud management vendors in the market"
Infobip, a global cloud communications platform that enables businesses to build connected customer experiences across all stages of the customer journey at scale, today announced that its North American offices have become Great Place to Work-Certified™. Certification is a significant achievement, with 95% of employees agreeing that Infobip is a great place to work, in comparison to the average of 59% at other US-based companies.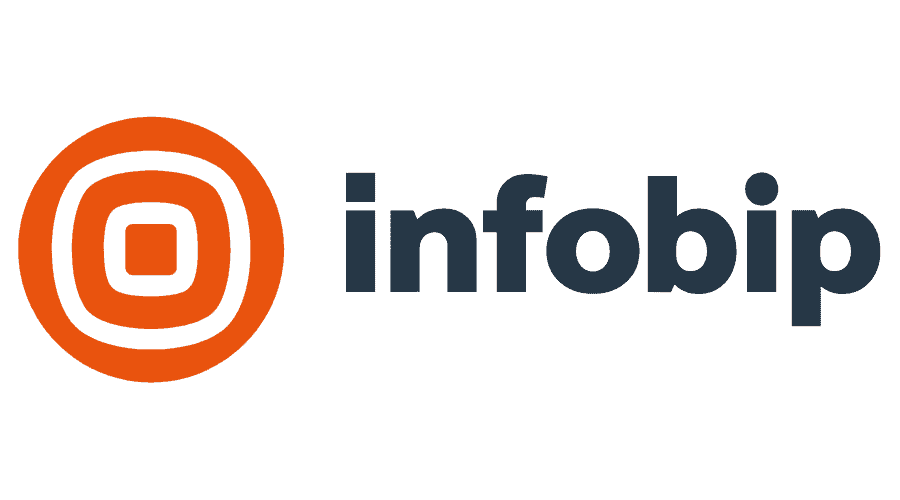 "Being Great Place to Work-Certified™ is an honor, particularly during this trying year," says Yuri Fiaschi, Vice President of Global Sales at Infobip. "Given the times, we understand how hard it can be to come to work with a positive attitude and truly do your best. As such, we've worked hard to prioritize employee flexibility, engagement, overall satisfaction – and it's clear that our employees are recognizing that."
Based on employee survey responses, Infobip's managers do not play favorites, provide straightforward answers to subordinates, seek out and listen to junior staff, and deliver on their promises.
"We congratulate Infobip on their Certification," said Sarah Lewis-Kulin, Vice President of Best Workplace List Research at Great Place to Work. "Organizations that earn their employees' trust create great workplace cultures that deliver outstanding business results."