When the lockdown closed Santander Bank's branches, the company knew it needed to find a new way to conduct customer conversations. As part of a serialisation of articles and interviews from MEF's Future of Messaging Guide 2020 supported by Syniverse, we spoke to Anthony Flack, Santander's head of digital delivery about their insights into implementing chat bots that can successfully streamline services for customers remotely.
Pre-Covid, the world's banks were building alternatives to 'analogue' processes. This began with websites and progressed to apps. It worked for customers prepared to make the jump. However, many people still stuck with branch visits and phone calls. This is why or traditional banks maintained their high street locations and contact centres.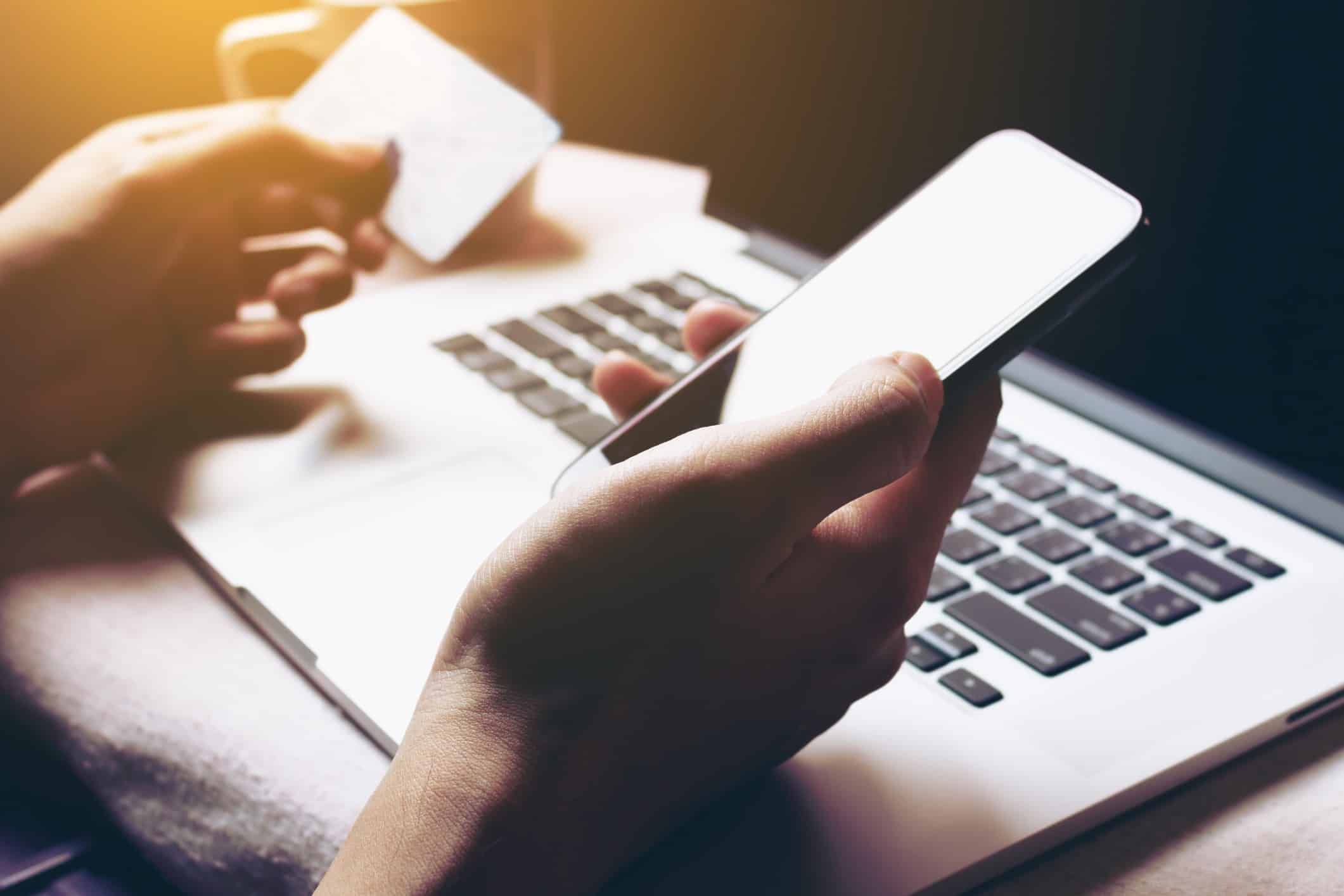 Then came Covid. The pandemic brought the 'analogue' world to a halt. It accelerated the move towards virtual alternatives. Fine for the digital natives. But what of the rest? Santander UK (part of the Santander Group, which has 28 subsidiaries across Europe, South America, North America and Asia) decided the best response would be to build a chat bot. Remarkably, it built one in less than 48 hours. This was partly because the bank had already run a controlled bot pilot in 2019.
The pilot was created to see how well a bot could replace the bank's secure messaging service (this is a service that enables signed-in customers to ask questions and receive asynchronous answers via text). However, when lockdown began, Santander decided it needed a bot that required no sign-in – one that could be used by any customer to get answers to general questions.
We asked Anthony Flack, Santander's head of digital delivery, customer insight and needs, about the project.
What is Santander trying to achieve with the chat bot?
Because of the unique circumstances with Covid, our main aim is continuity. Obviously, digital services like chat bots can reduce costs, but in this case we want to preserve good customer experience as best we can. It's why we make it easy at any time to call a human agent. If customers would rather speak to someone, they can.
Why is a chat bot a good medium for bank queries?
It's the natural conversation element. It's just easier for many customers than finding information on a web site. And most customers want to self-serve, o it plays into that dynamic too. With the 2019 pilot we were doing 1500 chats a day with no promotion. And the bot was answering 60 per cent of queries accurately. We were confident it would work for a bigger audience. And we have six million digital customers and four million mobile customers in the UK.
What form does the bot take?
It is available as web chat on the desktop and mobile site, and also in the app. The app bot has the advantage that we can wake it up with a push notification if we need to send some information over to the customer.
  It's important customers know they are  talking to a bot. When they do, they adopt different  conversational styles than  with a human agent. Bot conversations should allow people to get answers in as few clicks as possible."
What kind of questions does it answer?
Well, unlike the pilot we ran in 2019, it doesn't require sign in. That means more people can use it, but obviously it limits the bot to more general queries. Users can ask about products, branch locations and so on. We added a PCI sign in function so that customers who use Santander's Digital Banking services can perform simple actions as well.
What can the bot do best?
It points our customers in the right direction based on their initial questions, and gives them ways to self-serve. That can include moving the user over to a live agent for more complex tasks. That means they don't have to wait, or leave the device they are on.
What can't it do well?
We're still refining the bank of answers. So there may be occasions  where the bot doesn't fully understand a question, or provides an incorrect answer. A lot comes down to language. For example, a customer might ask 'how close is the branch to the station', and bot sees the word 'close' and answers 'what account would you like to close?'
How did you train the bot?
We have a team of around 10 that trains it in real time, and we're lucky enough to have full time linguist with coding skills. She has made a huge difference. It's important that the bot has values as well as the ability to understand. At Santander, we have eight behaviours that we expect of human staff, such as respect and patience. We have trained the app to demonstrate the same traits.
What have you learnt about bot conversation? What 'tricks' work to make the chat natural?
First, it's important the customer knows they are talking to a bot. When they do, they adopt different conversational styles than with a human agent. We find bot conversations should be short and direct, allowing us to get people to their answers in as few clicks as possible.
One of the methods we use is to think about 'entities'. Entities are essentially topics. So should a customer talk about fees and charges, we have a bank of answers mapped to this specific entity. Each one is measured by usage and accuracy.
So if we see a particular entity (say mortgages) increase in usage, but the accuracy drops, then we know where we need to focus our attention.
Can bots detect sentiment, as well as a specific intention?
Yes! It can detect negative sentiment and escalate this to a human agent who can step in and prevent the sentiment dropping further. Alternatively, it can allow signed in customers to leave a message.
What's next for the bot strategy?
We're looking at how we can extend it to other channels such as Apple Business Chat and WhatsApp. Using rich messaging apps would help us to more outreach with the bot, and it might help us to add in things like video and interactive forms.
Overall, Santander is a traditional bank, so we want to explore how we can be digital but with a personal touch. The bot is a key part of that process.
MEF's Future of Messaging Guide 2020 published in association with Syniverse explores the growth of business messaging via a series of interviews and case studies to showcase how messaging continues to evolve and enable better customer engagement.

The 40-page guide is a comprehensive look at the trends, technologies, business personas and use cases driving the future of business messaging in a series of interviews and use cases across different sectors and regions.