Get the latest announcements from MEF Members across the mobile ecosystem globally in this weekly review of member news…
Boku, a leading global mobile payment and mobile identity company, is pleased to announce that it has conditionally agreed to acquire the entire issued and to be issued share capital of Fortumo Holdings, Inc. and its subsidiaries ("Fortumo") (the "Acquisition") in a transaction valued at a maximum enterprise value of $41 million.
The Acquisition is a significant step in Boku's global Direct Carrier Billing ("DCB") growth strategy, bringing together the two most profitable platforms in the DCB market with complementary capabilities and customer bases.
Jon Prideaux, Boku's CEO, commented, "Boku has always grown by a mixture of organic growth and selective acquisition. This deal, which will be our sixth, cements our position as the scale player in Direct Carrier Billing. It brings together the two most profitable players in the industry, with compatible technology, complementary customers and with a great cultural fit."
Martin Koppell, Fortumo's CEO, commented, "Joining the Boku group of companies is a great next step for the Fortumo team, which has built up a world-class, business critical technology platform used by some of the world's leading digital merchants. With a joint strategy, we will be able to better help merchants grow their presence across the world. This also represents a fundamental shift in the Direct Carrier Billing market as the reach, complexity, quality and time-to-market for the solutions we build together will be unmatched."
iProov, a leader in spoof-resistant opt-in biometric authentication technology, today announced that its technology will be used to improve the speed and safety of train travel.
Rail passengers using Eurostar services will be the first to take advantage of a facial biometric corridor to enable contactless journeys. The walk-through system will allow customers to complete ticket checks and border exit processes at St Pancras International station without needing to come into contact with people or hardware.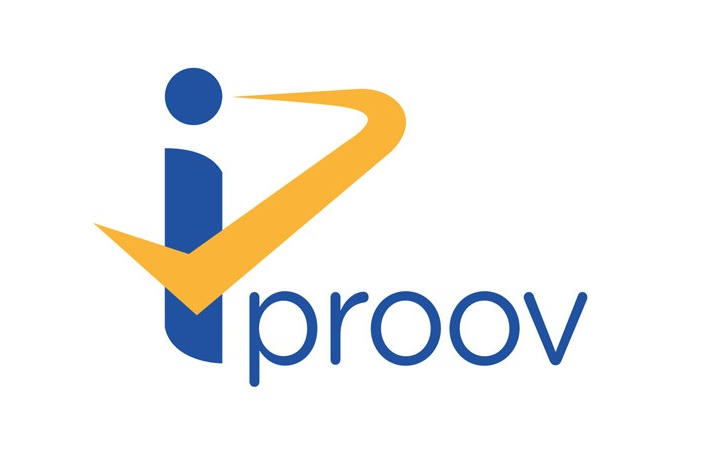 Andrew Bud, Founder and CEO, iProov, said: "This is a world first. iProov is enabling train passengers to choose to travel without tickets or documentation in a way that is safe and secure.
"What started off as a project to reduce travel congestion and keep passengers moving is now going to help keep people safe in a pandemic world through social distancing and contactless interaction.
"It's yet another example of how opt-in facial verification is making life easier and safer for people around the world."
Sinch has entered into a definitive agreement to acquire enterprise communications provider ACL Mobile for £56 million, a deal it said will provide a "gateway presence" in the world's second largest mobile market.
For Sinch, the deal marked the company's 12th acquisition since its 2015 IPO and the fourth since Covid-19 lockdowns commenced, but it's a first for the Swedish company in the Indian market.
Sinch CEO Oscar Werner (pictured), said: "With ACL we gain critical scale in the world's second-largest mobile market. We gain customers, expertise and technology and we further strengthen our global messaging product for discerning businesses with global needs."
Sinch said it will leverage ACL's direct connections to mobile operators in India, Malaysia and the UAE and offer "end-to-end connectivity, without unnecessary middlemen, to demanding global businesses around the world" and adding further reach to its global Tier 1 network.
Global cloud communications software and solutions provider IMImobile PLC today announced it has launched a new program with Crisis Services Canada (CSC) to enhance real-time text message functionality for its responders in order to meet the higher demand for its suicide prevention services since the COVID-19 outbreak.

The program, which was set up in just 72 hours, has been in use since April and has been instrumental in helping those in need of immediate assistance. The solution enables real-time, two-way conversations between responders and help-seekers, while also allowing flexibility for the responders to handle multiple interactions asynchronously to improve response time. To start a conversation, the user simply sends a text message to the CSC shortcode.
"We are always looking to use our technology in ways that support the areas in which we live and work. I am particularly proud of this solution and its ability to have an immediate, positive impact on our community," states Bruce Bales, CEO of IMImobile North America.
"CSC is guided by several core goals and principles. We believe that partnerships are the key to increasing services and improving outcomes for individuals in distress," states Stephanie MacKendrick, CEO of Crisis Services Canada. "The critical services we are able to provide through our work with IMImobile are a direct reflection of our commitment to offering the most reliable and accessible ways to serve those in need."
Conversations, a new contact centre solution enabling businesses to integrate the world's most popular communication channels, has been launched by Infobip.  Infobip is a global cloud communications company that allows enterprises to build connected customer experiences across all stages of the customer journey at scale.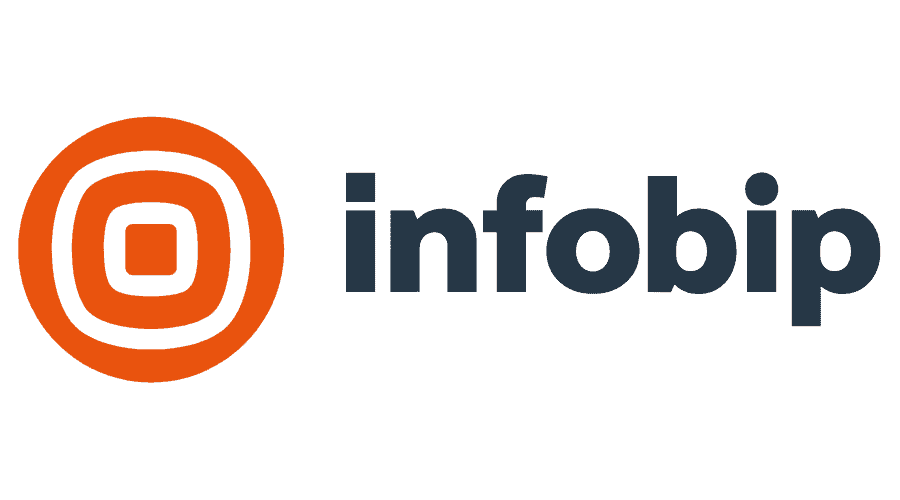 Conversations is the scalable digital cloud contact centre solution that enables businesses to deliver omnichannel support for customers through a single interface for agents. Messaging services such as Facebook Messenger, WhatsApp, Live Chat, SMS, and in-house chatbots can all be managed through Conversations. Provisioned through the cloud, Infobip offers a marked differentiator – omnichannel connectivity (CPaaS) with contact centre software stacked on top.
Marko Reis, Regional Manager, East Africa at Infobip, said, "The contact centre sector is mature and complex increasingly shifting away from an outsourcing to a Customer Experience (CX) focus. This, as customers in xx, look to engage with businesses on multiple channels. Conversations enables the customer to speak to an agent on various channels and the agent to manage interactions contextually from one dashboard, thereby decreasing contact centre call volumes, increasing agent efficiency and improving the customer's experience.