Get the latest announcements from MEF Members across the mobile ecosystem globally in this weekly review of member news…
Sinch AB, a global leader in cloud communications for mobile customer engagement, has been named the number one innovator among 50 companies judged for The Innovators Report 2020, published by the Roaming Consulting Company (ROCCO).
Separately, Sinch received a Tier One rating and was honored as the top A2P SMS Messaging Vendor in North America in ROCCO's A2P SMS Messaging Vendor Performance Report 2020.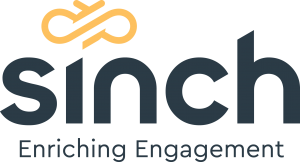 Oscar Werner, CEO of Sinch: "We are proud of our rankings which speak to the skill and dedication of our staff members and to the products and services that we deliver to customers around the globe every day.
"It's a fantastic achievement to be viewed as the top innovator, a Tier One provider, and leading A2P SMS Messaging Vendor in North America. We will build upon the successes as we bring more value to the marketplace."
Global communications platform, Infobip has attained a 'Best' rating in vendor performance for A2P SMS, achieving the top position in Tier 1 vendor performance for ROCCO's annual benchmarking report which surveys 353 mobile operators and 315 enterprises worldwide.
Marking the fourth year in a row that Infobip defends its position as number one provider of SMS for mobile operators, the company also maintained its lead as best provider for enterprises a second year running in a report that started in 2019.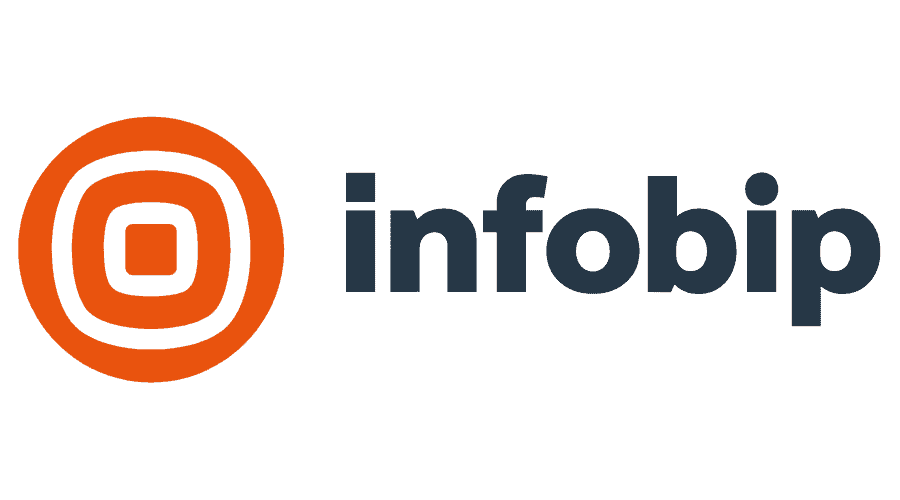 "We're delighted and humbled to be the best rated A2P SMS vendor in both operator and enterprise surveys. We're striving to provide our partners and clients with the best in mobile communication technology and nurture an ecosystem that benefits all the stakeholders. These results are encouragement to keep pushing and innovating, to bring the best solutions to operators and brands across the world. It's testament to our efforts towards becoming a pure engineering powerhouse, and I thank the engineers and staff at Infobip for their part," says Infobip founder and CEO Silvio Kutic.
Mobile carrier commerce provider Boku updated the market in its global coverage for mobile identity services on Tuesday, reporting that it was now operating mobile identity verification capabilities in more than 50 countries.
The AIM-traded firm said that, through direct connections to mobile network operators including all operators in the UK, supplemented by indirect connections via "authoritative and trusted" third parties, it was now able to offer identity services through more than 200 carriers in 51 countries, including 34 countries in Europe, the Middle East and Africa, nine in the Americas and eight in the Asia-Pacific region.
"As we have previously stated, Boku has ambitions to build a truly global Identity business," said Boku Identity chief business officer Stuart Neal.
"With this goal in mind, the company has been working hard behind the scenes to add significant further international coverage to our Identity network, adding more connectivity in more countries for more products."
DOCOMO Digital, NTT DOCOMO's international mobile commerce-related business, has agreed the sale of its Solutions business division to Digital Virgo. DOCOMO Digital, a wholly owned subsidiary of NTT DOCOMO, has been at the forefront of mobile commerce and digital payments' ecosystem. DOCOMO Digital's Solutions business division encompasses the technical, licensing, and distribution needs of Telecom Operators, to help them drive monetization and user engagement.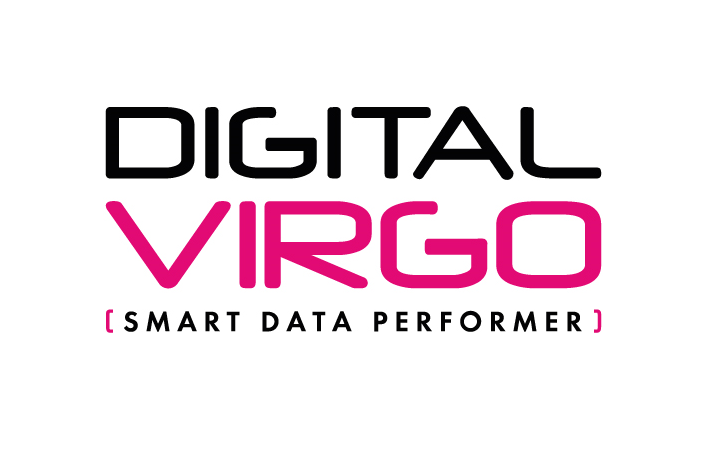 "This deal is consistent with our strategy and meets our recently announced ambitions. Firstly, this acquisition will consolidate our position in strong markets such as Payment and Monetization, and secondly it will also accelerate our international growth and local presence. Being as close as possible to the local considerations of our clients, Telecom Operators and Merchants, has always been a prerequisite for all our actions. There are a lot of synergies between our business units but also between the teams. Professionals recognized experts in their fields, will join us and will be important assets for the future," adds Guillaume Briche, CEO at DIGITAL VIRGO group.
In the age of social distancing, one of the few places people are venturing out to is the supermarket. There are ways that you, as a grocery retailer, can expand your marketing outreach to improve service options to better support customers through these uncertain times. The way to do this is by leveraging text messaging.
The good news is that many shoppers already engage with their local grocery stores via text, and the trend is growing.
Benefits for Grocery Brands Using SMS
Immediacy, reliability, and, most of all, cost efficiency – these are just a few of the reasons why SMS-based advertising should be a key part of your marketing strategy. Here are some others:
• Drive additional spend – Consumers who get SMS marketing messages are 40 per cent more likely to convert than those who do not (source: TextBetter), and 77 per cent spend more when redeeming a mobile offer
• Increase response rate – The average response rate for a text message is 45 per cent vs. email response rate of 6 per cent (source: MarketingProfs) making SMS the more effective marketing channel for time-sensitive, events, and offers.