In this fireside conversation, MEF CEO Dario Betti speaks with Anurag Lal, President and CEO of Infinite Convergence, about the changing landscape of the telecommunications ecosystem and takes a close look at the evolution of connectivity now and in the future.
The regulation of Internet technology is something that Anurag Lal is very aware of. Speaking of his time as a former Director on a National Broadband Taskforce under the Obama Administration Lal said "The taskforce was set up to understand all the challenges that existed in the availability of broadband, and see how they could be overcome to ensure that broadband was more available across the US economy, and there was a very strong belief that broadband availability had a direct link to the competitive nature of the economy…"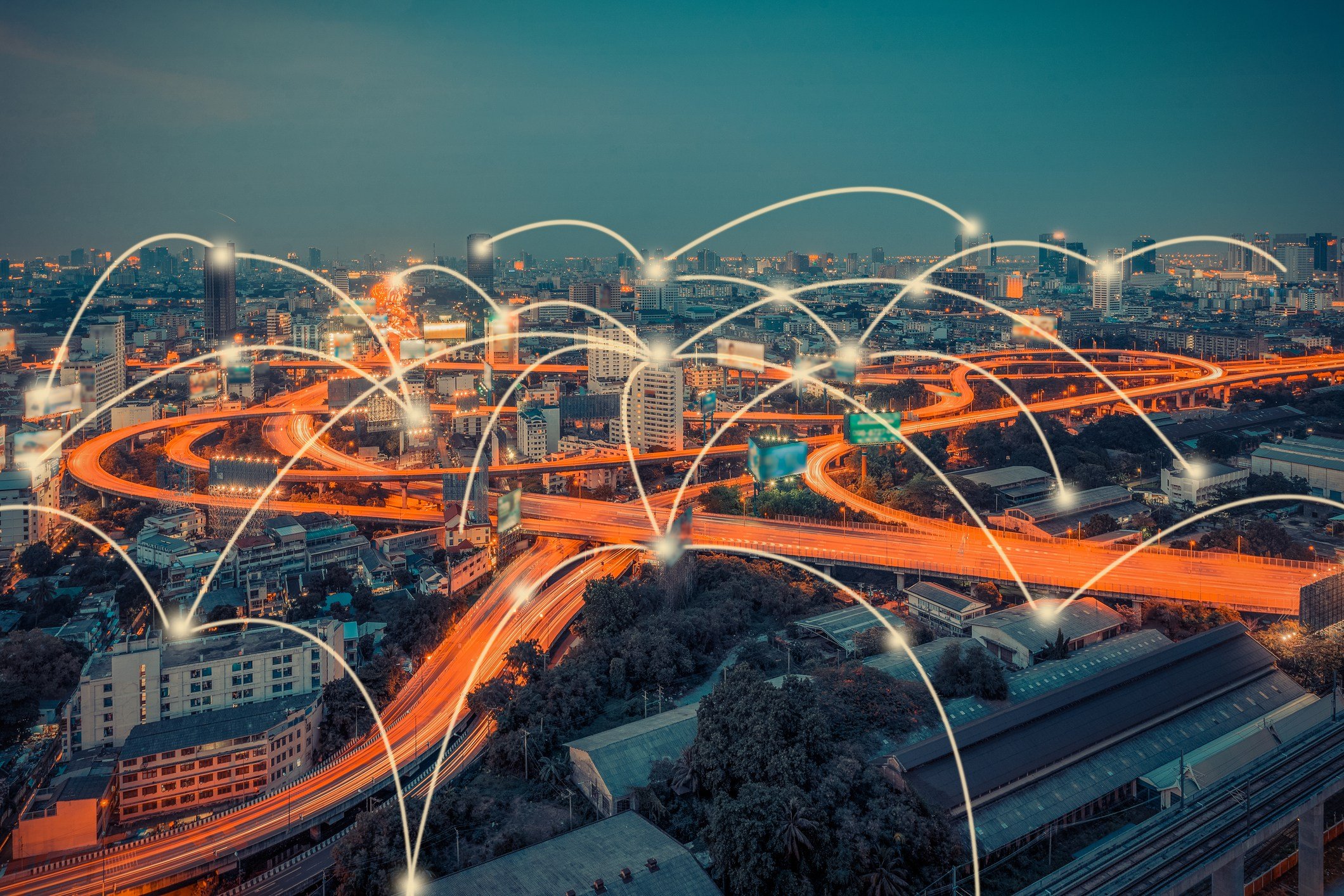 "As part of that task force we looked at every aspect of broadband connected technology, whether it cable, wired, wireless, satellite – in all its forms – and we looked at what were the ideal policies for both the public and the private sector, to work together to ensure broadband was made available across the economy regardless of your income position, or your location within the country. To deploy technology for ubiquitous broadband coverage across such a large geography is expensive and time consuming, so we wanted to maximise that opportunity and provide guidance for the industry to go out and deploy aggressively. The benefits of that task force have been numerous."
On the growth of Internet in emerging markets Anurag notes: " Today across the globe a large portion of the population does not have access to broadband. And I think there are leading edge technologies like satellite based, drone based, balloon based technology that could potentially be deployed. The private sector is doing a lot of work in that regards. There is a huge gap that still remains. And that is really where the opportunity is"
On 5G " I think 5G is going to be a huge upgrade from a tech perspective, performance, latency, density – all has the benefit of making wireless connectivity at a broadband level that much more available across the economy."  The advantages of 5G are clear:  "We've also seen real tangible proof that 5G, because of its advantages around latency and density,  will push forth applications like IoT, autonomous driving, VR, AR that are being done on a wide area basis – all of those advantages are going to be reflected in the economy – 5G is going to be an excellent thought process when it comes to an economy and its ability to be more competitive and drive additional applications and opportunities from within the economy."
Watch the full conversation below. For more information on Infinite Convergence – visit the website.
For more unique interviews, opinions, panels and webinars, subscribe to the MEFTV YouTube channel, and stay up to date with MEF Members and the global mobile ecosystem.