Get the latest news, interviews, articles and announcements from MEF Members across the mobile ecosystem globally in this weekly review of Member activity…
African mobile network service provider Flickswitch has partnered with BICS to push IoT deployment in Africa.
As a result of the collaboration, enterprises will benefit from extensive, seamless and affordable connectivity for their IoT projects in the region, and across international borders using multi-network SIM cards, over BICS' fully-owned and leading IPX network.
BICS' SIM for Things global IoT solution was selected following extensive technical testing and is providing Flickswitch's customers with a flexible business model, allowing them to scale and benefit from seamless access to mobile networks anywhere in the world. The partnership will initially target Flickswitch's 400+ African-based enterprise customers – primarily in the M2M/IoT, security, logistics, fintech and retail sectors – which have international data roaming needs.
Mikaël Schachne, CMO and VP Mobility & IoT Business at BICS, said: "Our partnership with Flickswitch will make IoT deployments in Africa easy to launch and simple to manage. The collaboration also strengthens BICS' SIM for Things footprint in Africa, and comes as the next phase in our long-lasting presence and commitment to the African market as the leading provider of international connectivity."
Leading digital content media-services provider, Basebone, partners with Netsport Media, a prominent Content Provider of short format video to enhance service delivery.
It is the collaboration of two giants and the possible beginning of a new dawn in the digital content industry as Netsport Media and Mobile partners with Basebone. Each of the companies has made a name in their respective spheres, carving a niche for themselves and becoming a force to reckon with, thanks to their excellent service delivery and drive for innovation and creativity.

Basebone has been a leading digital content media services provider since 2007. The company has grown to become one of the most sought-after services providers in the content media services industry with its flagship product, Baseplay ranking it amongst the heavyweights in the industry. The suite of entertainment and educational OTT media delivery services is directed at mobile-first emerging markets like Kenya and South Africa, allowing customers access a plethora of premium mobile content. The company currently offers its diverse range of custom branded products and services across 4 continents.
Biometrics is the heart of identity verification — a market that is continually expanding.
Today, businesses and consumers are moving away from passwords and towards biometrics: face, voice, iris, fingerprint and even DNA. In an online world faced with fast-emerging and increasingly dangerous cyber attacks, biometrics are creating security, in a seemingly insecure world.
But why are business' choosing to verify their customers with face biometrics over any others?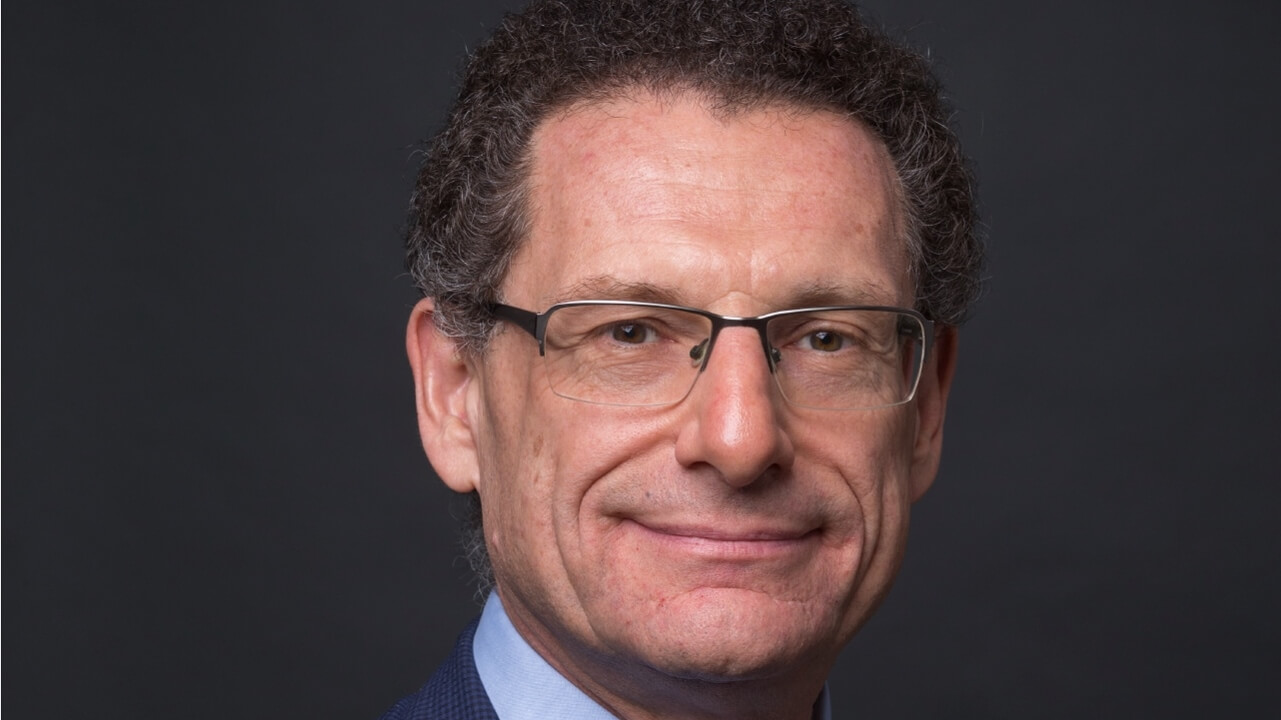 But there is a "problem at the heart of facial biometrics," says Andrew Bud, founder and CEO of iProov — the company that specialises in remote biometric authentication.
How can a businesses tell if a user is a "genuinely present person, as opposed to a physical or digital copy" asks Bud? This isn't just a case of verifying an individual matches an ID document; in fact, face matching is now virtually a commodity. Rather, the fundamental challenge of face biometrics is guaranteeing a user is a real person and that they are genuinely present at the moment in which they are interacting with the service.
"We have to assure that, in a changing threat landscape," Bud continues.
Infobip, a global cloud communication company for businesses and a leader in omnichannel engagement enables Rich Communications Services (RCS) together with Google RCS Business Messaging (RBM) throughout Mexico. RCS allows businesses to carry branded, 2-way rich communications with predefined replies and action buttons delivering visually appealing and interactive content such as video, high-res images, and files natively on mobile phones.
"We are pleased to have Infobip a part of our RCS Business Messaging program, working closely with businesses in Mexico to provide their customers with upgraded  experiences directly from Messages," said Alexandre Allemand, Business Messaging Partnership Manager at Google.
"With RCS, businesses can send more useful and interactive messages to their customers. This means that a retailer can send a beautiful carousel of photos of their product and customers can interact further with the business all without leaving the messaging app."
Accelerated by Darwin Startups, considered the best accelerator in Brazil in 2018 by the Brazilian Startups Association (ABStartups), the developer of API for telephony TotalVoice was sold to the Zenvia conversational platform at the end of the first quarter of 2019.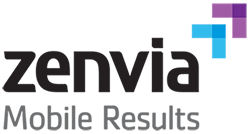 According to João Selarim, partner of TotalVoice, the acquisition represents a union of strengths of the two companies in pursuit of the same goal: to become the largest communication platform in Latin America. "Our goal remains, but now we are following this path alongside a large company with market experience that has much to add. We are very happy with this union "celebrates Selarim.