Get the latest announcements from MEF Members across the mobile ecosystem globally in this weekly review of member news…
SAP has announced that it is expanding its app portfolio on both the iOS and Mac platform by utilising Apple's on-device machine-learning technology.
It will see Apple's Core ML integrated into the SAP Cloud Platform SDK for iOS for the first time, and comes as Apple continues to expand its presence in the enterprise sector.
It should be remembered that Apple and SAP had already signed a partnership deal back in May 2016. That deal saw both firms work together on enterprise applications for iOS, powered by SAP HANA in-memory analytics.
"Apple is on the rise in the enterprise," said Bill McDermott, CEO of SAP. "Our customers love the unmatched security and ease of use iOS is known for, and that it gives them a superior platform to build game-changing business apps. We have a strong partnership, and today's announcements show SAP's commitment to continue our innovation with Apple."
Jay Burrell has joined the RealNetworks team as the company's new Chief Revenue Officer for computer vision. As the CRO, Burrell will primarily be responsible for overseeing global sales and business development for the company's SAFR facial recognition platform.

"The facial recognition market is growing at an exponential rate, with a variety of uses cases for businesses and individuals alike," said Burrell. "SAFR has already shown real market leadership with its performance and accuracy. I look forward to working with the incredibly innovative SAFR team to build on our momentum and grow into new markets and regions."
Infobip, a global cloud communications company for businesses and leader in omnichannel engagement is enabling mobile messaging solutions for Dhaka Electric Supply Company Limited (DESCO), an organization under the Ministry of Power, Energy and Mineral Resources that serves nearly one million consumers in northern Dhaka.

"We are thrilled to help DESCO enhance their customer experience in enabling an efficient billing dialogue where customers can quickly receive answers on a particular statement or payment inquiry. We're also looking forward to introducing DESCO to additional messaging solutions enabling customer dialogue over chat apps, RCS, and E-mail to name a few," said Md. Rahad Hossain, Country Manager of Infobip Bangladesh.
With all the talk about the draconic fines that businesses can expect if they breach GDPR, it's quite surprising to see how many incidents actually result in a monetary penalty. According to latest reports from Digi.me – just 0.25 per cent.
Digi.me says that businesses reported a total of 11,468 data breaches to the Information Commissioner's Office (ICO) after GDPR came into force, on May 25 2018.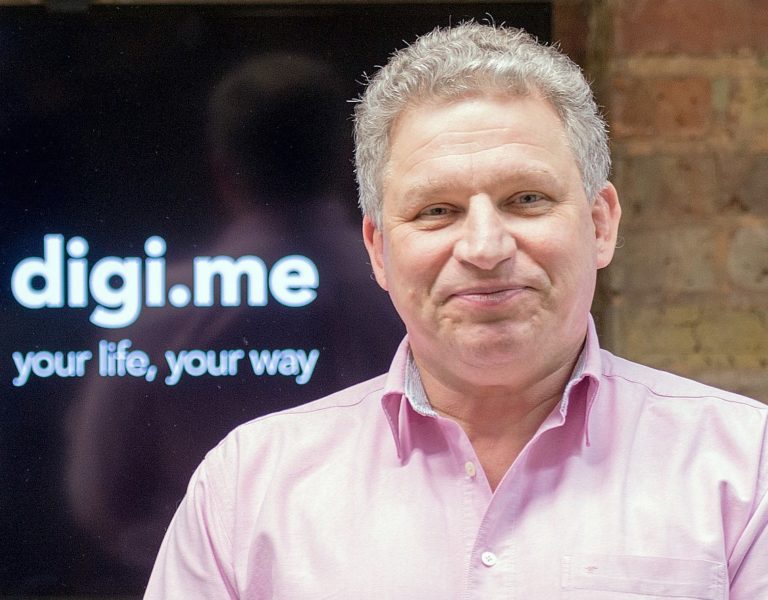 According to Julian Ranger, founder of digi.me, there is a "clear problem with individuals and businesses over-reporting to the ICO".
"This data demonstrates the extent to which the ICO is inundated by concerns from businesses and the public, the vast majority of which are not serious enough for any kind of penalty or even to warrant an investigation," he says. "There is no public confidence that personal data is being handled responsibly – any organisation that collects personal data should put an informed consent process in place, which has the double benefit of putting individuals back in control of their personal data while also being fully compliant with regulation."
Basebone, an international mobile entertainment service that launched in South Africa in 2007, has seen unprecedented growth due to the recent introduction of Afrocentric films, documentaries, games and lifestyle content. The increase in consumption is also being seen across Africa and Europe.

Benito Alvarez, chief marketing officer at Basebone, says, "Our increase in user engagement is based on a global content strategy plan to support local game developers and filmmakers and give them a platform to share their great work."
"We have partnered with a number of content providers from Africa and have noticed that 'local' is indeed lekker. Our three million South African subscribers are engaging with more content than ever before, and that content is rooted in Africa. There has also been an increase in Afrocentric content being consumed across Europe, with a 78% increase in France and a 35% increase in the United Kingdom," adds Alvarez.