MEFTV speaks to Tom Noel, Managing Director of JT International at the Cellular IoT panel held during MWC 2019, where he describes some of the discussions of the panel, and the opportunities presented by cellular IoT.

"We talked at length about the responsibility we have as providers to protect the network and to protect the customers that use the network in terms of the solutions they're applying the connectivity into.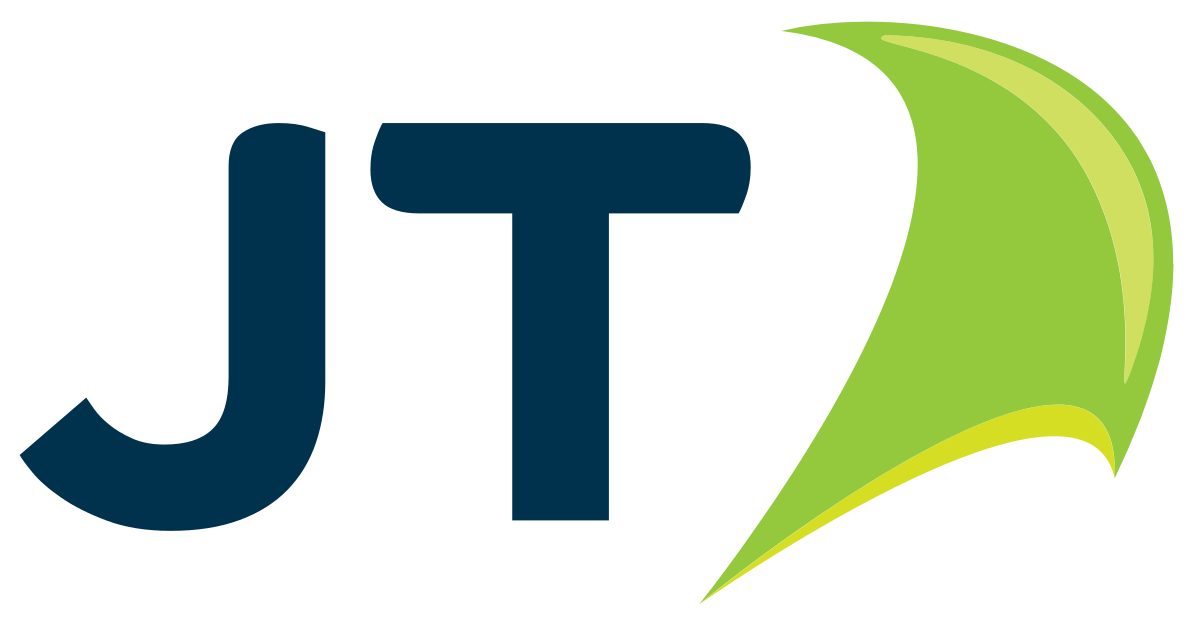 "Some of the analysis (ROCCO) have done about the number of telcos that think security is important in the IoT space was fairly low – that surprised me. I think there is also still a lot of confusion about the impact 5G is going to have on IoT and how it's going to impact businesses.

I think there's a lesson for us there that we need to educate our customers and partners to make sure they're properly informed about what the available networks are and what the best solution is for them.

"We think it's a massive opportunity – JT has invested a significant amount in building our own proposition and our own platform Nomad. I think the real opportunity is how do we create the ecosystem for these IoT customers to enter and how do we make it simple and educate these customers – right now there is a lot of protectionism, my view is that if we are to create the volumes and growth we hope is there, we have to simplify and grow the ecosystem and have the tools to be able to manage that connectivity."

Watch the full video below.
For more unique interviews, opinions, panels and webinars, subscribe to the MEFTV YouTube channel, and stay up to date with MEF Members and the global mobile ecosystem.