Get the latest announcements from MEF Members across the mobile ecosystem globally in this weekly review of member news…
SAP has used its time at Mobile World Congress (MWC) in Barcelona to announce SAP Leonardo Internet of Things (IoT) capabilities and an extension of its partnership with Microsoft on IoT interoperability.
The software giant touted SAP Leonardo IoT as an "all-encompassing technology that generates and drives digital transformation for Industrial IoT and Industry 4.0".
With a focus on Industrial IoT, the new offering will allow customers to gather insights from machines, products, supply chains, consumers, and partners, with SAP saying Leonardo IoT provides three "paths to innovation" for customers.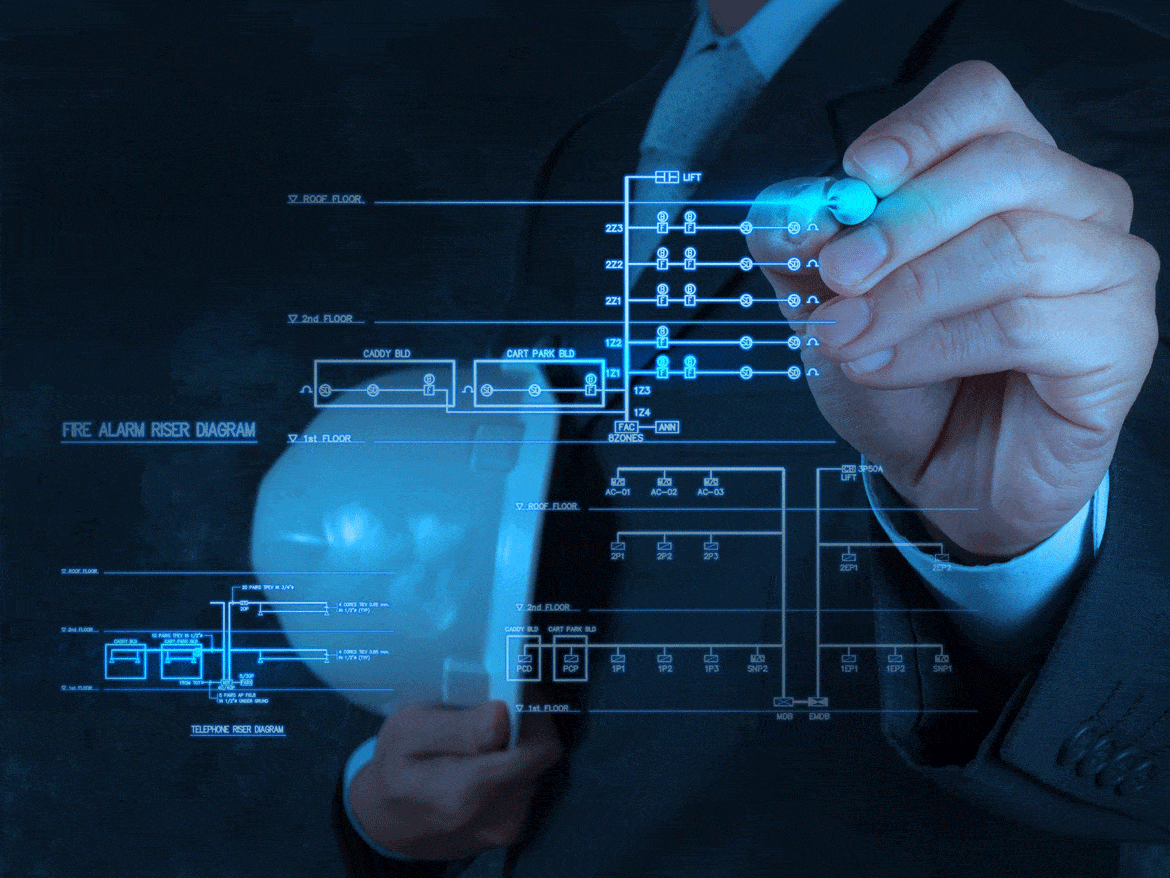 The first is combining IoT data with business process data to enable IoT-embedded business applications, such as S/4HANA, the  C/4HANA suite, SuccessFactors solutions, Ariba solutions, and Digital Supply Chain offerings.
In today's highly technology-driven world, connecting with your customers via more than one platform is not only essential but also one of the major driving forces for today's enterprises. Understanding this requirement, Route Mobile Limited ("Route Mobile"), a cloud-communication platform service provider, has developed 'Omnichannel Platform', an offering for enterprise customers.
'Omnichannel Platform' is an all-in-one API network solution that offers multiple advantages to its customers.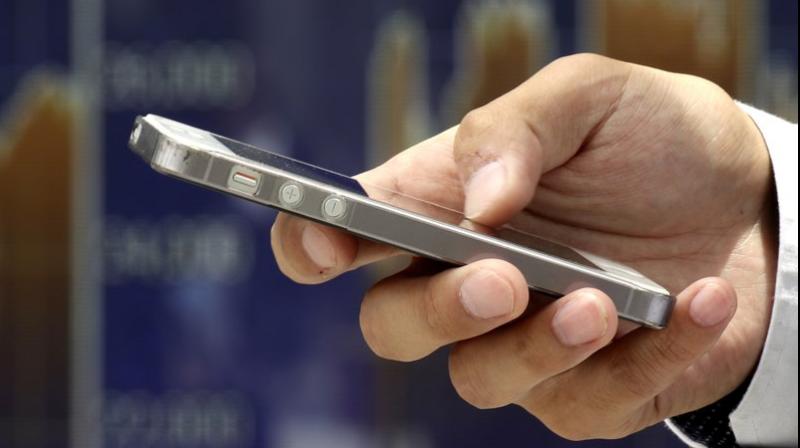 As a single platform, it allows enterprises from various domains such as banks, insurance, e-commerce portals, cab service providers, travel & tourism and airlines to communicate with end-users with the help of multiple channels minus the technical complexity associated with multi-channel messaging services.
Rajdipkumar Gupta, MD and group CEO – Route Mobile, said "Omnichannel Platform is a technology that has been designed to address several needs for today's businesses. Enterprises such as banks, airlines, and cab service providers need cost-effective, simple and intelligent solutions to maximize customer engagement and Omnichannel Platform offers just that. We will be presenting a demonstration of this platform at MWC Barcelona and I am very excited to showcase features of this all-in-one solution."
BICS and MTN are extending their long-term commercial partnership as of 1 March 2019, subject to approval from MTN Group board.
The news follows an existing long-term strategic partnership between the two that started back in 2009 and was renewed in 2014.
"Over the last few years, MTN has built a pan-African and Middle East network to support MTN customers' growing needs for data and connectivity," said Jens Schulte-Bochum (pictured), MTN Group COO.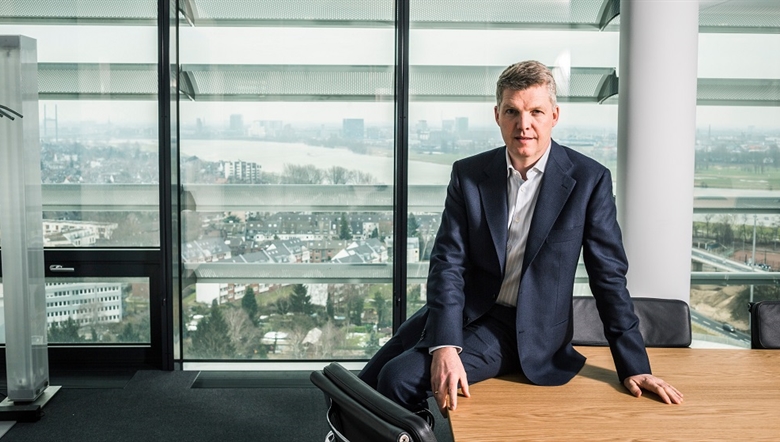 "MTN has been satisfied with BICS' services over the last ten years. We are very happy to benefit from the market position and expertise of one of the world leading carriers, in full complementarity with the capabilities we are developing."
"BICS is pleased to accompany MTN in developing their regional capabilities while remaining their primary partner for international carrier services, and to extend our relationship towards new and innovative services," added Daniel Kurgan, CEO, BICS. "We are hereby fostering a partnership that will leverage complementary footprints, assets and expertise."
CRN has named ForgeRock to its annual Security 100 list which recognizes the top security vendors in five categories: endpoint security; identity management and data protection; network security; SIEM, risk and threat intelligence, and; web, email and application security.
"It's great to receive such positive recognition from CRN for our channel efforts," said Ben Goodman, VP, Global Strategy and Innovation at ForgeRock. "The ForgeRock Trust Network has quickly become the hub for customer success in the identity market. Identity and security are at the core of delivering winning user experiences so our inclusion in CRN's Security 100 list confirms our leadership."

"CRN's 2019 Security 100 list identifies top technology companies that are meeting high-levels of demand with the most innovative security solutions on the market, enabling businesses to grow uninterrupted," explains Bob Skelley, CEO of The Channel Company. "The core elements of today's businesses all depend upon secure, reliable cybersecurity solutions."
Amsterdam-based digital security company Gemalto has developed an industry-first 5G SIM card.
A key feature in the new 5G SIM card is the full anonymisation of end-to-end subscriber identity which is facilitated by on board identify encryption. This will help mobile operators remain GDPR compliant as it will reduce the misuse of personnel data and hamper the ability of threat actors to trace and locate individuals.
Emmanuel Unguran EVP Mobile Services & IoT Business Unit at Gemalto commented in a released statement that: "The 5G SIM provides the foundation of trust in this next generation mobile network for operators and other stakeholders in the eco-system"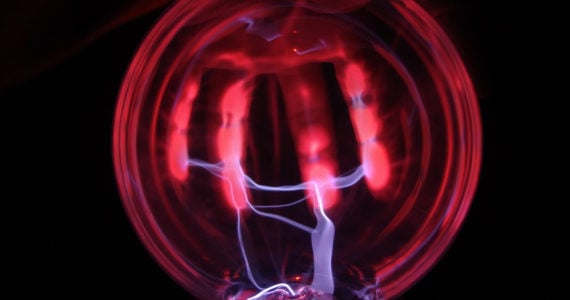 "It will help operators unleash the full 5G potential, maximize their network investments, and simplify new service deployment with full backward compatibility to previous 3G/4G technology."
Gemalto have stated that the new SIM meets the requirements of telecommunications and SIM card standards associations ETSI 3GPP1 and SIMalliance. The Dutch enterprise expects to have the 5G SIM card available in all SIM card size SIM, M2M SIM and eSIM, by the first half of 2019.