Transformation of leadership continues at MEF
Last week at MWC19 in Barcelona, MEF hosted the Future of Mobile Summit and announced the results of its Global Board elections, as well a new leadership team, as part of its ongoing transformation plans.
The MEF members voted in the first digital vote and the following Directors were elected to the board and who will each serve a two-year term.
Trevor Goldberg – Boku
Julian Ranger – digi.me
Andrew Bud – iProov
Waheed Adam – iTouch
James Lasbrey – Nexmo
Robert Gerstmann – Sinch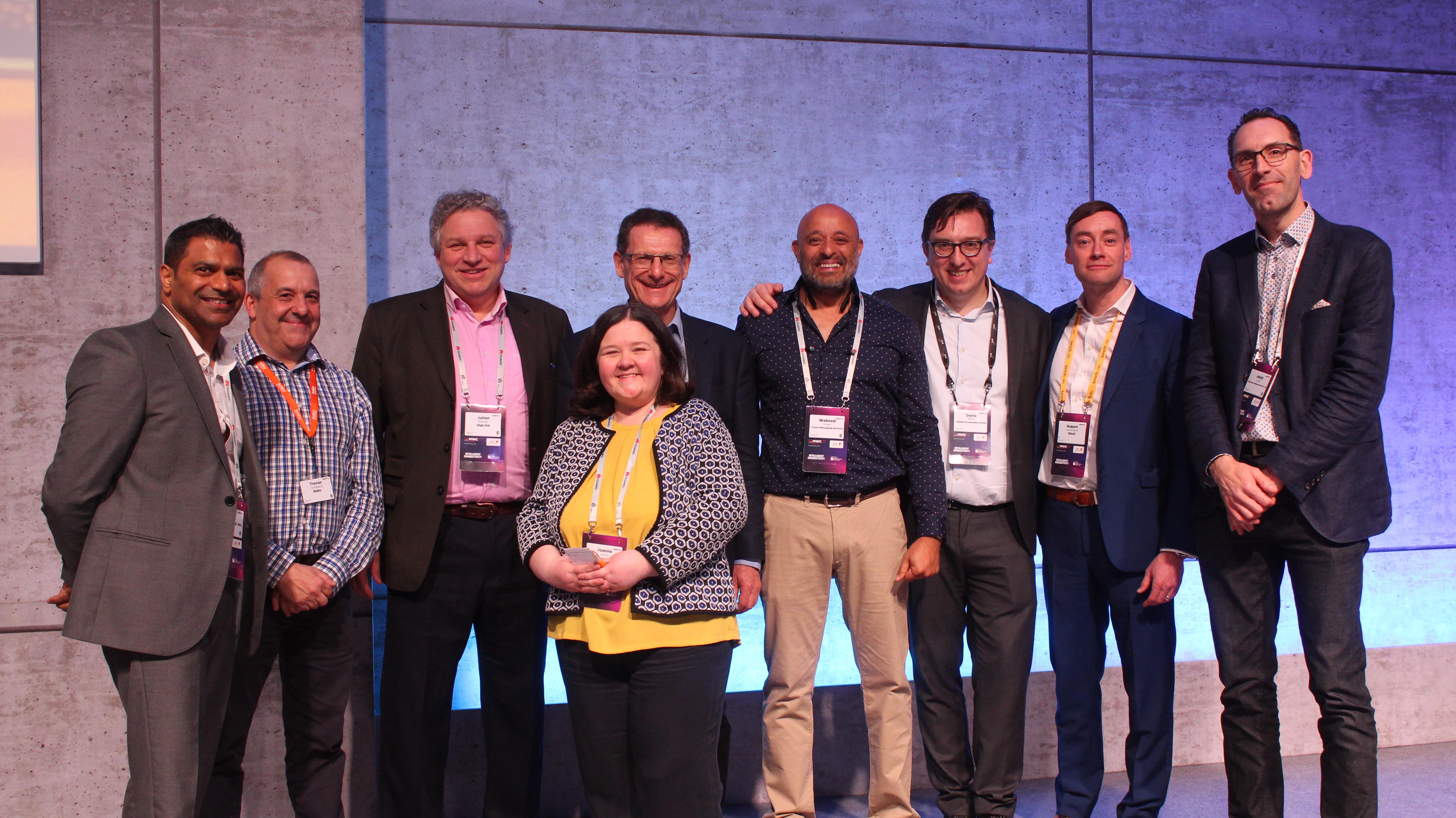 They join incumbent elected Directors Jason Lunn – IMImobile and Surash Patel – RealNetworks. The new board re-appointed Andrew Bud as Chair and Robert Gerstmann & Julian Ranger as Co-Vice Chairs following these appointments at the AGM in November 2018, to continue in these roles until the 2019 AGM.
At the end of MEF's Future of Mobile Summit, Andrew Bud announced to members that the board had appointed a new CEO, Dario Betti who has been working with the MEF Executive and Board as part of the ongoing transformation of MEF. Dario will now also serve as a Board Director and joins Joanne Lacey who continues as COO and Rafael Péllon representing MEF's regional activities in Latin America, who were both appointed by the board in November 2018.
Andrew said: "MEF has always been an open and diverse organisation. The elected board represents the different ecosystems of our membership and restates MEF's leadership as the only cross-industry, global forum addressing the dynamics of mobile.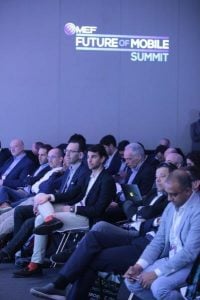 All stakeholders are included from: telcos to enterprises, via content and software solution providers; different sizes of businesses are included from Fortune 500 to start-ups with different levels of experiences in mobile from established players to new disruptors. Undoubtedly this diversity is one of MEF's key strengths: inclusion and variety makes our industry programmes unique and truly insightful. They enrich participants' point of views and strengthen the relevance of the organisation's thought leadership in the wider mobile ecosystem."
Dario added: "It is a pleasure to join the MEF Executive at a time of innovation and evolution. I have been close to MEF since its founding years as a member and Board Director and MEF has always driven industry debate and brought visibility to new parts of the mobile ecosystem. Joanne and the team have created a robust collaborative industry platform for all companies active in content, payments, messaging, IoT and personal data in mobile. More topics are emerging.
The pace of transformation is not slowing but increasing both at MEF and in the industry. We need an agile structure that can quickly respond to the demand of our members and react at lightspeed. My promise to our members is that change will be a constant at MEF."
The results were announced at the end of the inaugural MEF Future of Mobile Summit at MWC19. A series of workshops supported by RealNetworks, Sinch and Syntonic included sessions on Enterprise Messaging, Privacy and New Business Models showcasing MEF's industry programmes. The Summit focused on digital transformation hosted 18 industry experts including Amazon, Google, Orange and Vodafone to give MEF members and MWC19 delegates insights into the key ecosystem drivers and challenges with topics including RCS, AI, Personal Data and Payments.
On Tuesday evening a fourth session co-hosted by MEF members Cellusys also kicked off a new workstream on mobile IOT. The new leadership will deliver MEF's 2019 roadmap including fighting phishing by SMS, best practice guidelines for GDPR and RCS helping build MEF's profile as the mobile ecosystem's leading thought leadership and collaborative forum.