Get the latest announcements from MEF Members across the mobile ecosystem globally in this weekly review of member news…
Digi.me, the personal data security platform, has announced a partnership with UBDI to launch the first ethically-sourced data monetisation program for individuals.
The partnership will take on companies like Facebook, Google, and thousands of data brokers by allowing people to profit by sharing anonymised, aggregated insights from their data in the $50 billion market research industry.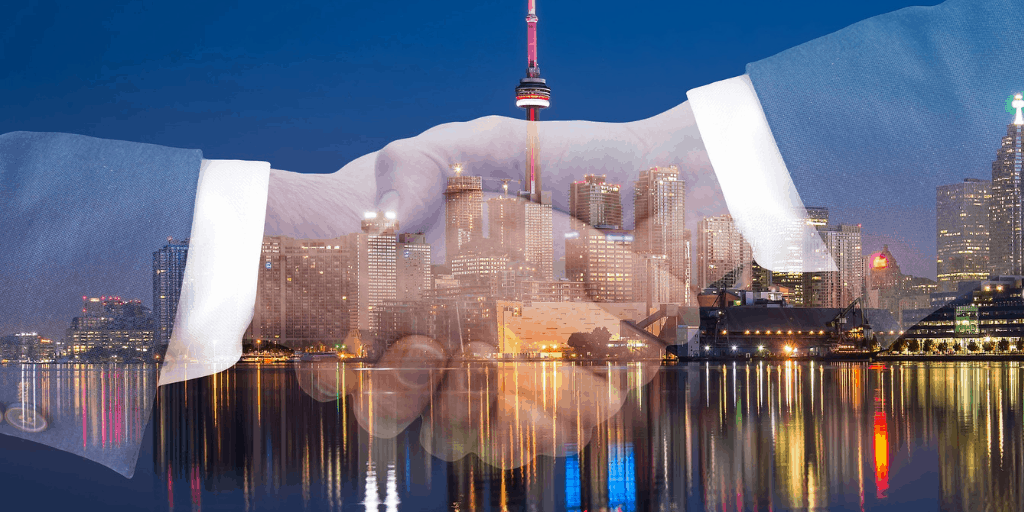 Digi.me is a private data sharing platform that allows individuals to securely import and store encrypted data from thousands of sources. Members of the UBDI community will use digi.me to share trend data about their purchases, financial transactions, entertainment preferences, social media accounts, medical history, wearables, and other sources.
"UBDI sources data directly from people and compensates them, an approach which is a transparent and ethical replacement for online surveillance and data brokers," said Julian Ranger, Founder of digi.me. "This ethical method is not only preferred by regulators and consumers – it results in more accurate market research and insights for businesses."
Spain-based Telefónica is laying claim to being the first company in the telecommunications sector to issue green bonds.
Telefónica announced on Monday that the green bonds had raised €1 billion ($1.14 billion) over a five-year term and that the bonds were more than five times oversubscribed. The green bonds were also the first bonds of any sort that Telefónica has issued this year.

The proceeds from green bonds, which are a relatively new segment of the bond market, are typically used to fund environmentally friendly projects.
Telefónica said the proceeds of the green bond sales, with almost 50% being bought by green investors, would be used to "finance projects devoted to increasing the company's energy efficiency thanks to the network transformation from copper to fiber optic in Spain." The funds will be used in existing projects that are no more than three years old and in future projects.
Telefónica said that its fiber-to-the-home (FTTH) deployments were 85% more efficient than copper networks.
French telecommunications multinational Orange has bought the UK's largest independent cybersecurity provider, Maidstone-headquartered SecureData, from its private equity and management team owners for an undisclosed sum. The deal includes its penetration testing and consulting arm, SensePost.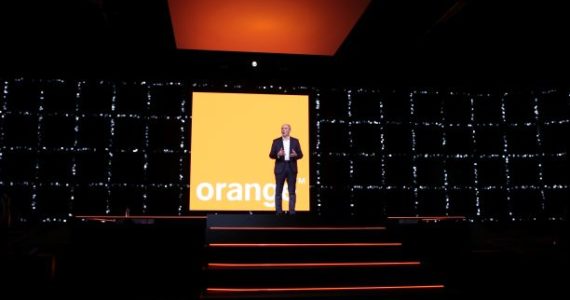 The acquisition, announced this morning, was described by Orange, which has revenues of circa €41 billion annually and over 261 million customers globally, as "another step toward establishing Orange's position as a leading player in the European cybersecurity market."
SecureData, founded in 1992, has over 200 employees in the UK and South Africa, over 50 of whom it describes as "high end" security researchers and pen testers. It will join the Orange Cyberdefense Division (OCD), which employs a sizeable team from its HQ at La Défense in the Paris area.
Infobip, a global communications platform for businesses and Silver Level member of Oracle PartnerNetwork (OPN), today announced it's helping digital marketers optimize their dialogue with efficient Application-to-Person (A2P) SMS using Oracle Responsys cross-channel marketing.

Businesses can choose an optimal partner for dialogue based on the clients' preferences on type of communication, delivery rate and location. The dialogue can be of transactional nature (i.e., bank account statements, code verifications, shipping and order confirmations) or promotional nature (i.e., special sales offers, coupon incentives or holiday offers).
Based on the client's preferences, an ideal partner is chosen when a confirmation and sales acquisition process is completed within less than a minute.
"Businesses that choose Infobip will benefit from our global reach of more than 190 countries, our competitive market and delivery rates, and our performance. Through our collaboration with Oracle Responsys, we will continue to help businesses achieve their marketing goals, reaching customers and clients around the world," said Silvio Kutic, CEO of Infobip.
New data shows that IoT stakeholders are making progress when it comes to securing the Internet of Things (IoT) and the data it produces, but still have a long way to go.
In order to assess the current situation globally, Gemalto surveyed 950 IT and business decision makers with awareness of IoT in their organisation.  The results indicate a shift in attitudes towards IoT security.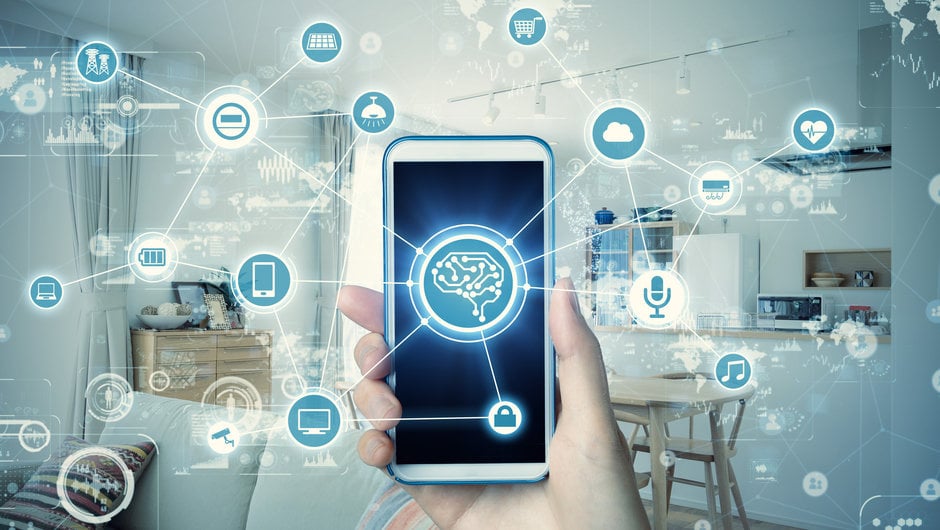 According to respondents, IoT security is not a priority, but Australian organisations want to do better.
While just 12% of Australian companies are devoting their IoT budgets to security, 87% said they believe security is a major consideration for their customers and almost all (98%) believe that a strong approach to IoT security is a key competitive differentiator.
Three predominant security tools emerged as the top methods Australian organisations are using to secure their IoT data/services/devices.