Get the latest announcements from MEF Members across the mobile ecosystem globally in this weekly review of member news…
Deutsche Telekom and Telefonica Deutschland announced a new network sharing contract to focus on cost effective roll out of 5G in Germany.
The new agreement – to connect nearly 5,000 Telefonica Deutschland mobile base stations with Deutsche Telekom's fiber-optic network — builds on a mobile backhaul contract signed in 2011.
"The resources that we save will be dedicated directly to our own network upgrades and the development of 5G," said Dirk Wossner, managing director of Telekom Deutschland.
"By using the available infrastructure, we can accelerate the expansion of our mobile network and get a significant portion of our mobile base stations in shape for the future 5G standard," Markus Haas, CEO of Telefonica Deutschland, said.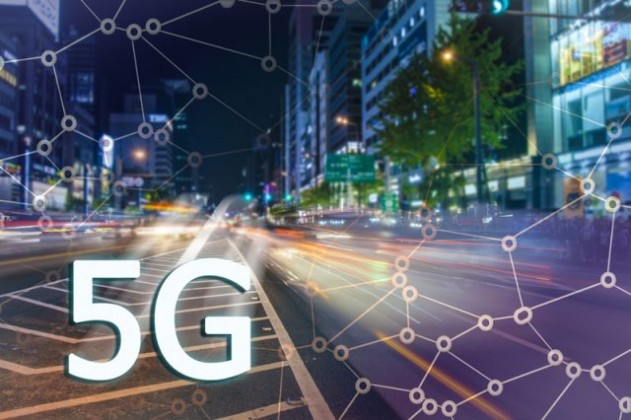 IMImobile today announced its customers are now able to use Apple Business Chat, a new way for users to communicate directly with businesses using the Messages app on iPhone and iPad.
"We are proud to support Apple Business Chat, which offers a powerful, engaging new way for businesses to connect with their customers wherever they are, and when they want, using the Messages app on iOS. Businesses that use IMImobile can easily sign up to try Apple Business Chat beta" said Jay Patel, Chief Executive of IMImobile.
IMImobile customers can use Apple Business Chat to schedule appointments, receive customer service assistance and complete purchases securely with just a touch via Apple Pay, right from within Messages. With Business Chat, customers can always reach a live person and are always in control of whether they share any contact information with a business.

Telenor Group today announced the sixteen delegates who have been selected for the 2018-2019 Telenor Youth Forum, in cooperation with the Nobel Peace Center. This year's delegation will take on a mission to address inequalities in health through the use of digital technology.
The 16 Telenor Youth Forum delegates for the 2018-2019 programme are accomplished young leaders in the markets where Telenor operates. They were selected from a talent pool of more than 5,000 applicants, coming from Bangladesh, Denmark, Malaysia, Myanmar, Norway, Pakistan, Sweden and Thailand. From December 2018 to May 2019, the delegates will be challenged to develop solutions that combat inequalities in health from all angles.
"Whether it's being better able to care for our elders or ensuring healthcare access and information for low-income and rural citizens, we all have a lot to gain by bridging health with technology. And who better to contribute to this effort than the 16 youth selected for the Telenor Youth Forum this year?" said Sigve Brekke, Telenor Group President and CEO, "Reducing inequalities in health and in access to health services are integral to building a more promising, more peaceful future. Mobile networks and technology can play a vital role."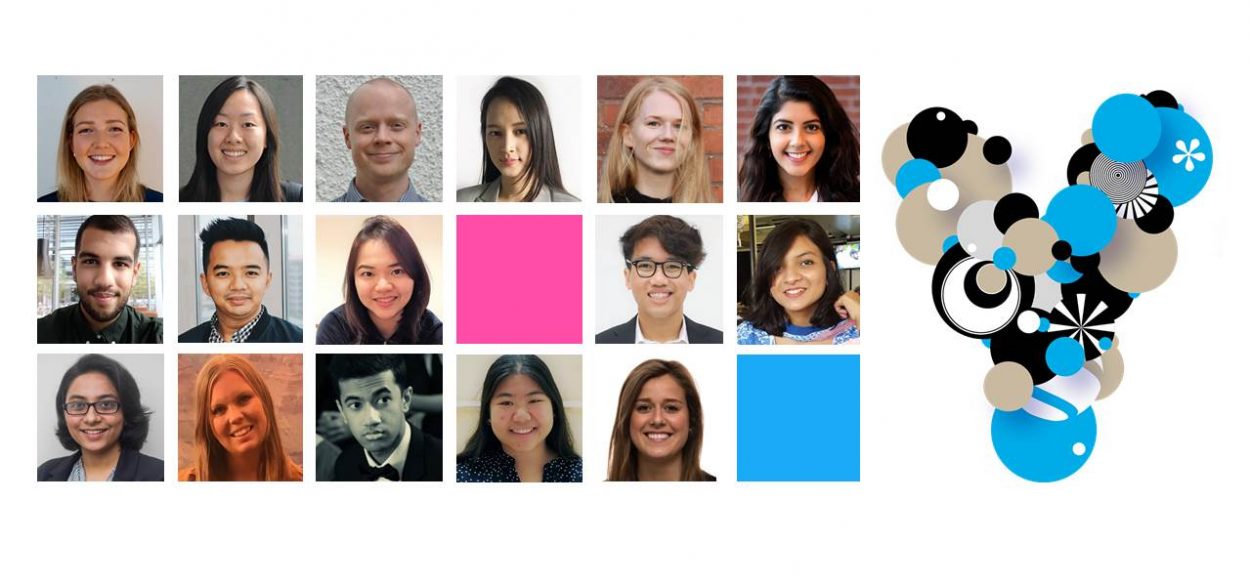 Digital entertainment company Hungama has announced its foray into long-form original programming in regional languages, featuring original shows across different genres in over six Indian languages, including Tamil, Telegu, Kannada, Punjabi, Marathi and Bengali.
The regional shows will be available on Hungama Play, Hungama's video-on-demand platform, and will benefit from the company's strong distribution network and reach an audience of over 50 million in India and 10 million in international markets. Hungama's strategic association with Xiaomi will enable consumers to watch the shows via Hungama Play on Mi Video and Mi TV.
Speaking about the regional foray, Neeraj Roy, Managing Director and CEO, Hungama Digital Media, said, "Over 48% of our users consume non-Hindi content and we have seen a tremendous demand from this audience for differentiated stories. Our regional shows will focus on offering our users strong, contemporary narratives that not only resonate with a language-specific audience but also have a universal appeal.
Infobip, global communications platform for businesses is hosting GSMA's conference for the organization's Wholesale Agreements and Solution Group (WAS).
The WAS group is responsible for Operator-to-Operator and Operator-to-Hub interoperability (including interworking and roaming) to provide GSMA members with a consistent, reliable GSM service for members to offer their customers. The Wholesale Agreements and Solutions Group has two face-to-face events per year, the last event was held in Dubai in March this year, and this is the first time the conference is held in Croatia.
"We are welcoming mobile operators and telecom solutions vendor from around the world to beautiful Istria for a productive and inspirational WAS conference. Infobip is proud to host this prestigous event right near the birthplace of our global company and we would like to extend our gratitude to GSMA for the cooperation in bringing WAS to Croatia," said Silvio Kutic, CEO of Infobip.