VP of Marketing at OLAmobile Luis Garcia explains the latest developments in the mobile advertising space, and shares three simple concepts about mobile affiliate advertising that every value added services marketeer should know…
The rapid proliferation of mobile devices is definitely changing the marketing industry. This means it's now possible to understand that most users are going from desktop to mobile, opening up a whole new reality and allowing all mobile advertisers, such as MVAS providers, to reach more potential customers all around the world.
The affiliate marketing industry is making the most of this opportunity and has massive audiences available for monetization, connecting users with the right campaigns.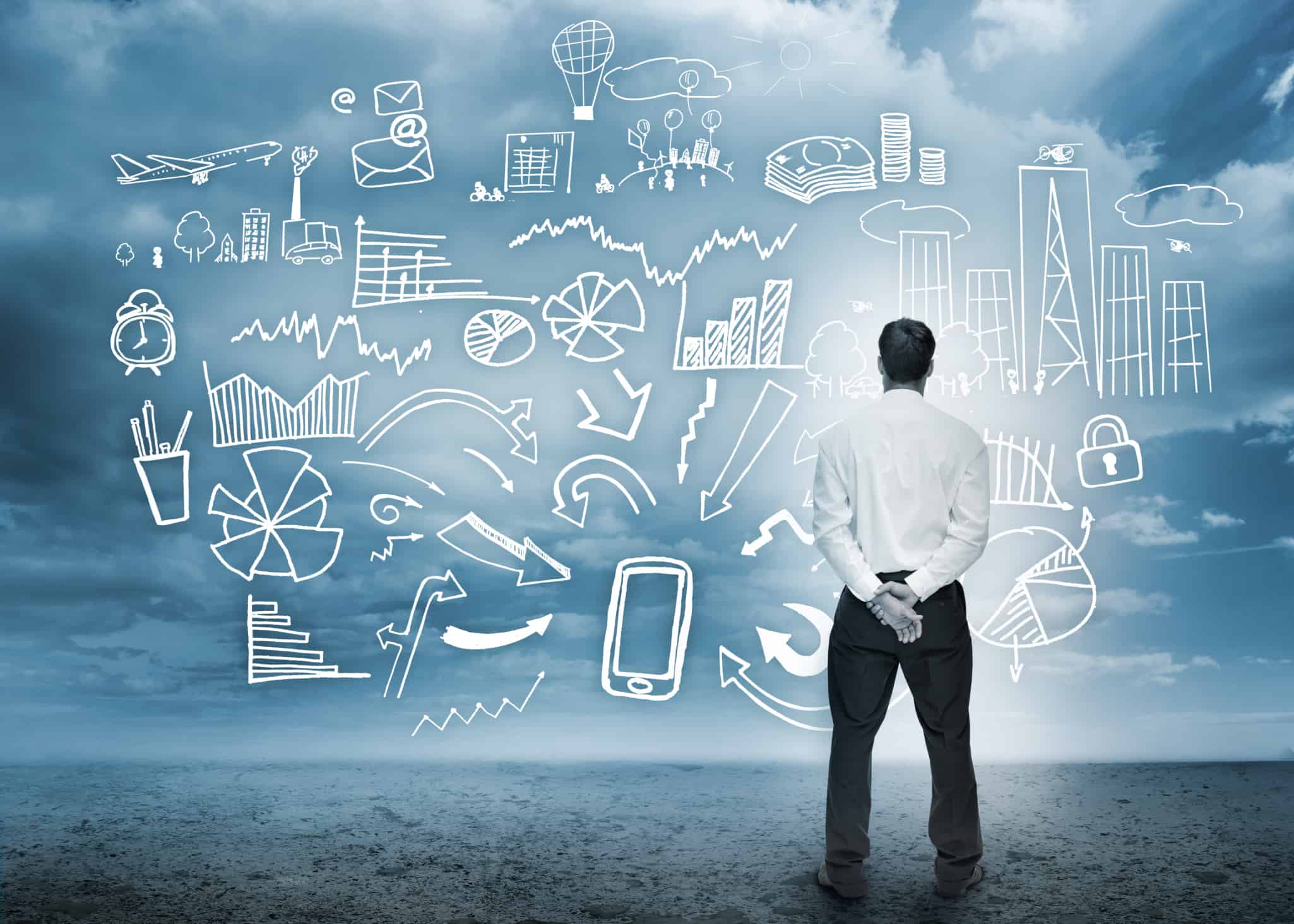 Affiliate Marketing is an efficient marketing channel that helps you acquire mobile users
Affiliate Marketing is already dominating the online scene. This means that most customers are looking for a more human approach to marketing. In fact, affiliates are recognized as ''storefronts''. Indeed, by offering products or services through different storefront websites, both the exposure and the number of sales of the mobile acquisition campaigns will increase.
It's a win-win situation, given that advertisers are able to sell their products and services (e.g.: MVAS subscription services) on more sales channels while users find what they're looking for. Therefore, through affiliate marketing, advertisers get to increase their user data base, since it can be distributed among several partners and affiliates.
Increase your Reach and control your Mobile Ad spend
Advertisers, such as MVAS companies, are wired to take advantage of the immense benefits that affiliate marketing can bring to their campaigns.
By exploring this industry, they are able to optimize their marketing budget, focusing on results and paying only by the conversions they actually receive (pay-for-performance).
Working with affiliate networks is also a plus, given that they provide advertisers with a low-risk ecosystem for them to grow their online user acquisition, aiming at ultimately increasing ROI and ensuring a sustainable growth of their user database, as they will only pay per each acquired user or lead.
MEFTV speaks to Luís Garcia During MWC 2017
Moreover, the biggest affiliate marketing networks and agencies allow advertisers to match the right audience with the right product and service.
This is crucial, since users are more willing to buy or relate with products and services they come across that fit right into their preferences or profile. There should be a right fit according to each target, so that advertisers can have access to high-quality users and leads, making sure they will become the conversions they need in order to achieve the highest ROI on their campaigns.
Data driven Acquisition & Advanced Targeting is key
Professional Affiliate Marketers use advanced technology of the major affiliate networks that have targeting and segmentation tools through top-notch algorithms that optimize automatically and in real time the campaigns of their advertisers, allowing a better reach of quality users, valuable leads and powerful engagement required by MVAS companies to reach their user acquisition goals.
As we can see Mobile Affiliate Marketing is growing and it's definitely a remarkably useful tool for advertisers of mobile products. Through affiliate marketing networks, advertisers can have access to fair pay, since they receive validated traffic and real clients for their mobile solutions.
The truth is that advertisers get an impressive exposure through affiliate marketing and are able to reach wider audiences all over the world, that they would not be able to reach through other channels.
Want to be featured on the MEF Minute?
The MEF Minute is an award winning blog that provides a cross-ecosystem and international perspectives on all things mobile. With contributions from MEF's members and other industry experts it is a dedicated global news resource and thought leadership platform.
We welcome contributions from members and non-members across a range of formats including opinion pieces, industry views, stats, videos and infographics. MEF Minute offers a 360 look at any given topic impacting the mobile ecosystem whether that be from a MNO, enterprise, developer or provider perspective.