The mobile messaging space has been bumpy in the last few years. Regulation and competition has increased, while margins squeezed. But Sweden's CLX prospered throughout. And it did so without a euro of outside funding. CLX MD Robert Gerstmann told Tim Green about rise of CLX and its plans for the next phase of mobile messaging…
Between 2002 and 2008, Robert Gerstmann worked for Mblox. Now, it works for him. Sort of. Robert is the MD of the Enterprise division of CLX Communications, the Swedish enterprise cloud communications specialist that launched in 2008.
In the eight intervening years, CLX propelled itself to the forefront of the market. Today, it is NASDAQ-listed and employs 300 people.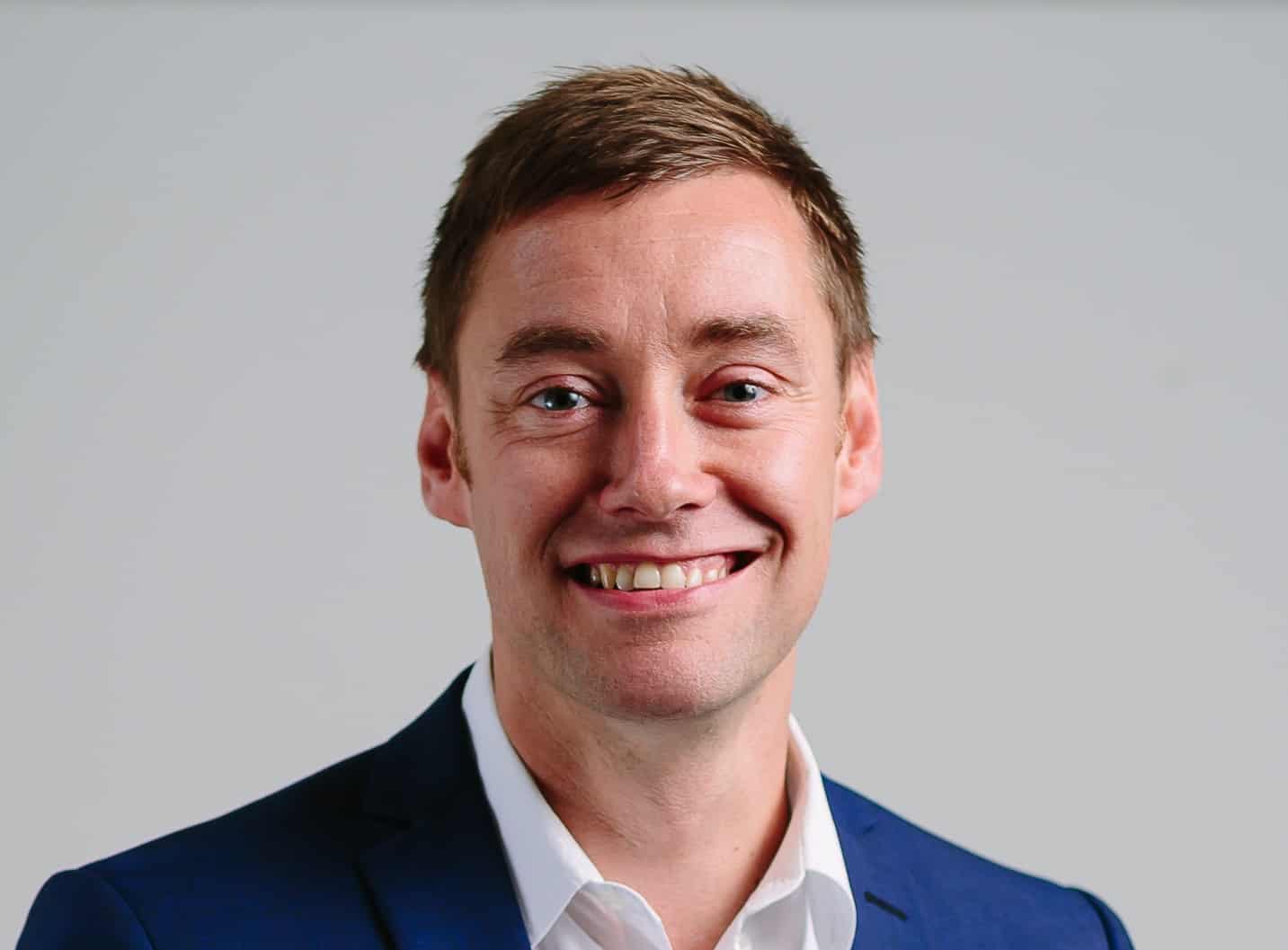 What's more remarkable is that CLX has achieved its stellar growth without taking any external investment. And it's done so while its core market – messaging – has undoubtedly grown tougher as margins have squeezed and competition in the form of OTT messaging – has gathered strength.
So CLX is now one of the world's major players in A2P messaging. Its status was proved when, in May of this year, it bought 100 percent of the shares in Mblox – arguably the creator of the A2P market. The move instantly gave the Swedish firm valuable new relationships, technical capabilities and a big bump in scale.
MEF chatted to Robert Gerstmann about the CLX story, the future of SMS, messaging inside machines and chat bots….
The message aggregation business is tough. Lots of companies have disappeared or been bought in the last decade. Why has CLX prospered?
We started eight years ago, so we came to market a little later than everyone else. I'd been working for Mblox since 2002 – as had some of my co-founders – and that had been a great education for me. It was like going to university! I learned what to do and also what not to do.
What helped us for what we never had a technical legacy and could build everything correctly from the get go. We then got the chance to buy Symsoft, which is now our Operator division. At the time they had 40 operator relationships that we could leverage and they also had an SMSC (short message service centre). That became the basis of our platform and gave us the ability to leapfrog most others in the market, who tended to have older legacy systems.
The fact that the SMSC was being licensed to other customers meant that the platform became and still is a profit centre for us, while everyone else in A2P saw their platform as a cost centre.
What else was different about your approach?
We really focused on operators relationships in the early days. In that sense, we saw ourself as a buyer rather than a seller. We'd buy from operators and sell on to resellers and that made us extremely cost conscious. After all, our resellers were always motivated by quality and price.
 We never took any funding and that forced us to stay very lean and hungry. We always focused on one thing: the operational cost of every transaction.
I think connected to this is the fact that we bootstrapped the company. Outside funding can work in some circumstances, but it can also create problems. We never took any funding and that forced us to stay very lean and hungry. We always focused on one thing: the operational cost of every transaction.
That's helped us, because the market has got tougher. Although it's still a good market if you run an efficient operation, the heyday is over and margins are tight. We've managed to trade through that.
Was external investment ever an option?
Not really, as we founded the company one month before Lehman Brothers crashed which made raising money in the following years extremely difficult. Also many Venture Capital firms, many of whom already had investments in this space thought that SMS was not new and innovative and shied away from investing in it. Some believed it was not investable due to very few success stories.
Is it investible?
I believe A2P messaging will continue to grow between 10 and 20 per cent per year depending on country. In the industries where it's being used, there are still so many companies that don't use it and subscriber penetration gains in emerging markets is still driving growth. In addition I'm certain there are many more use cases that no one's thought about so the market is there. As always in investments it's about picking the winner.
You say CLX largely grew organically – and did it very well – so why did you buy Mblox?
Quite simply, they had some assets we didn't and they had a lot of traffic which is important in a scale driven business. In addition, they had real strength in some regions that we wanted to get into. The US is the obvious one.
Mblox also has an online sales offer. We only ever sold direct, and while we it's not our strategy to completely get on the CPaaS bandwagon, it's a no-brainer to supplement field sales with an online sales capability.
Overall, I think we have the operational excellence to onboard their assets. It's a very good match.
CLX is pursuing the IoT space now. What's the opportunity here?
It's very significant. We like to quote one analyst that forecasts 2.5 bn connections by 2024. Our approach is to provide SIM Cards to enterprises that can connect to and dynamically switch between multiple operators. This is what IoT clients demand. For example, I recently heard about a transport company that wanted to switch operators but couldn't because switching involved getting engineers to manually swap out all the SIMs.
Similarly, it's inconvenient when shipping smart devices to keep track on where each device is being sent and adapt which SIM cards to use. So we're working with operator partners to create a global connectivity service for the IoT market on one SIM Card. Clients just pay for their actual usage instead of a traditional subscription model with fixed monthly fees. And there's no need for the client to have individual SIM Cards and agreements in every country.
Have you launched this?
It's in beta with about 10 clients. Full commercial launch will be before year-end.
How do operators react to it?
Mixed. Some see the revenue opportunity. Others prefer to address the market themselves and lock in their customers. It's very much like the early days of A2P SMS when some wanted to sell direct and not work with aggregators.
In any discussion of messaging you have to talk about OTT chat apps. What's your view on their impact?
Well, there's no doubt they're impacting P2P. Everyone knows that. In the A2P SMS space we must see them both as an opportunity and a threat. In fact, they've already led to a rise in A2P usage because whenever they do a new user sign-up, they always verify it with SMS.
I think the main way OTT apps will be used in a business context is for chat bots and these use cases are predominantly user initiated whereas most A2P SMS is enterprise initiated.
Ultimately, you cannot beat SMS for ubiquity and universality. And the fact is, the phone number is the most established, reliable and enduring global addressing system. People change their emails; they don't change their phone numbers.
I believe the net effect of OTT chat apps in the short to medium terms will be to complement SMS at best and slow the growth of A2P SMS at worst. I think it is incredibly unlikely that OTT chat apps will lead to large-scale substitution of A2P SMS.
Download our first quarterly Messaging eBulletin which takes a look at some of the issues being tackled by MEF's Future of Messaging Programme including contributions from Aditya Dhruva, Head of Messaging and Broadband at Mahindra Comviva discussing the challenge of revenue leakage and Robert Gerstmann's, MD for CLX Enterprise Division, analysis of the recently published MEF Messaging Fraud Report.

The eBulletin also includes news, stats and A2P market forecasts and analysis from Mobilesquared's Chief Insight Analyst, Nick Lane, whilst MEF's COO, Joanne Lacey, looks at another, much-hyped, driver of engagement via messaging – conversational commerce.