In our 5 minutes with profiles, MEF members talk about their business, their aspirations for the future and the wider mobile industry. This week, Co-founder & CEO Andrew Bud introduces iProov.
What does your company do?
iProov delivers effortless biometric authentication of online users.  Nothing to remember, nothing to carry, nothing to do.  Our unique user experience is outstandingly simple for young and old to use, on mobiles, tablets and laptops, with no special hardware.
Using face verification in the cloud, reinforced with our unique security against forged or replayed images, we assure institutions, enterprises, websites and mobile service providers that a returning user is genuine.
When did iProov launch and what growth have you seen?
We were founded in 2011, followed by years of cutting-edge research to solve some really hard problems, supported by UK Government grants.  We closed our first round of financing and our first sales in 2015.  In the past 12 months we have doubled in size.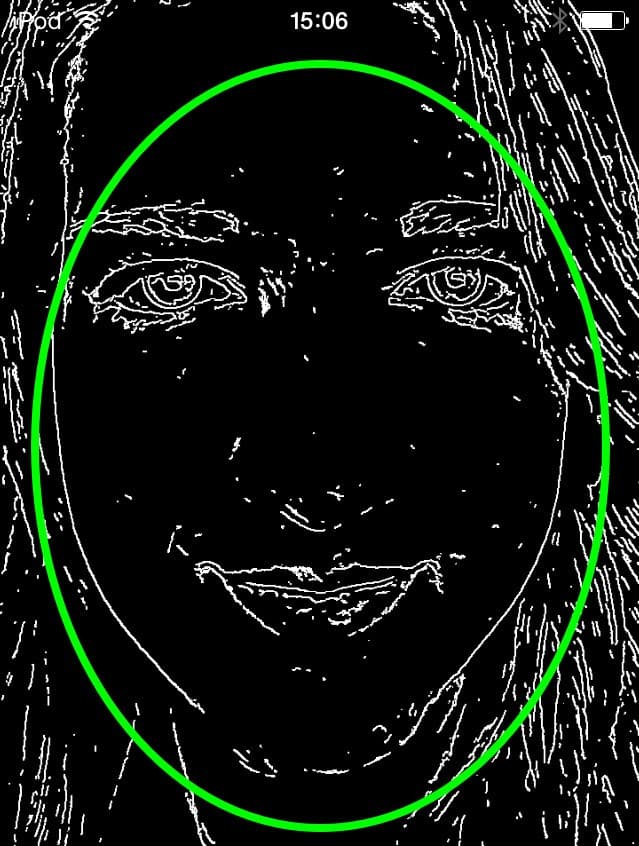 What are your main goals?
Trusted identity will become amongst the most precious resources in the online ecosystem in the coming years.  We want enterprises to trust their customers, and customers to trust their service providers, without life being made difficult for either party.
Glorious simplicity of user experience has underpinned the most successful mobile services of the last decade, and must be sustained even in an increasingly hostile cyber environment.  Our goal is to make that possible for everyone.
Where do you see your iProov in three years' time?
[youtube https://www.youtube.com/watch?v=pbbHcOduO7Y&w=480&h=270&align=right&rel=0]Shortly after we founded the business, I asked our CTO to design our infrastructure to scale securely to a billion users.  I don't expect to get there in three years time, but we will certainly be on our way.
What aspect of mobile is most exciting to you right now?
I am thrilled to watch the centre of gravity of most businesses' online channel shifting from big screen to mobile, adjusting to the special capabilities and limitations of mobile.  For years mobile was treated as an adjunct channel, a cut-down add-on to the desktop.
It's great to watch mainstream services changing to focus on mobile-first service delivery, now that most consumers have powerful smartphone platforms connected over fast networks.
The phone becoming the user's personal authenticator for all sorts of purposes is just one exciting development we are seeing.
What's the most critical issue that will hit mobile within the next 12 months?

Andrew Bud


Founder and CEO

iProov Limited

  
I worry a lot about mobile cyber-attacks.  Most PCs are infected with malware, and when it kicks off seriously I fear we will see large scale phishing attacks delivering nasty stuff into everyone's smartphones.
That will be bad news when so much personal power is dependent on these devices.  Consumer trust could take a serious knock if we aren't careful.
Apart from your own, which mobile companies are the ones to watch in the year ahead?
Providers of cloud-based mobile security, of all kinds, will grow rapidly.  Trust and assurance of identities and data will become a huge topic in 2016.  With the increasing speed of networks, the overwhelming security advantages of doing things in the cloud will mean the market will emphatically embrace the cloud-based model.