Have you heard about the six figure breakthrough at MWC? Do you know who's winning the smartphone war in the US? And which app just became India's most downloaded ever?
You'll find the answers to these and many more mobile data related questions in this week's MEF market stats round up…
More than four in ten smartphone buyers in the US choose an iPhone, say the latest numbers from comScore.
Its Mobilens report for January says Apple has 43.6 per cent of the US smartphone market, with Samsung at 28.5 per cent and LG at 9.6 per cent.
In terms of OS market share, Android leads with 52.8 per cent. iOS has 43.6 per cent and WinPho has 2.7 per cent. Facebook ranked as the top individual smartphone app. Indeed Facebook and Google have the top six between them – Facebook, Facebook Messenger, YouTube, Google Play, Google Search, Google Maps, Gmail.
Overall, 198.5 million people in the US own smartphones. That's 79.1 per cent mobile market penetration.
MWC 2016 smashed the record for attendance with footfall 8,000 up on the previous year.
Organiser GSMA confirmed nearly 101,000 travelled to Barcelona for the show. They came from 204 countries to visit more than 2,200 exhibiting companies across 110,000 net square metres of exhibition and hospitality space.
More than 3,600 international media and industry analysts attended the event. Meanwhile the GSMA's preliminary economic analysis indicates that MWC 2016 will have contributed more than €460 million and over 13,000 part-time jobs.
Demand for maps across different vertical industries is behind a fresh surge in the mobile navigation sector.
A study by Sandle Research says enterprises are using maps to streamline business processes such as procurement, processing, storage, and supply chain. Meanwhile individual users are using digital maps on their wearable devices.
Hence, it forecasts the global mobile mapping market will grow at a CAGR of 14.05 per cent during the period 2016-2020. Outdoor will be the highest revenue generating segment, and will surpass $4 billion by 2020.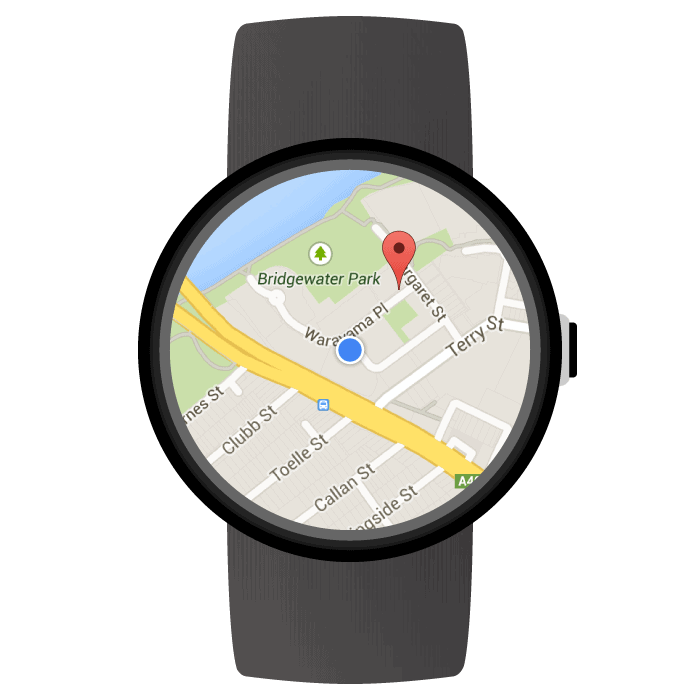 Phone-based VR is set to kickstart a vibrant new market for virtual reality hardware, says analyst ABI Research.
It's the latest market watcher to weigh in on VR, and it estimates shipments to hit more than 50 million by 2020 – that's a CAGR of 84.5 per cent.
The firm noted that Google recently announced 5 million Cardboard shipments, and also registered the decision by Samsung to bundle Gear VR with early shipments of its new S7 devices.
"Smartphones are the perfect platform for the VR market, because they already have the power and technological functionality necessary to create a fun, in-depth simulated environment," said Eric Abbruzzese, Research Analyst at ABI Research.
Mobile commerce specialist FlipKart launched its Android app in September 2013, and in less than 30 months it has passed 50m downloads.
India's ravenous demand for mobile shopping has made products like Flipkart, Myntra, Paytm and Snapdeal part of everyday life for millions of Indians.
A Morgan Stanley report gave Flipkart 45 per cent of the market – equivalent to the combined market share of the next three players (Snapdeal, Amazon and Paytm).
And it's all mobile-led, with 70 per cent of traffic coming from small screen devices.
India looks set to nurture a huge boom in demand for cloud-based software services, says a joint report by Google and VC Accel.
The study says the global SaaS industry will be worth $132 billion revenue by 2020. And it asserts that India's advantage in engineering, sales, product management and mobile will help its own SaaS businesses to scale quickly.
"Cloud computing is one of the top technology investment trends of this decade with venture funding for purpose-built SaaS solution exceeding USD 18 billion in the last four years. Indian startups have an edge, as mobility is also becoming a key requirement by SMBs for SaaS," said Rajan Anandan, VP and managing director, Google Southeast Asia and India.