In barely five years, mPOS has transformed business for thousands of small merchants worldwide. It's also yielded one headline-making IPO. But questions remain about the space. Here, MEF Minute takes a look at the past, present and future of mPOS…
Shoppers hate queues. Shop assistants hate queues. CEOs of retail consortia hate queues. It's not just that queueing is a bad in-store experience, the truth is it can also reduce revenues. Though it's hard to quantify, one can assume that many shoppers simply abort their purchases when faced with a long line.
It's the bricks and mortar equivalent of online cart abandonment.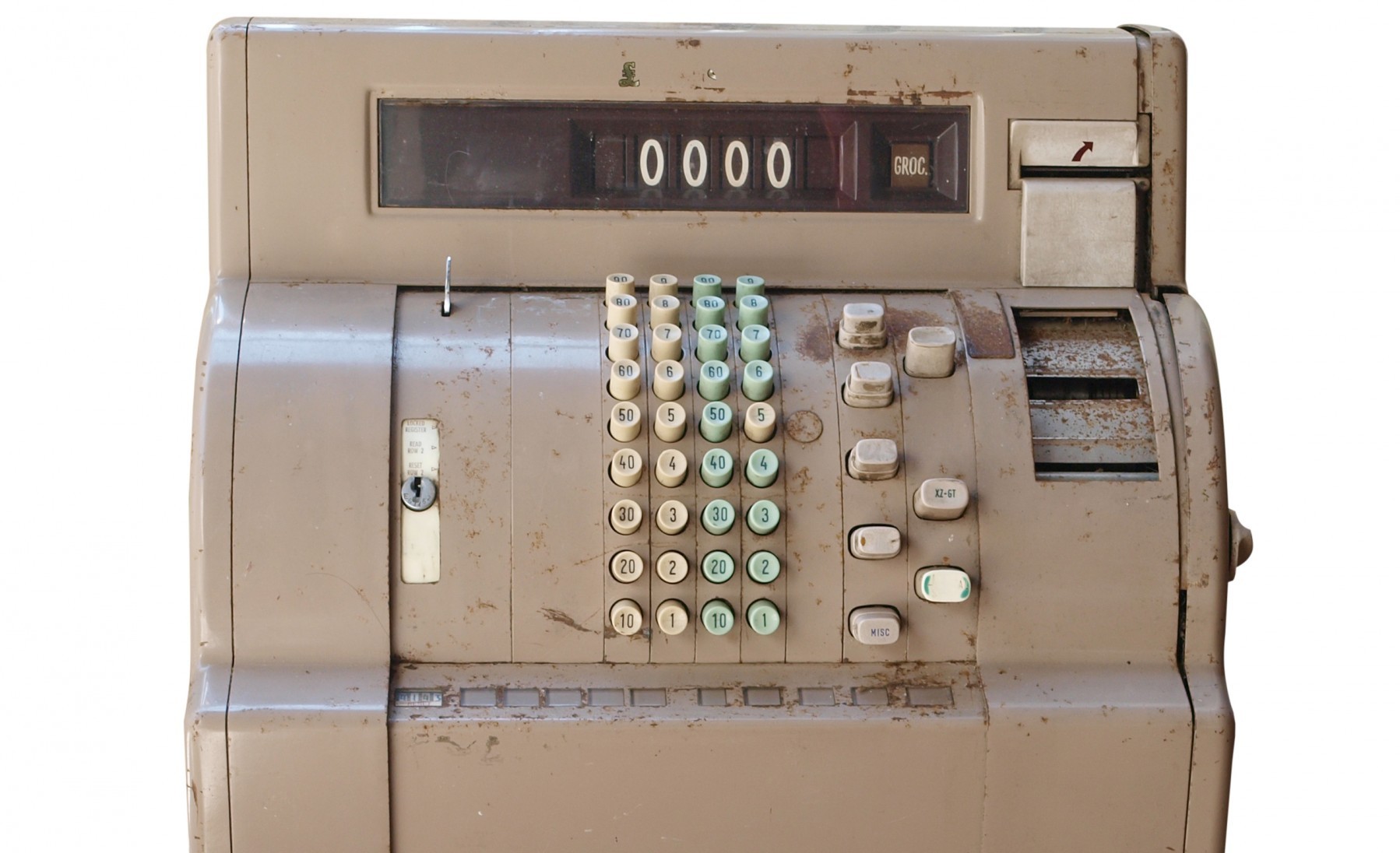 This is one of the problems mPOS thinks it can solve. Mobile Point of Sale replaces fixed old-school card readers, which are necessarily built into immovable desks, with an app on a tablet or phone. It means assistants can take card payments wherever they choose – by the exit, by the changing room, where their item is displayed.
This represents a demonstrable business benefit to major retailers. And many are experimenting with the idea. In 2011, US based Home Depot deployed 30,000 mPOS devices and reportedly conducted one million mPOS transactions in three months. Around the same time, Urban Outfitters began piloting its own mPOS system. It said at the time that an iPad costs one fifth of the price of a conventional card reader.
However, for all these trials – and the obvious potential of mPOS in major stores – it's fair to say the idea has not yet gone mainstream on the high street. Most retailers still use old-school readers and those that have switched often fix their iPad payment terminals to their desks.
This is why the main target of the mPOS vendors is smaller merchants.
Indeed, this focus kickstarted the whole concept in the first place. Arguably that happened in 2010, when Twitter founder Jack Dorsey launched Square. The big idea was to make a credit card reader that could plug into any smartphone or tablet and thereby turn that device into something capable of taking card payments. At a stroke Square would give any small business or sole trader – from café to kiosk to hairdresser to plumber – the ability to collect payments from Visa, AmEx or MasterCard without investing in expensive specialist readers.
Square was an immediate success. Merchants loved it for opening up access to otherwise lost business. Consumers loved it for giving them more payment options. And the card giants thanked Square for delivering a huge new merchant base. By 2012, the firm was processing $10bn for small businesses per annum and Jack Dorsey was American Banker's Innovator of the Year.
However, Dorsey was not the only entrepreneur to 'discover' mPOS. At around the same time, Swedish entrepreneur Jacob de Geer set up iZettle along the same lines as Square. Since that time a huge number of firms have since set up in competition. They include PayLeven, SumUp, Jusp, Handpoint and Powa/Worldline in Europe, and Groupon, PayPal, Poynt, Intuit, Payfirma and PayAnywhere in North America.
mPOS has also moved into growth markets, with for example Wirecard bringing its Bijlipay product to India. Meanwhile Mahindra Comviva, which is a mobile commerce specialist with a huge footprint across developing economies, introduced its PayPlus reader in 2013.
Clearly after more than five years in existence mPOS remains one of the most exciting and dynamic of all retail-related mobile ideas. Earlier this year, 451 Research projected the global mPoS installed base would grow from 13.3 million units today to 54.03 million units in 2019. It cited growth markets and the enterprise as the areas with most potential.
"It's simply myopic to look at mPoS as a tool for micro-merchants," said Jordan McKee, Senior Analyst for 451 Research. "The technology's momentum is at least in part linked to its diversity; mPoS is helping to enable customer engagement in retailers such as Nordstrom while driving financial inclusion in countries such as Nigeria."
Investors also appear to have great faith in the market. In 2015, VCs backed Poynt with $28 million, while iZettle attracted another €60m to bring its lifetime total of investment to $168m.
Then there was the Square IPO. There seems to be no consensus on whether this was a success or not. The facts are that Square went public on November 19 at $9 per share. This was below expectations set in 2013 and 2014. That said, it raised $243 million in its public debut, which valued Square $2.9 billion.
One of the question marks around the firm – and indeed the entire mPOS sector – concerns the business model. Typically, providers charge a 2.75 per cent revenue share on each payment. When costs are deducted, there's very little left. Many observers believe it's not a sustainable model.
The mPOS firms counter that there's much more to their business propositions than transactions. They insists that the reader is just the start of a communication between merchant and customer. The mPOS app can gather data about business and customers that self-evidently cannot be gathered by cash or traditional card readers. Smaller merchants – hairdressers, builders, sandwich bars – can use this information to manage their businesses more efficiently. They can also start pushing information and offers to customers. And for that they might pay a subscription.
iZettle has been highly vocal about this. It has begun to offer free readers and transaction fees that reduce to 1.5 per cent at a high sales volume. It even makes small loans to its customers, which they can pay back in small increments based on a percentage of daily sales through credit cards.
mPOS is barely five years old, yet has already proved itself one of the most impactful of all retail-related mobile ideas. There's no doubt the technology and its providers have endured mixed fortunes. But the biggest challenge lies ahead. And this centres on the uncertain future of payment itself.
For the moment, mobile payment as exemplified by Apple Pay, Android Pay and https://mobileecosystemforum.com/wp-content/uploads/2022/07/MEF-Day-One-104-Large-1.pngsung Pay works in harmony with mPOS. Instead of tapping a card against an NFC-enabled mPOS reader, one simply uses a phone instead.
But what if consumers and retailers evolve towards app-based payments? In this scenario a shopper would simply pay from within an app even if they were physically present in a store. Should this happen, what need would there be for any kind of card reader?
This is the existential question facing mPOS providers as they build towards the next decade.