Get the latest announcements from MEF Members across the mobile ecosystem globally in this weekly review of member news…
New Delhi, September 30, 2023: Within 1 year of the launch of Airtel 5G Plus, Bharti Airtel ("Airtel"), one of India's leading telecommunications service provider, today, announced that it has over 50 million unique 5G customers on its network. The company also announced that Airtel 5G Plus services is available across all districts in the country.
Commenting on the milestone, Randeep Sekhon, CTO, Bharti Airtel said, "We are thrilled at the speed of adoption to 5G by millions of our customers and we are reaching this milestone earlier than planned. This marks a big expansion of Airtel's 5G coverage going from 1 million in October of 2022 to 50 million in just 12 months of the launch. The expansion continues at full speed and I am sure, we will continue to rapidly multiply as we work towards nationwide coverage and enable all our customers to enter the 5G age."
GLEIF and Open Ownership collaborate to allow easy identification of corporate beneficial owners and controllers by facilitating mapping to datasets, such as sanctions, watch and politically exposed persons lists.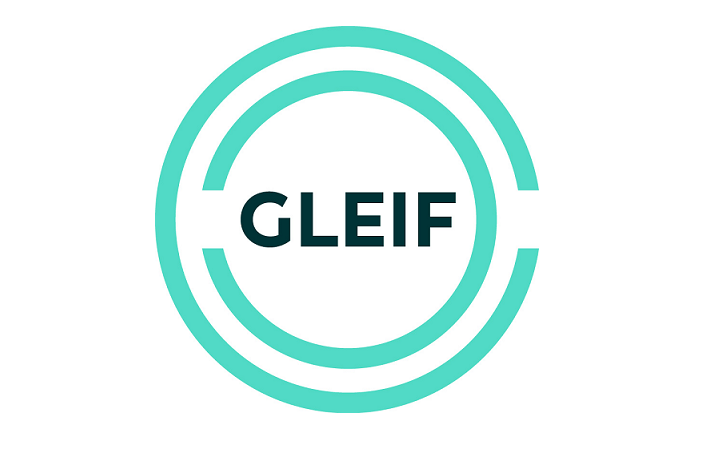 A collaboration between GLEIF and Open Ownership has resulted in Legal Entity Identifiers (LEIs) being integrated into datasets produced in line with the Beneficial Ownership Data Standard for the first time. The goal of the collaboration is to promote greater transparency in corporate ownership and control in support of safer, faster, and more efficient payment activities globally and a more secure financial landscape.
In a continued effort to help enterprise and mid-market organisations transform their customer engagement strategies and drive CX excellence, GMS has worked to expand the functionalities of its AI Chatbots solution. Today we are announcing new features, integrations and deployment options intended to provide a new level of convenience in creating powerful goal-oriented chatbots.


Brands can now build their Natural Language Understanding (NLU) chatbots simply by importing an Excel sheet with configuration parameters. With this new option, chatbot designers can accelerate the creation of conversational workflows and minimise the time needed to make AI chatbots ready for deployment.
Further updates in this release include ChatGPT and Viber integrations, which enable new conversation automation use cases. With the ChatGPT integration, enterprises can leverage AI-generated content to provide immediate responses to FAQs and common enquiries. The Viber integration helps brands open a new two-way communication channel and provide 24/7 availability and support through one of the most widely used messenger apps.
Monday, October 16, 2023
at GSMA WAS#18
Join roaming industry leaders from STC, Bridge Alliance, and NextGen for the iBASIS VoLTE and 5G Roaming Roundtable. Gain cutting-edge market insights and exchange ideas on the latest deployment and interoperability breakthroughs. Your active engagement is pivotal as we collaborate, share, and navigate the evolving landscape of connectivity solutions together.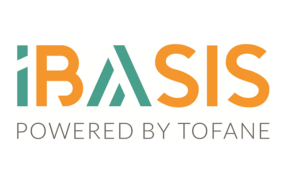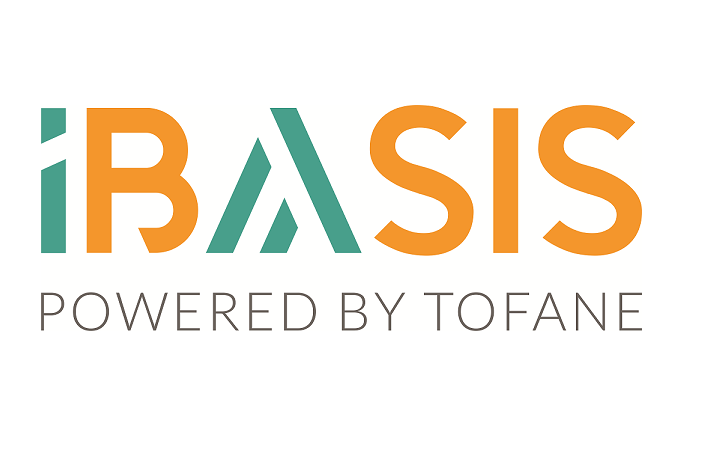 his exclusive edition of our 10th roundtable for MNOs will explore the 5G monetization promise and the path to materialize it.
Will the advent of 5G leverage roaming revenue?
The outlook of 5G consumers and B2B market
Guillaume Klein, VP Product Management, iBASIS
aïssa Jamli, Senior Product Manager, 5G & Security, iBASIS
Ruben Iversen, CTO, CPO, Nextgen Clearing
Mohamed Fawzy Kassem, Director, Roaming & Interconnection Wholesale, STC Kuwait
Boon Chee Loo, Senior Vice President of Roaming and Products, Bridge Alliance
NEW YORK, Sept. 28, 2023 /PRNewswire/ — Kaleyra, Inc. (NYSE: KLR) ("Kaleyra" or the "Company"), announced that at a special meeting of stockholders held earlier today, the stockholders of the Company have approved all proposals related to the proposed acquisition of the Company by Tata Communications Limited, a company listed on BSE Limited and National Stock Exchange of India Limited.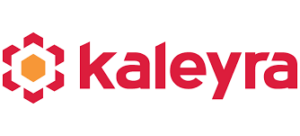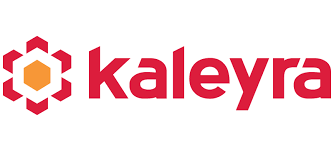 The final results will be available on a Current Report on Form 8-K to be filed by the Company. As a result, the closing of the transaction is expected to occur on October 5, 2023, subject to the satisfaction of the remaining closing conditions. Shares of Kaleyra will cease trading and will no longer be listed on the NYSE exchange following the closing of the transaction.
TAMPA, Fla., September 29, 2022 – Syniverse, "the world's most connected company"®, today said it is collaborating with Athonet and Federated Wireless to integrate Syniverse's Global SIM and Syniverse's IP eXchange (IPX) solution with Athonet's and Federated Wireless' architectures and enable a mobile device to roam between private and public networks. This first of its kind enterprise private network solution built on Amazon Web Services (AWS) is available through Federated Wireless' private network capability.

"Syniverse is the leading company that allows more than 800 mobile operators to roam between networks. We are now bringing that capability to thousands of private wireless networks through our partnership with Athonet and Federated Wireless. Enterprises can buy one solution and will get three partners to help build, operate, and connect an enterprise's private network. For enterprises who want to get started with private networks here is an easily deployable solution which allows full global SIM connectivity integration with public networks thanks to Syniverse, Athonet, and Federated Wireless." — John McRae, President, Carrier, Syniverse