Get the latest announcements from MEF Members across the mobile ecosystem globally in this weekly review of member news…
clipfeed, a renowned global leader in esports and gaming, has revolutionised the Mobile Value-Added Services (VAS) landscape with its groundbreaking technology. By introducing transformative solutions, clipfeed empowers telcos, brands, and mobile advertisers to offer high-value content services that enhance user engagement and foster loyalty, establishing a new benchmark in the industry.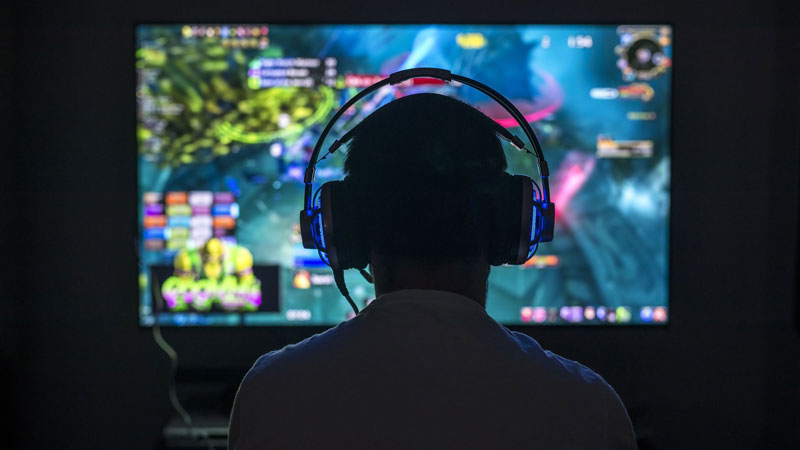 Since its inception, clipfeed's award-winning esports and gaming services have achieved successful deployments on every continent. In an era where ineffective services and platforms hinder brands and operators from acquiring, engaging, and retaining customers, clipfeed's innovative approach signifies a seismic shift in the industry. By embracing cutting-edge technology, clipfeed enables telcos to enter the rapidly growing esports market, unlocking unprecedented opportunities for expansion.
clipfeed's esports platforms have emerged as unrivalled industry leaders, delivering a range of groundbreaking capabilities:
Interactivity & Engagement: clipfeed empowers telcos and brands to promote and deliver highly interactive gaming services. With visually striking platforms that allow full customisation and branding, companies can implement territory-specific or global rollouts. Player-focused features provide an immersive gaming experience that captivates users.
A new study by Juniper Research, the foremost experts in telecommunications, has found that the total minutes of Vo5G (Voice-over-5G) usage will reach 4.7 trillion in 2028, representing 42% of total minutes and an increase of over 500% from 2023.

To capitalise on this growth, the report urges operators to develop enterprise-facing solutions, monetising the rise in demand of 5G voice services from enterprises. Operators must leverage the highly virtualised network architectures to rapidly launch new services such as programmable voice, call masking and flash calling to maximise 5G voice revenue.
Juniper Research forecasts that operators will experience significant declines in voice revenue from consumer mobile subscriptions, leading to a decrease in the value of the voice market from $230 billion in 2023 to $182 billion in 2028. In response, operators must offset this decline with new revenue streams, including the development of new business-focused voice services.
The report identified the launch of the GSMA's Open Gateway in 2023 as the ideal platform to rapidly implement these new voice services. This initiative, which already includes tier 1 operators, will enable federated access to APIs over operator networks, substantially reducing the time for new voice services to be implemented across operator networks globally.
Global cloud communications platform Infobip, has introduced CPaaS X, the next generation of Communications Platform as a Service. CPaaS X is a modular set of APIs built to tackle pain points in onboarding and managing a high number of clients, expanding to new markets,and adding new channels to the platform's offering. Infobip helps to create better customer experiences by transforming customer engagement that drives impact, scale and revenue growth.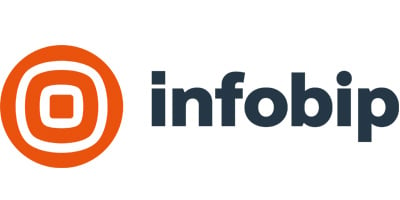 Adrian Benić, Chief Product Officer at Infobip, adds: "We are the only CPaaS provider that created APIs specifically designed to automate processes across all stages of the platform's journey with CPaaS and help platforms become truly omnichannel with minimal engineering effort. With automation and new concepts, we handle the logic and enable platforms to scale without additional operational load and allow their customers to become customer-centric no matter the region they operate in. That, on top of our global connectivity and worldwide presence makes us uniquely able to provide the best service to our platform customers. With a single unified API, adding new channels couldn't be easier, but CPaaS X can also handle channel orchestration and all failover logic ensuring that these platforms can always reach their customers on their preferred channel."
Globe Teleservices, a leading global provider of telecommunication solutions, is proud to announce its distinguished recognition as a Tier 1 A2P SMS Vendor for Mobile Network Operators (MNOs) in the highly regarded ROCCO A2P SMS Market Impact Report – MNO Edition.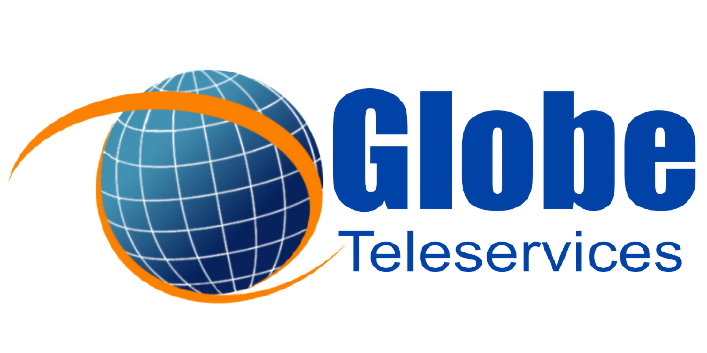 ROCCO, known for its comprehensive research and analysis in the messaging industry, conducted an extensive survey which involved 331 MNOs from 153 countries. These MNOs collectively evaluated and rated 45 vendors based on various parameters, including customer service, quality of service, technical expertise, and overall customer satisfaction.
"We are thrilled to receive this prestigious recognition from ROCCO. This recognition reinforces our position as a trusted partner for operators around the world. This is a result of our relentless pursuit of providing cutting-edge solutions, outstanding customer service, and unmatched reliability."- Ashutosh Agrawal, Chairman and Managing Director, Globe Teleservices Pte. Ltd.
With Globe Teleservices' A2P SMS services, MNOs can effectively monetize their messaging traffic, improve customer engagement, and safeguard the integrity of their networks. Globe Teleservices continues to innovate and ensures compliance with industry standards and regulations as a leader in the industry. As a trusted partner for MNOs seeking reliable and scalable A2P SMS solutions, Globe Teleservices is relentlessly committed to excellence.
Vonage, a leading global provider of cloud communications solutions for businesses' digital transformation, has introduced the Vonage Protection Suite, a comprehensive lineup of counter-fraud products and solutions aimed at safeguarding against the ever-evolving threats of online fraud and cyberattacks. The suite empowers developers and businesses to create robust counter-fraud measures, offering a unique level of customer control in managing communications.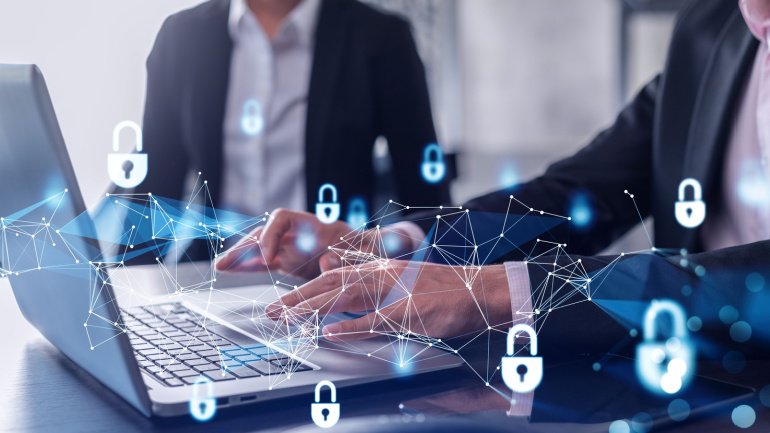 Dave Michels, Principal Analyst at TalkingPointz, commended Vonage for making cybersecurity more accessible through the Protection Suite. Developers and businesses can utilize these solutions via APIs and low-code/no-code interfaces to protect a wide range of business applications.
Moreover, the Vonage Protection Suite complements the full Vonage Communications Platform (VCP) offering, safeguarding the entire VCP portfolio, including Unified Communications, Contact Center, Conversational Commerce, and the AI Acceleration Suite. The latter is a collection of AI-capable, low-code/no-code programmable components that facilitate the development of smarter applications, driving business productivity and enhancing experiences by integrating Vonage Communications APIs for voice, video, SMS, and messaging.