In our 5 minutes with profiles, MEF members talk about their business, their aspirations for the future and the wider mobile industry.

This week, Director of Global Partnerships  Han Arora introduces Dharam Digital.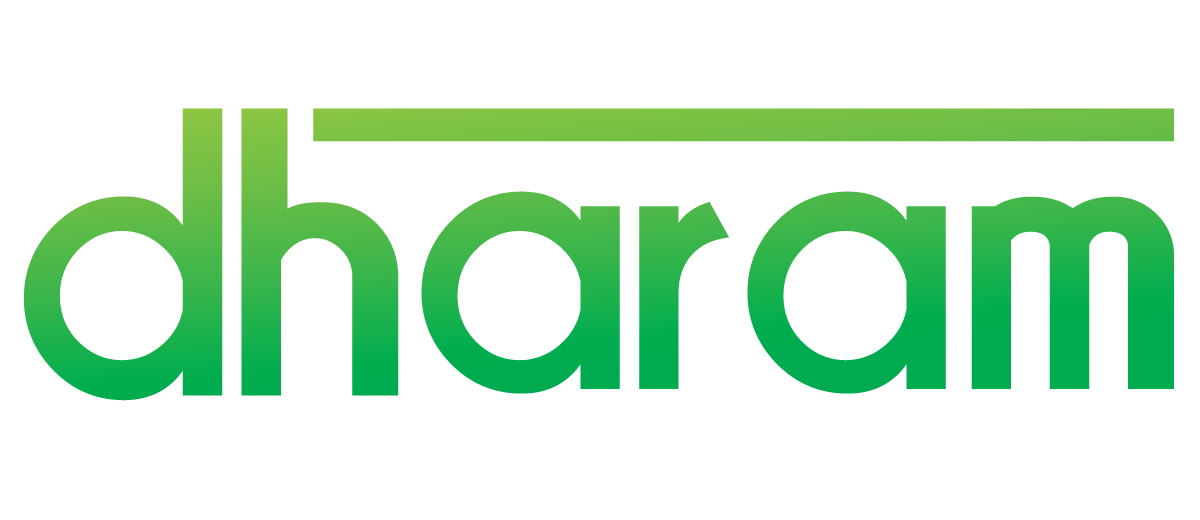 What does Dharam Digital do?
Dharam Digital is into the DCB space where we monetize content. Our content catalogue ranges from services which are ground up in house built as well as aggregation from the  finest content producers around the world. The verticals that we cover involve content delivery on platforms like Web, Wap, SMS and IVR. Our services genres are Entertainment (High end Gaming), Infotainment, Device security, Learning and iPTV services.
When did you launch and what growth have you seen?
We started back in 2013 with our online marketing unit and while being on that journey we started building a vertical that was our very own content division and thus build our connections with global Telcos. Since then we have not looked back and have now connected with 30 Telcos globally in 20+ countries. Our growth path has been stable over these years where we established trust and credibility with our partners and suppliers that made sure that we could sustain the business in the last decade. Our offices are in UAE, India, Singapore, Brazil, Nepal, Sri Lanka, Italy, Mexico and USA.
What are your main goals?
We are a small team but really enthusiastic bunch with only one goal of delivering good quality content that is technologically up to the mark and easy to consume at the same time.
The idea to make sure that the users get full value for what they are paying for and thus establish a great service retention rate. We thereby have a strategic goal as a company to become the leading content service provider in all the territories that we are connected.
Where do you see your company in three years' time?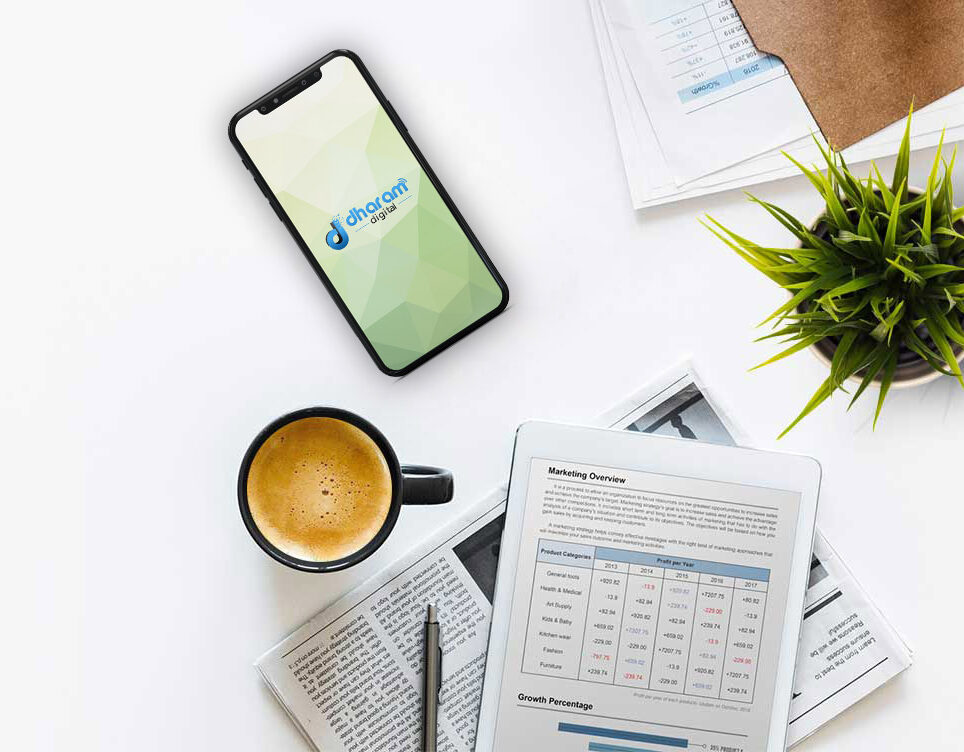 We are currently investing most of the resources into content creation, Technology adaptation & advancement and quality traffic and hence in three years we'll still be in the Telecom business but we'll be much stronger.
What's the most critical issue that will hit mobile within the next 12 months?
Well the Mobile Security aspect is something that the DCB industry needs to be vary off as the Fraudsters are getting really creative and finding vulnerable spots in mobile eco systems and by those activities hurting the market. We have hence connected to companies that have trusted Anti-fraud systems enabling protection to our marketing activities
How do you adapt your content and services to the specific needs and preferences of different regions?
We understand that each region has its own unique cultural, social, and linguistic aspects that influence user preferences. To cater to the specific needs and tastes of different regions, we work closely with local content producers and partners to ensure the content we offer is tailored to the preferences of the audience in that region. Additionally, our in-house content team conducts thorough research to understand the nuances and trends in each market, enabling us to create and deliver content that resonates with our users across different regions.