Get the latest announcements from MEF Members across the mobile ecosystem globally in this weekly review of member news…
"Motion-based is completely broken," says Andrew Bud, founder and CEO, iProov, of biometric identity authentication where users are asked to perform actions to guarantee liveness for accessing services.
His firm's global monitoring center finds that attacks involving mobile phone emulators on desktops rose 149 percent and digital injection face swap attacks are up 295 percent. Those figures are for the second half of 2022 compared to the first half.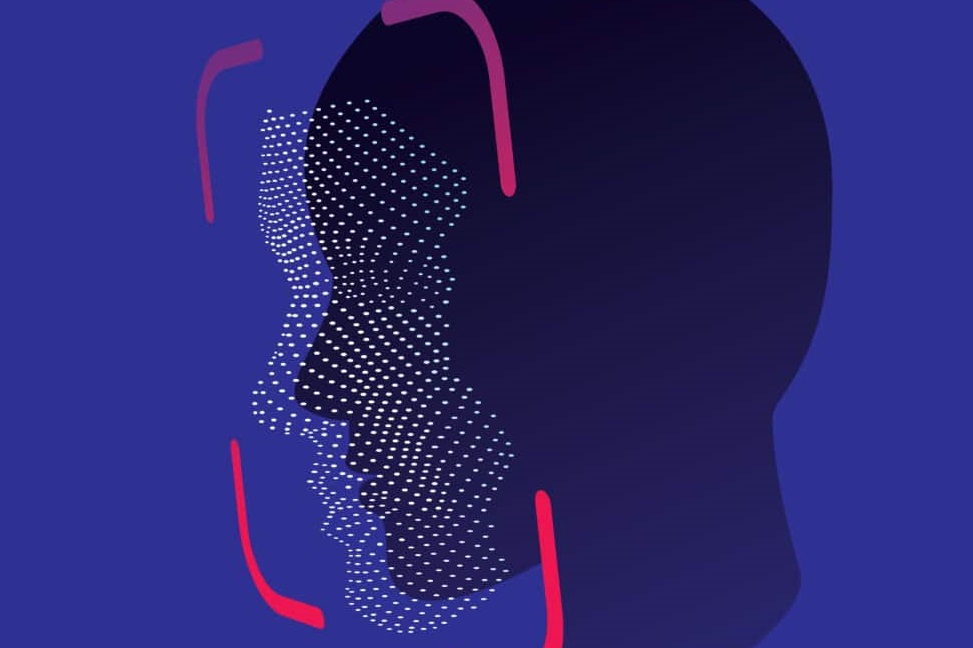 iProov's Security Observation Centre (iSOC) is detected up to 200 injection attacks per day. But the evolution of digital injection attacks, where criminals feed images into an authentication process rather than attempt to trick the system by doing something in front of a camera, is proving even more concerning. iProov is detecting three cases a week where simultaneous attacks are launched on a global scale.
"We saw within 24-48 hours an Eastern European attacker invent a new attack method aimed mainly at motion-based liveness and just blitz the entire industry worldwide looking for any kind of system that would show vulnerability," said Budd speaking at a Westminster eForum.
 Boku Inc on Tuesday said its Indian entity Boku Network Services IN Pvt Ltd has received an in-principle authorisation from the Reserve Bank of India to operate as a payment aggregator in the south Asian country.

The San Francisco, California-based mobile payment solutions provider said it expects this approval to accelerate growth in local payment acceptance via Boku Network Services, allowing for greater choice for Indian consumers. It said it follows continued investment by the group in India, having operated in its domestic market for more than 10 years. It also noted its Mumbai office is one of its largest global offices by headcount.
Boku claimed to lead the world in local payments and labelled the RBI-sponsored unified payments interface of "acting as a global trend-setter". It also said it shares the RBI's vision of "e-payments for everyone, everywhere, everytime", and that its payment aggregator approval supports this. "India will soon be the country with the largest population in the world and has a well-established local payments market," said Boku Chief Executive Officer Jon Prideaux.
How can you create relevant and long-lasting relationships with your customers? By engaging them in meaningful conversations and offering them a great user experience on the channels they love! And if your customers relish using instant messaging channels like WhatsApp, Messenger from Meta, and Telegram, we've got the perfect solution for you.
Sinch proudly introduces Sinch Engage: an easy to use a software-as-a-service solution to use the bundle of most relevant instant messaging apps lead by WhatsApp for marketing, support and sales in ONE platform – including a intuitive ticketsystem, a campaign manager and drag-and-drop chatbot builder.
Currently, WhatsApp, Messenger from Meta, Instagram, and WeChat have more than five billion active monthly users combined around the world. Particular in India, Latin America and a lot of parts in Europe they are used nearly by everyone on a daily base to talk to friends, family, and businesses.
This offers many new possibilities for businesses to meet customers on the instant messaging channels they love and offer them meaningful and engaging interactions. And at Sinch, we believe that connecting with your customers should be just as easy as sending a message. So the goal is to enable also small and medium sized business to enter the world of conversational messaging!
Telenor Group CEO Sigve Brekke (pictured) highlighted progress towards reshaping the business in Q4 2022, including the completion of a merger in Malaysia, an agreement to sell a stake in its Norway fibre business and decommissioning its copper network in the same market.
In the company's earnings statement Brekke noted significant progress towards its 2025 strategic roadmap, which includes a new structure for the business and a push on digital technologies.
Alongside completion of the merger of its business in Malaysia with Axiata Group's local unit, Brekke noted the operator was making "good progress" towards finalising a delayed tie-up for its unit in Thailand. Net income was NOK37.9 billion ($3.8 billion), of which NOK32.9 billion was a result of the Malaysia deal. This compared with a NOK587 million profit in Q4 2021. Revenue was broadly flat at NOK25.4 billion. In the Nordics, Telenor noted a 5 per cent rise in mobile service revenue, a statistic Brekke believes demonstrated "growth potential in the region".
So much for RCS. The once-ballyhooed technology (standing for Rich Communications Services), a telco answer to the messaging apps of the Internet world, simply "cannot compete with the closed systems of Apple and Google," said Pardeep Kohli, the CEO of Mavenir, a vendor of RCS among other products. It was a different story for open RAN, a telco response to the closed network systems of Ericsson and Nokia. Revenues last year were 14 times higher than sales in 2020, claimed Kohli. Mavenir now has 30 open RAN customers.
Owned by Siris Capital Group and Koch Industries, Mavenir has arguably become America's best hope of producing a local open RAN champion. In the RAN software market where it plays, rival Altiostar has fallen under the ownership of Japan's Rakuten, while Parallel Wireless, another competitor, last year laid off hundreds of employees. Updates of the kind shared by Kohli on LinkedIn are a measure of its progress and a possible indicator of open RAN's health in general.
The concept, as the name implies, is all about opening interfaces between different parts of the RAN, allowing operators to use multiple suppliers at a mobile site (and not buy everything from one big vendor's system). Back in 2020, Mavenir made just $7 million in open RAN sales. Last year it managed around $100 million and had software installed at roughly 8,000 sites worldwide. "We ended the year with new wins from Tier 1 operators in Europe," said Kohli.