Get the latest announcements from MEF Members across the mobile ecosystem globally in this weekly review of member news…
HONG KONG – IPification, the provider of one-click mobile identity solution and IM authentication, has partnered with Zmart Solution, the development company behind the gift card app Gift On Card. Its users can now verify their identity with the IPification flagship one-click mobile authentication solution or via their instant messaging app of choice through IPification IM Auth, thereby taking advantage of significantly improved security and user experience.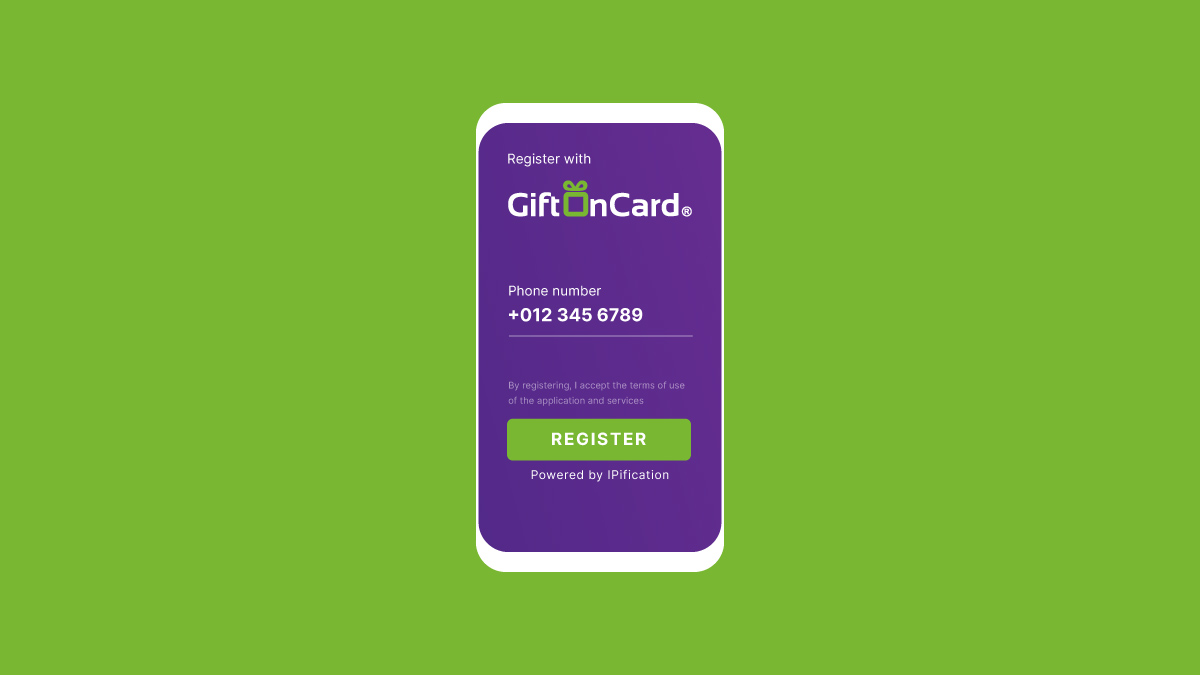 One of the best development companies in Belgrade, Serbia, Zmart Solution specializes in gift card and loyalty solutions. Gift on Card is its main product, enabling users to gift other people with single brand, multi brand or location-based gift cards. Currently, Gift on Card offers cards for over 1000 locations and over 150 different brands across Serbia and SEE region including Hungary, Croatia, Romania, Bulgaria, Bosnia, Montenegro, North Macedonia.
"I am proud to announce our partnership with Zmart Solution on their fantastic mobile app, Gift on Card," said Stefan Kostic, IPification CEO. "Gift on Card makes it super easy to get gifts for anyone, and its users will now be able to register and log in in a super easy way, too — and just in time for the happy but somewhat stressful holiday season."
It's been a busy week for Cape Town, South Africa, as the fifth Africa Games Week winds down and the event has produced myriad insights and advice as to how to best make moves in this potent, growing market.
Waheed Adam is the Executive Chairman of iTouch, which itself is headquartered in Cape Town, and a Board Member of the MEF (Mobile Ecosystem Forum). Previously Adam gave us his insights during MENA Week. Now here's his take on what's changing in Africa and where its mobile market is heading in the future.
Pocketgamer.biz: Where do you see Africa's standing as a mobile gaming market?
Waheed: In the early 2000's, market adoption of mobile games, although less sophisticated, were a popular service in fast growing markets such as Nigeria and South Africa among a few others. Today with greater connectivity, inclusivity and smartphone penetration, mobile gaming popularity continues to grow among the young population. Do consider that the average age of the population in Africa is 20, thus making it a formidable market size. Of course, it has its unique challenges, such as the lack of access which limits the industry size it deserves to be.
Beem has announced their much anticipated integration with Paystack to give their users more freedom and seamless transactions. Read full statement below:
We're thrilled to announce we've integrated Paystack into our app. With this combined, Beem's business communication strength, and Paystack's payment capabilities, we have enabled chat payments on WhatsApp, Facebook, Instagram & other Chat channels.
Beem's Moja platform is an all-in-one communication platform combining the power of all your social channels in one inbox. Moja provides one clear view of all your customer's inquiries from WhatsApp, Facebook, Instagram, Google & SMS to supercharge sales and support conversations.
Consumers are moving to chat channels such as WhatsApp in droves, and businesses must be present on these channels and deliver a unique experience. With Beem's new chat payments, customers receive a unique payment link directly within the conversation and checkout seamlessly. Closing customer sales on chat is smoother, with less friction and fewer chances of customers abandoning the cart.
LIVE FROM MWL UNWRAPPED: Telenor Group SVP network and cloud Terje Jensen (pictured) highlighted the business impact from private networks went beyond provision of the connectivity, with the architecture opening an opportunity to sell other services.
During the keynote session, Jensen pointed to potential supply of wider connectivity alongside other enterprise-focused products to private network customers, including security and operational services.
"We see this as a growth opportunity to address enterprise needs."
He cited collaboration with customers and third parties as central elements to success in this ecosystem, noting the importance of working with enterprises on their requirements for infrastructure and define expected use cases.
Another key relationship is with the hyperscale companies, which Jensen described as a collaboration rather than a rivalry.
Indian IT services firm, HCLTech has collaborated with chipmaker Intel Corporation and cloud services firm Mavenir to develop and provide scalable private 5G network solutions for communication service providers (CSP) and broader cross-vertical enterprises.
Through this new collaboration, the companies will work closely on a wide and comprehensive range of projects and activities across enablement, go-to-market and sales acceleration, with the goal of delivering more 5G solutions to CSPs, the Internet of things (IoT) and enterprise verticals, the companies said in a statement.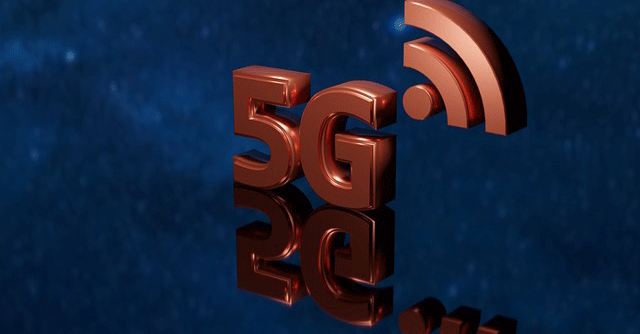 "There is currently a great need for scalable, reliable 5G solutions across nearly every enterprise and industry," said Kalyan Kumar, Chief Technology Officer, HCLTech, adding that this need represents a "major opportunity to innovate and deliver solutions that will have a major impact on business operations and outcomes".
With ultra-low latency, enhanced control and flexibility, including network slicing and reduced hardware and cabling needs, among other features, 5G networks stand to be a foundational technology in the evolution of industries such as manufacturing, healthcare and supply chain and logistics, especially when paired with IoT and other connected.
Often when we receive a message on our handset, the eye is drawn to the sender, usually a long MSISDN in national format, but what about when you receive a message from an international source? Let's assume for a moment you are a Colombian subscriber, and you receive a message from South Africa, Canada, or Pakistan for example. How likely are you to assume it is spam?
Enea AdaptiveMobile Security's Threat Intelligence Unit has been tackling the behavior. We have observed how spammers have been using a network in one particular country to execute a spam campaign targeting another country. In this particular case, we have identified SIM cards originating from a location outside of the United States attempting to introduce spam campaigns in the US.
More subscribers than ever are receiving messages from international sources, including 2FA messages, Skype notifications and legitimate banking notifications. This opens a window for attackers to abuse SMS interconnection between countries to send out phishing messages and illegal content that is being blocked on specific networks in the country of destination.
As mentioned above, these attackers know their target's weak spot, and have constructed a special, "too good to miss" offer to hook the victim. Once the user has opened the URL in the message and engages with the website, the risk of information theft is imminent. This could mean the user's Social Security Number, or their credit/debit card PIN, for example. It's a textbook case of SMS phishing.