Get the latest announcements from MEF Members across the mobile ecosystem globally in this weekly review of member news…
Business Telecommunications Services (BTS), a global Tier 1 service provider for over 20 years, has partnered with BBIX, Inc. (BBIX), a subsidiary of SoftBank Corp. (SoftBank) that conducts an Internet Exchange (IX) business, to jointly develop solutions that accelerate innovation in CPaaS, international roaming and open connectivity. The partnership will start from focusing on the development and expansion of Roaming Peering eXchange, Open Connectivity Exchange and CPaaS offerings.
"Our partnership with BBIX is a tremendous opportunity to share knowledge and expertise that will ultimately benefit the entire ICT ecosystem.  As 5G deployments grow across the globe, BTS and BBIX are jointly developing solutions that will ensure that these services do not operate in silos and organizations can meet and exchange traffic without barriers," said Ricardo Olloqui, President and Co-Founder at BTS. "We're excited to see this relationship continue to evolve and offer the market new innovation."
"BBIX is committed to developing new solutions that benefit our members around the world. We are continually exploring opportunities to add value for participants and ensure they have the best possible solutions for meeting their business objectives. Our work with BTS will further expand our capabilities and support innovation in the IoT and IPv6 era," said Hidetoshi Ikeda, President and CEO at BBIX. "We look forward to working with the team at BTS and developing and delivering the internet exchange solutions of the future."
Boku Inc. (LON:BOKU), a leading provider of global mobile payment solutions, has announced the following unaudited interim results for the six months ended 30 June 2022.
Jon Prideaux, Boku's CEO, commented: "Our efforts on eWallets and real-time payments are being validated. In the first half the number of Monthly Active Users of these new payment methods increased 8-fold and value processed increased by 11 times. We launched into new merchant verticals, such as ride sharing, and into new territories such as Vietnam, Pakistan and Nigeria. We launched over 50 new connections with customers such as Netflix, Meta, Apple, Amazon, Spotify, Samsung, Sky and EA Games in the half.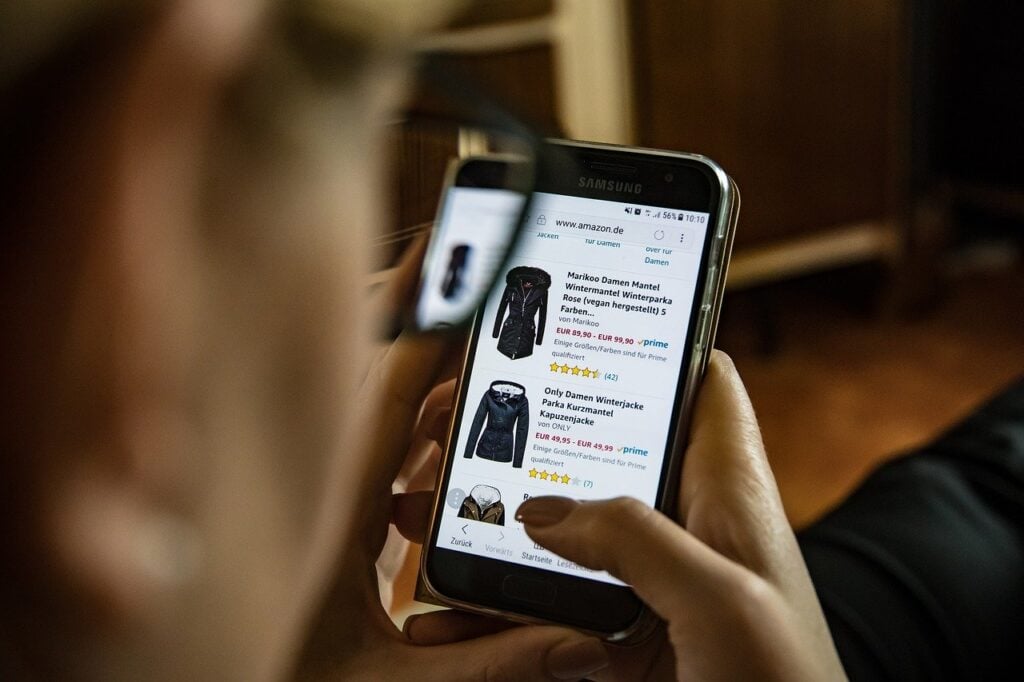 These new launches will build our revenues over the coming months and years. Post period end, we have had a number of pieces of very encouraging news. One highlight is a new contract with the world's leading ecommerce company, Amazon, with whom we've recently signed a multi-year agreement for these new payment types. Additionally, we have recently launched an existing major merchant into China for the first time on the country's largest eWallet, Alipay — volumes on this connection are ahead of our expectations.
Truly, the future is bright for Boku. Our strategy is working. No longer the big fish in the small pond of Direct Carrier Billing, Boku is starting to make waves in the Big Pond
A new survey finds many targeted ads and personalized emails make consumers feel "creepy," but more so with Boomers than younger generations. In comparison to a 2021 survey, more members of younger generations also found such marketing techniques to be "cool."
The survey of 5,404 consumers across Australia, France, Japan, Spain, U.K., Ireland and the U.S. came from Cheetah Digital.
Among those questionable techniques:
Advertisements that follow you across devices: Seen as "creepy" by 72 percent of Boomers versus 60 percent of Gen-X, 56 percent of Millennials and 59 percent of Gen-Z. Compared to Cheetah Digital's 2021 survey, 18 percent more Millennials and Gen-X now see this technique as "cool."
Advertisements from companies I don't know based on location data: Seen as "creepy" by 78 percent of Boomers versus 65 percent of Gen-X, 61 percent of Millennials and 63 percent of Gen-Z. Compared to the 2021 survey, there was an eight percent decline in Gen-Z, Millennials and Gen-X who find this "creepy."
Chinese businesses' digital transformation is inducing foreign companies to engage the Chinese market, especially when rising firms bet big on technologies to improve customer experience and retention rates, according to an international business executive.
"China has been one of our most important markets in the Asia-Pacific region as well as globally since the beginning of the company's presence in the country," said Silvio Kutic, CEO of Infobip, a Croatian IT and telecommunications company offering cloud-based omnichannel customer service engagement.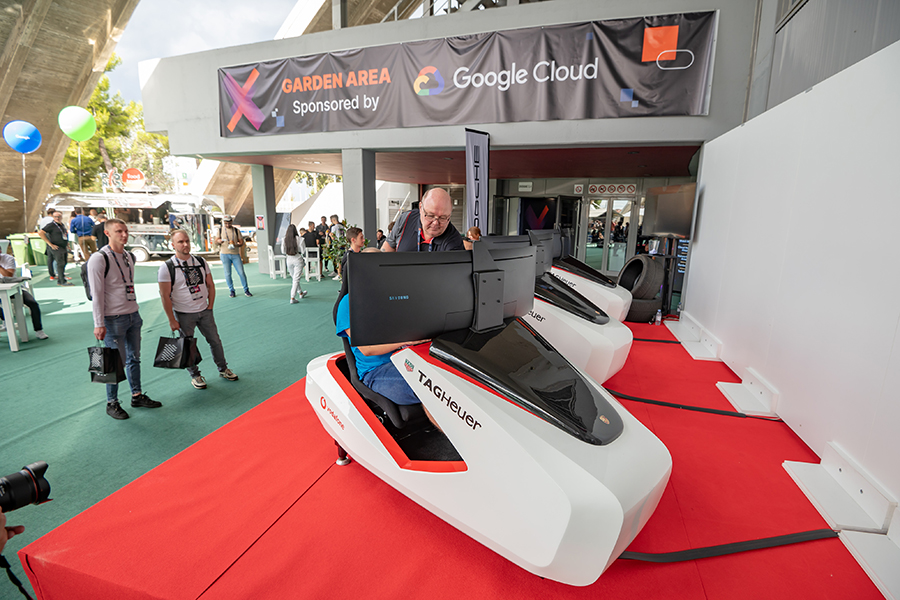 Kutic said that China has been a critical force in leading global digital transformation, and that Chinese business practices in the area will be watched closely by their counterparts in other countries.
"China's continued investment in digitalization has produced tremendous opportunities. We expect that customer-centric businesses, whether they plan to expand abroad or not, will incorporate cloud-based customer communication solutions into their core business strategy.
"Personalized, engaging customer communication will be a must-have, rather than a better-to-have, for business success."
Swisscom is joining a Swiss national alliance to work together to avert what it expects to be an impending energy crisis this coming winter.
The company says it is joining the Energy Saving Alliance, set up by the Swiss Federal Department of Environment, Transport, Energy and Communications (DETEC).
Swisscom says the initial phase will see it "implement swift measures at its office buildings and shops".
The Swiss Energy Saving Alliance lists 64 members, including local authorities, financial institutions and trade associations. It asks members to list the measures they will take, adding: "These efficiency measures must be specific to the sector or company, be implemented in addition to existing efficiency measures within the organisation and contribute to saving energy during the winter of 2022/2023."
Swisscom says that, according to the World Finance Sustainability Awards 2022, it is already "the most sustainable telecommunications company in the world". It says that, in the past six years alone, "Swisscom has increased its energy efficiency by 45%, thus preventing approximately 90GWh of additional energy consumption".
Spain's largest telecom company Telefónica has led a key investment round in the country's largest crypto exchange Bit2Me.
Local reports indicate that the investment was for $29 million. Bit2Me declined disclosing the details of the deal.