Get the latest announcements from MEF Members across the mobile ecosystem globally in this weekly review of member news…
Enabld Technologies, the CPaaS enablement company, announced it has closed on a $1.4 million seed funding round from private investors in different regions. This round of financing will enable further development of the company's growing network of versatile and cutting-edge communication platforms and solutions, along with new tools to support Communication Service Providers, Telcos, and Enterprises to fully integrate and tokenize their communication suite in the cloud.
The funding round was led among others by Wale Ajisebutu, Chairman and CEO of 21st Century Technologies.
"One differentiator between a good and great opportunity, in my experience, is when a founding team has worked together, engaged with a problem before, and executed a solution, and Enabld has! The cloud communication space is an enormous new frontier forcing sudden changes for nearly every Communication and Telco companies and millions of users worldwide. As a telco and communication veteran and investor, I'm excited to back these founders in defining the future of communication. Enabld's founding team brings close to 50 years combined of experience and tons of relevant insights and experience in execution." said Wale.
"The future of communication is here," said Enabld's CRO Carlos Villanueva. "This investment is a strong commitment and show of confidence in our vision to change access to the CPaaS market for small and medium Communication Service Providers as well as large Telco and enterprises."
FILIPINO-OWNED telco solutions distributor Gur Lavi Corp. (GLC) announced a partnership with China Mobile International Ltd. (CMI) on Thursday, hoping to tap into the latter's market base in the Philippines, including cable operators.
The two companies had signed a memorandum of understanding to formalize their partnership, GLC officials announced during a briefing.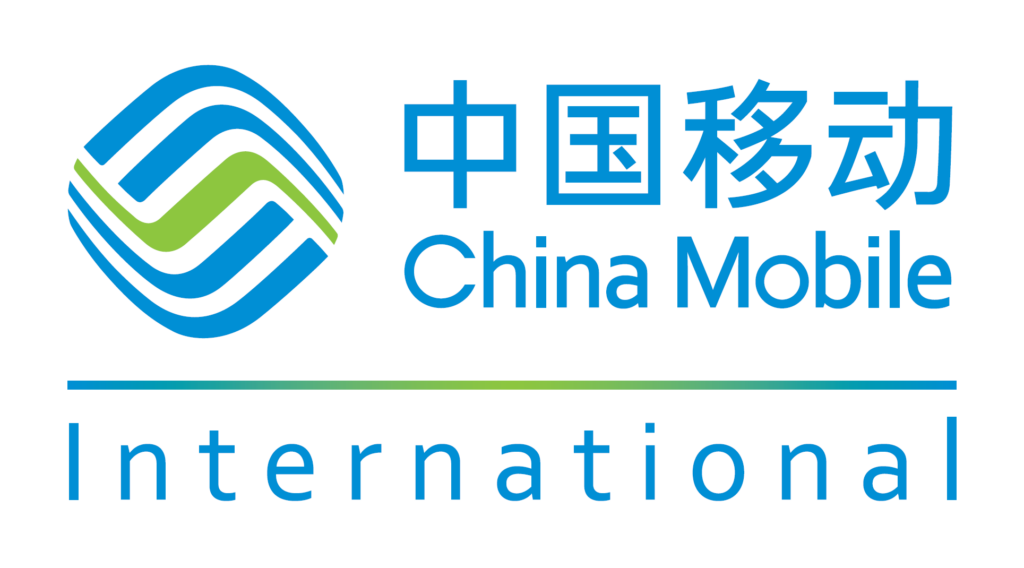 "CMI is our first key partner in the Philippines for TeLavi this year. We see the big potential to engage with them because of their rich relationship with the cable operators nationwide," GLC President and Chief Executive Officer Erwin Co said.
"This is not to mention their rich telco portfolio where we can attach not only TeLavi but our very own solution offerings as well," he added.
"The collaboration is seen to benefit CMI as they go to the market faster while GLC expands its reach to CMIs customer base in an accelerated pace as well," the company noted.
With the constant evolution of ecommerce in Brazil, Upstream, a global specialist in mobile marketing automation, is participating in one of the biggest conferences for ecommerce in the country, Forum E-commerce Brasil. The multinational company is seeking to introduce its solutions that can help ecommerce companies in the Brazilian market maximise customer leads, increase sign-ups, and boost their sales across all possible mobile channels, via its award-winning mobile marketing automation platform, Grow. The Forum is taking place on July 26th and 27th, at Transamerica Expo Center, in Sao Paulo.
"Brazil right now is experiencing a tremendous growth in e-commerce and we are determined to help local players meet their goals and see their digital marketing campaigns skyrocket. With offices in Sao Paulo and Rio de Janeiro, we have been operating in the country since 2008, meeting mobile marketing demands with the main mobile operators and other companies from segments like education, banks and public agencies. Now our main focus is e-commerce, as we see great potential in terms of growth", said Dimitris Maniatis, Upstream's CEO.
Comviva, the global leader in mobility solutions, has entered into strategic partnership with Vietnamobile, one of the leading telecom operators in Vietnam to power AI led intelligent customer engagement.
As a part of the engagement, Comviva shall help Vietnamobile deliver personalized, contextual communications in real time and at scale with MobiLytix Real Time Marketing as stated by the company.
Speaking on the occasion, Raymond Ho, CEO at Vietnamobile said, "We have been investing significantly in digital for the past few years to build an integrated customer experience. Our partnership with Comviva shall help us add deep level of personalization and enable us take full control of engagement across the entire customer lifecycle".
Commenting on the partnership, Manoranjan (Mao) Mohapatra, Chief Executive Officer at Comviva said, "Digital has become an all-important bond between customers and businesses. We are thrilled to partner with Vietnamobile in their customer experience journey and are confident that MobiLytix shall go a long way in helping them deliver personalized and seamless experiences to their customers."
Network software specialist Mavenir claims it has converted a German mobile virtual network operator (MVNO) into a bona fide mobile network operator (MNO) with its digital enablement system.
Though MNOs may divest themselves of infrastructure, without their own differentiators, they will always be mere also-rans if they lack the key factors of independence, it said.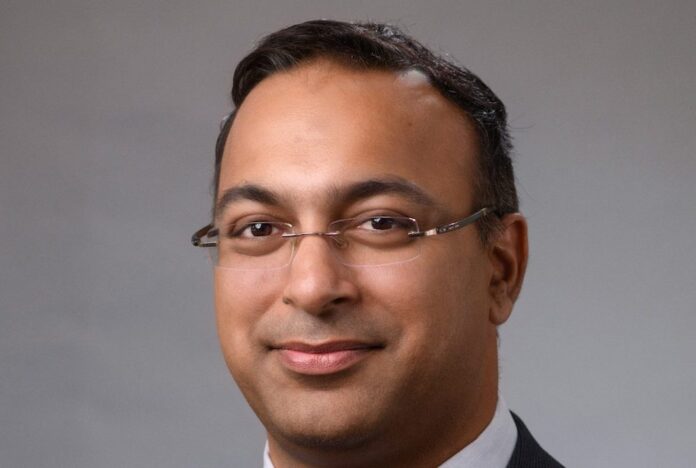 Sandeep Singh, Mavenir's Digital Business Enablement, said the MVNO had 15 million customers buying fixed broadband, mobile and TV services. When it bought 5G spectrum in Germany's recent auction it gained the impetus to transform into an MNO with its own Access, Core and IT infrastructure. This is where Mavenir stepped in to provide the 'heart transplant'. While MVNOs may have digital engagement channels and light BSS and customer management modules, they lack a core and an access infrastructure, which is a barrier to operating with passion and independence, according to Singh.
Neustar, a TransUnion company, is partnering with integrated data platform provider Adverity to enable marketers to connect all of their data to help improve their marketing and brand performance.

This partnership will help companies measure marketing performance across disparate online and offline channels, including the walled garden and television ecosystems. It enables Neustar to leverage Adverity Connect's automated data integrations and data management capabilities for advanced marketing analytics modeling powered by Neustar Optimizer.
"Data management is a critical first step in the journey to data-driven marketing," said Mike Finnerty, senior vice president of global services at Neustar, in a statement. "By partnering with Adverity, our clients can now easily organize and structure their marketing data and then use that data for advanced marketing analytics, saving significant time in the process."
Rakuten Viber, a messaging and voice-based communication provider, is set to unveil a mobile wallet on the Viber app in a bid to extend its cross-border digital payments offerings.
Using the new wallet, Viber users are expected to easily make fund transfers among themselves. They can also create a digital wallet to stock money, initially the Euro.
Rakuten Viber CEO Ofir Eyal said: "Rakuten Viber is already one of the world's top messengers, and with fintech capabilities Viber will extend its utility and value to make it an absolutely essential app for its hundreds of millions of users.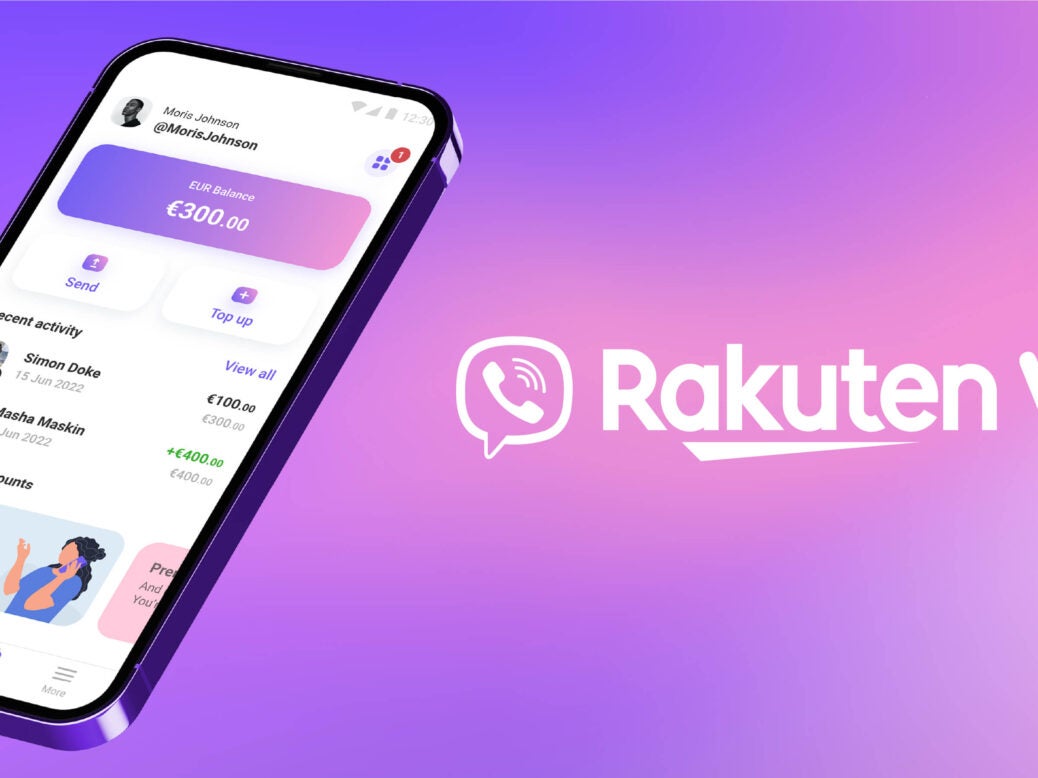 "User-friendly payment features will allow users to effortlessly connect, engage, and transact inside and across borders without ever leaving their preferred messaging platform.
"Viber's world-class security and privacy-protection joined with the high standards of premium payment service partners, like Rapyd, creates a simple and secure app-based alternative for conducting personal and business transactions."